I received $150 from AstraZeneca, and any opinions expressed by me are honest and reflect my actual experience. This is a sponsored post for SheSpeaks/AstraZeneca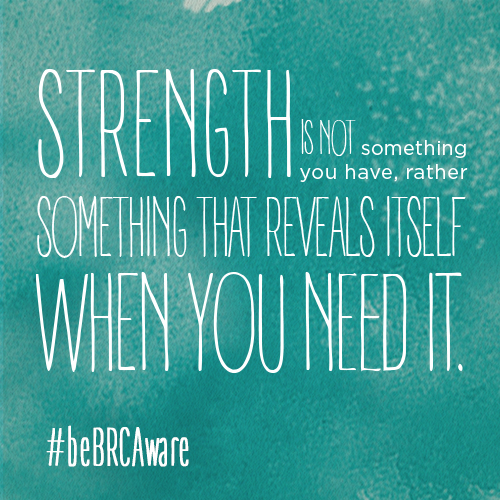 There's no doubt that cancer runs in my family. My mom died at the age of 55 from breast cancer, both of my grandfather's had cancer, and I have had numerous aunts who succumbed to the big "C" as well. My sorta-sister decided that with her history that she needed to be BRCA tested….I have been dragging my heels.
I didn't know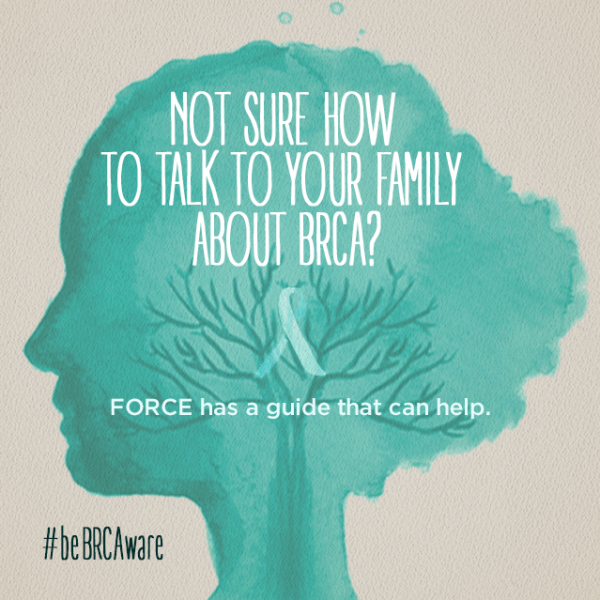 The BRCA1 and BRCA2 are human genes involved with cell growth, cell division, and cell repair. Because of my mom's story, I had always thought of the gene as being associated with BReast CAncer, but I learned that about 15% of women with ovarian cancer also have BRCA gene mutations.
That you don't have to have a family history to be tested. It turns out that family history and age don't really play in to the BRCA status in ovarian cancer patients, so all women with ovarian cancer should be tested.
Age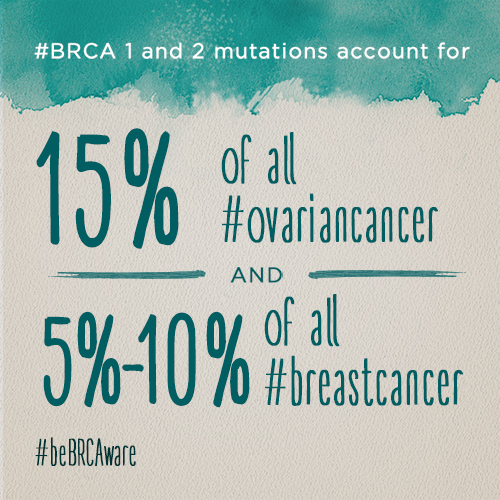 Turns out that 71% of BRCA-positive ovarian cancer patients are in MY age group – 50 and older.
BRCA testing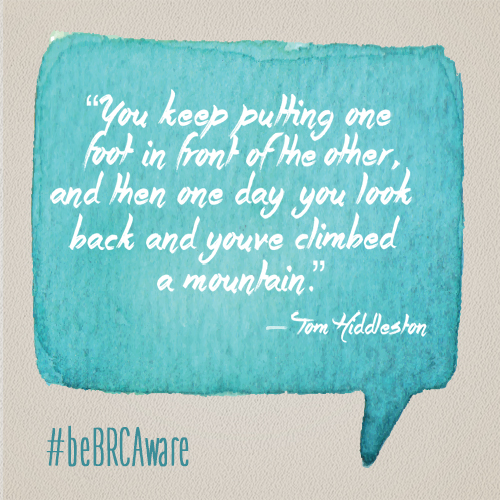 All it takes is a blood or saliva sample taken at a local lab or your doctor's office. Test results are usually available in 2-3 weeks.
Why Test?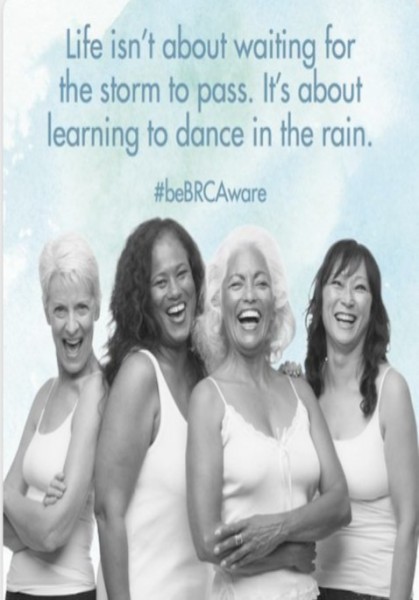 Once you've had the genetic testing, the doctor can personalize a treatment plan based on the patient's genetic profile, targeting the specific BRCA mutation.
Ovarian Cancer Diagnosis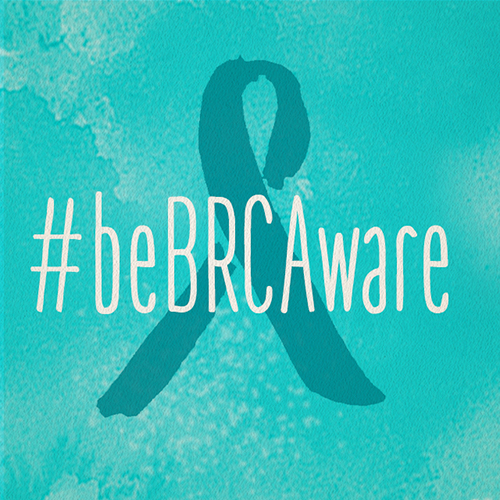 For patients with advanced ovarian cancer who have had multiple lines of chemotherapy, the prognosis is poor and treatment options are progressively limited with each additional line of therapy. The American Cancer Society estimates that more than 21,000 new cases of ovarian cancer will be diagnosed in the Unites States in 2015, and that a woman's risk of developing ovarian cancer is 1 in 73.
Unfortunately, Ovarian cancer causes more deaths than any other cancer of the female reproductive system, and 60% of ovarian cancer patients whose cancer has spread to other organs by the time of diagnosis, with a  five-year survival rate of only 27%. Why? Because symptoms may seem minor, and look like everyday types of illness, so that it is often diagnosed LATE.
What can YOU DO?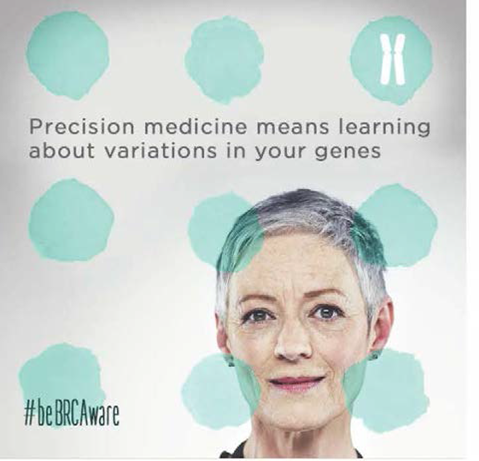 Talk to your friends and family this month about the importance of BRCA testing, and share one of the images that I've posted on this page with the hashtag #BeBRCAware on your social channels!
For more information