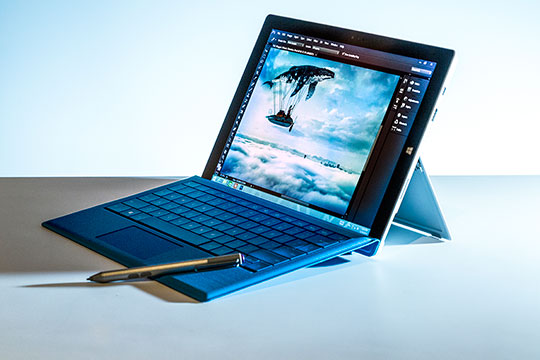 I can't believe it's already that time of year. I was talking with my cousins and it seems that the kids are all heading back to school either this week or next.  One of them is starting college for the first time and I know that he's going to need the latest in technology. As a #MicrosoftWindows ambassador, I get the 411 on what's new, hot, and ON SALE! Right now, Microsoft has him and all of the other college students covered.
Get it while you can
Microsoft is offering $150.00 off Surface Pro 3 for college students between August 3 and September 6 to help them get the tablet that can replace a laptop for a great price. It's the perfect classroom companion for any student: just click in one of the colorful Type Covers to turn out a term paper, or open a OneNote page with the click of the all-new Surface pen for hand-written notes or doodles.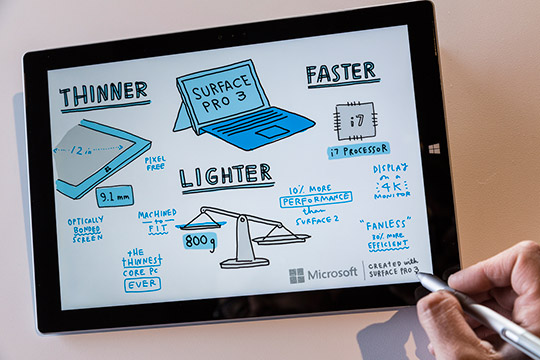 You'll find this offer at Microsoft Stores, Best Buy, Staples and Tiger Direct in the U.S., and Microsoft Stores and Best Buy in Canada.  Since this promotion is geared SPECIFICALLY to college students you must be enrolled in a college or university and have a valid .edu email address.
Learn more about the Surface Pro 3 on the Microsoft blog.