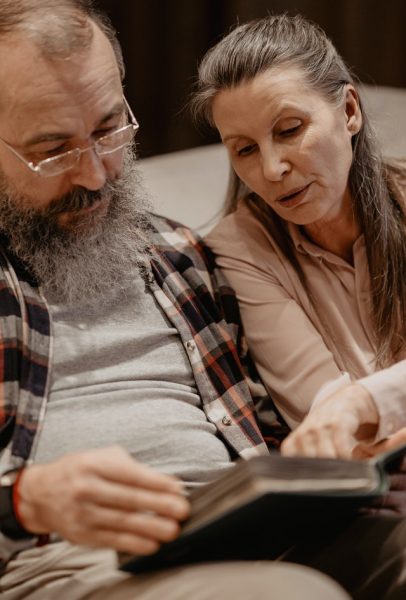 With more and more warnings of higher gas and electricity bills this winter, the cost of living is set to rise for everyone living in the UK over the coming months.
If you're budgeting for your pension this year, this news might be a cause for concern.
Don't let foreboding expenses cause fear: here's what you need to know and what you can do to stay savvy once things get pricey.
Accept the situation
You'll feel more in control once you feel more informed on the reality of the situation.
Prices are rising: the Bank of England now believes that prices could rise above an average of four per cent by December and stay that high until the spring. This could affect your day-to-day life as you shop for groceries, clothing, and household essentials.
Talk to your providers
With prices increasing across all industries, your utilities are likely to start being more expensive this year. Analysts at research agency Cornwall Insight warn that energy bills alone could rise by 30% next year, not forgetting other financial commitments including council tax.
If you're unsure of your policy or could do with a helping hand understanding the small print, now's the best time to contact your providers. It's unlikely that your bills would increase without warning, but it's better to know any updates to your plan well in advance.
Your pension might be squeezed by inflation, but with the right steps in place, you'll feel more prepared for any changes.
Have a contingency plan
With over 2.5 million people in the UK aged over 65, you certainly won't be alone if you're experiencing any doubt that your pension alone might not be enough to see you through the rising costs of living this winter.
If protecting your assets is your priority, you might want to explore finance options like equity release to boost your financial confidence in more challenging times.
If you've worked hard and earned your wealth, there's nothing more rewarding than being able to share it with family and friends who might need your help the most.
Keep saving
Of course, the threat of more costly living might make you feel more inclined to keep more of your cash to yourself. Of course, the threat of more costly living might make you feel more inclined to keep more of your cash to yourself.
Not to mention, while retirement costs are one thing, you might need to take the cost of aged care facilities into account as well – services like palliative care (you can learn more about what this is here) can end up being crucial in old age.
If you don't want your living costs to increase, you could get creative this winter and take a hands-on approach. Why not give sustainable living a go by reusing plastic containers or even growing your own root vegetables?
As prices rise this winter, don't lose sight of the freedom to be able to reinforce the value of your savings – whichever way you choose to do it.