They called it the golden years. Aging has its benefits. First, you will find yourself becoming very good at what you have learned over the years. This is what we call crystallized intelligence. Additionally, you start getting slow to anger, have better control over your emotions, live a happier life. But that is not all about aging.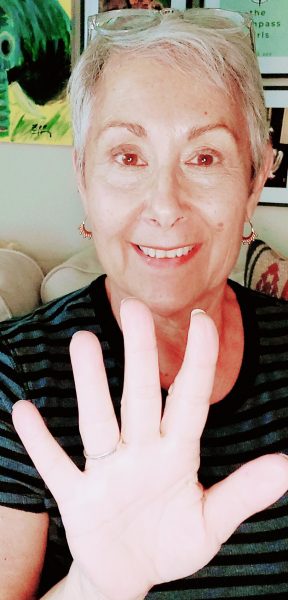 Getting old also has its drawbacks. For instance, you may start losing memory and getting tired faster. So, what does it mean to age? Here are things you should know about getting old.
The cardiovascular system 
As you age, your cardiovascular system experiences many changes. In most cases, your blood vessels will stiffen, forcing your heart to pump harder. The good news is that your heart muscles will also change to cater to this task. 
Changes in the cardiovascular system may increase the risk of hypertension and other heart-related complications. However, you can boost your heart health by doing the following:
Eat a healthy diet.

Quit smoking.

Exercise regularly.

Manage stress.

Get enough sleep every night. 
The muscles, joints, and bones become weak
Aging causes the bones to shrink and weaken. The same happens to your muscles and joints. Additionally, your muscles and joints lose flexibility, endurance, and strength. This explains why older people are more susceptible to fractures. Accordingly, you may become shorter due to these changes. 
This situation should not worry you because there are ways to reduce the severity.
Get more vitamin D and calcium.

Exercise regularly.

Avoid drinking and smoking.
Your teeth 
As you age, you may notice your gums pulling back from your teeth. Accordingly, you may start experiencing dry mouth when you use certain medications. This condition may make your teeth and gums more susceptible to decay and infections. What can you do about it?
Brush and floss your teeth frequently. 

Schedule frequent dental checkups.

Learn about

denture care

if you have teeth and gum fixtures. 

Prioritize oral health.
The digestive system 
Constipation is rampant in older people due to age-related changes in the digestive system. The large and small intestines undergo structural changes that affect your digestive system. Additionally, some medications may contribute to complications in your digestive system as you age.
Here are some tips for managing these changes. 
Eat a well-balanced diet. 

Exercise regularly. 

Don't ignore a bowel movement.

Visit a doctor for diagnosis and treatment. 
The urinary tract
The bladder becomes less elastic with age. The change results in an increased urge to urinate all the time. Accordingly, the bladder muscles will weaken, leading to urinary incontinence. You should focus on promoting your urinary tract health through the following ways:
Maintain a healthy weight.

Go to the toilet ore often. 

Quit smoking.

Incorporate kegel exercises into your workout regime. 
Other changes will happen to your memory, skin, ears, eyes, sexuality, and generally every body part. 
Final thoughts
Aging is a stage and one you cannot avoid or stop. However, you can choose how you live in your old age. Take care of your skin and every part of the body to remain on top of your health in the golden years.