This post was sponsored by BLACK+DECKER Health as part of an Influencer Activation for Influence Central and all opinions expressed in my post are my own.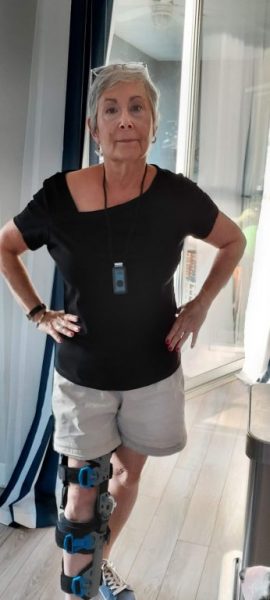 So much for having been a Girl Scout.



It's one thing to not act my age (something I'll never do), but it's another not to respect my own age and to remember that I am not 18 anymore. It was a foolish move. Going out for a walk without my mobile phone, at dusk. Taking a dog who's a rambunctious 65 lbs of solid muscle for a walk alone when no one was outside because it was dinnertime wasn't the best idea I've had in a while. Especially when I tripped on the uneven asphalt and catapulted forward onto my knee.
After three or four attempts to stand up, I gave up and just sat there in the street…the leash in one hand, my other on my throbbing knee, and waited. Thankfully, my neighbors had come out for a chat after dinner, and all came running to stay with me as my husband went and got the car to try to get both the dog and me back home. I got lucky. But, what if no one had seen me there? How long would I have been sitting in the street, a dog pulling at the leash and waiting?
In 4 months I will be 68, it's time to protect myself as I would have protected my parents or grandparents as they aged. While part of me cringes when I say that out loud, another part of me knows the importance of being able to call for help.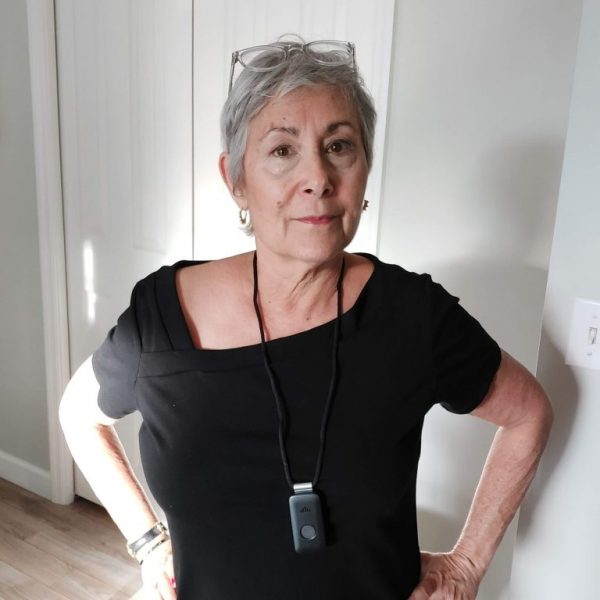 A brand I can trust



BLACK+DECKER has always been a trusted brand in our family, manufacturing tools and solutions for homes for more than a century. I can look around my home and find all sorts of BLACK+DECKER tools, from cleaning to repairing.
When I learned that BLACK+DECKER had a health category offering personal medical alert devices, I knew that I could trust the goVia to help us maintain independent lives as we age at home.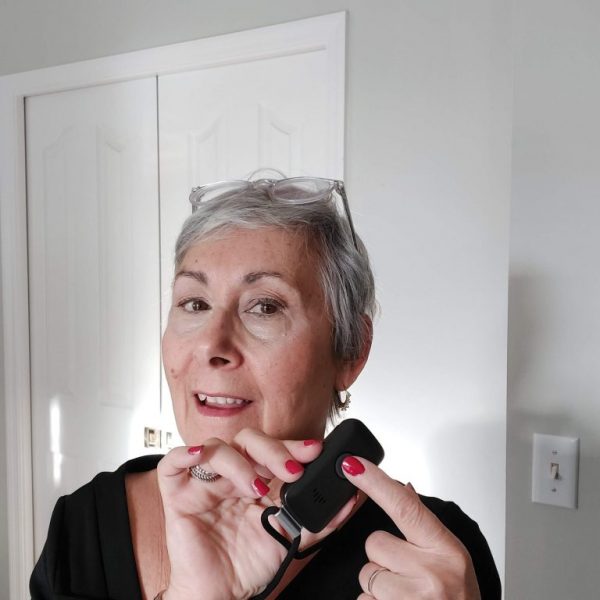 With a push of a button, and instant access to 24/7 support powered by Medical Guardian, the goVia MINI offers a discreet wearable device with fall detection that helps my husband and me feel safer and confident that we are protected during an emergency whether we're home, in the car, or on vacation.
We get 24/7 support powered by Medical Guardian while wearing our goVia MINI and that gives me the comfort of knowing that trained emergency help is available at the touch of a button, even when (like the day that I fell), I forgot my phone at home.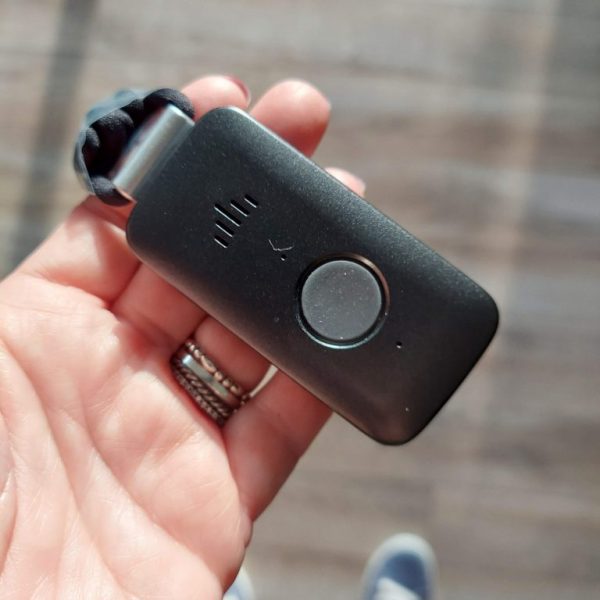 I love that



ThegoViasubscription allows me to add my husband, my son, my friends, and to my contacts, notifying them in the event of an emergency.
At only $99.95 for the goVIA MINI, it is a small investment in your well-being. The first-month subscription powered by Medical Guardian is free.  Subscriptions are $39.95 and can be canceled at any time.
Are you looking to keep
Yourself
Your parents
Your grandparents
The people you love safe?
Check out the B+D goVia MINI on Amazon to purchase one for the people in your life that you worry about most >
HERE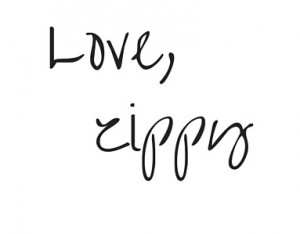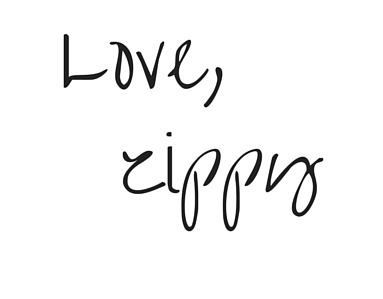 Disclaimer:

Activation and monthly contract are required prior to use. Automatic Fall Alert Detection is an additional monthly cost. Monitoring Services are powered by Medical Guardian. Service plan is $39.95/month. Service requires a location with access to Verizon 4G LTE network coverage.

Automatic Fall Alert Detection may not detect all falls and activate even if a user does not fall.