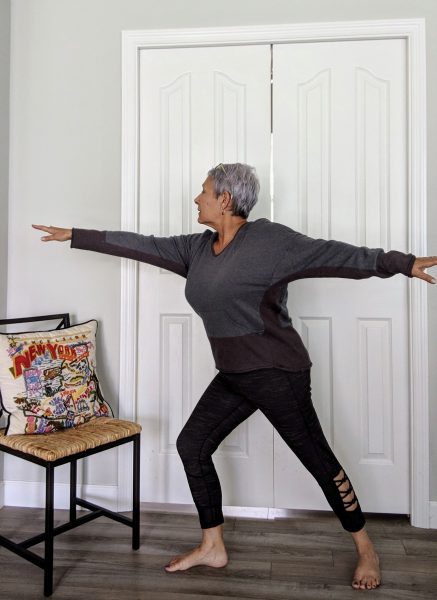 As summer quickly turns to fall and the air becomes less humid and a briskness hits you as you walk out the door, for me that is the sign to take stock of the coming season. Spending those last warm days soaking up the sun as I listen to the waves lap at the shore in shorts and a t-shirt may be leaving, but here in Florida a simple prAna Oberlie Hoodie in shades of weathered blue keeps me warm as I walk barefoot at the shore.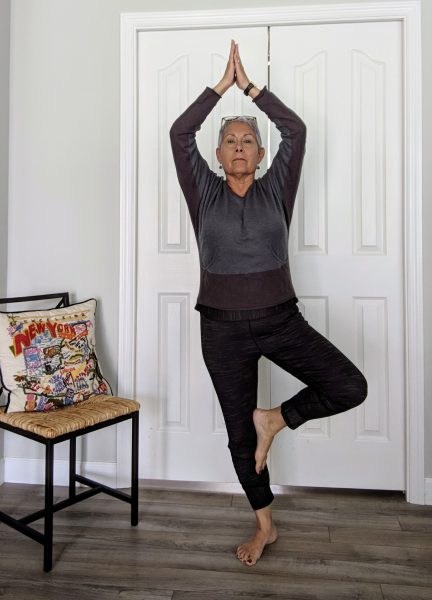 The organic cotton feels soft against my skin without the heaviness of a bulky winter sweater. It will serve me throughout the season as I layer to keep warm (expect to see me in it often as I walk the cobblestoned streets of Rome in October). This is a hoodie that transcends season.
My lazy summer days are turning more active as I go from sitting by the pool or beach to yoga on the beach at sunrise, and maybe spending a few days a week at the gym in preparation for the extra holiday pounds that I assume I'll gain. Over the past few weeks I've lost a bit of weight and am feeling better about myself, which makes getting into a pair of prAna Itzel Capri yoga pants so much better (and yes, they are a size smaller than I was wearing at summer's peak). Watching the pelicans dive for fish as I do my asanas is something that I always look forward to in fall and winter, now that the heat is passing.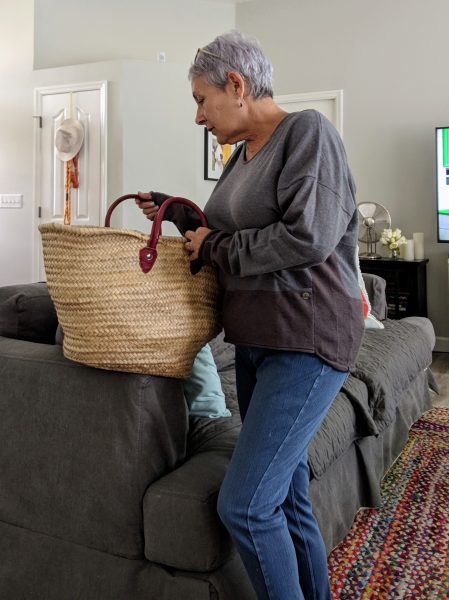 Knowing that my prAna wear is made from organic and/or recycled materials makes me feel one with the nature of the season with their commitment to sustainability. prAna is truly a brand that cares about the planet just as I do.
Champagne Living Readers get 15% off
By using code ESZSF18 when you shop at prAna.com, you'll save an extra 15% on your purchase.
Be inspired by prAna
As you embrace the new season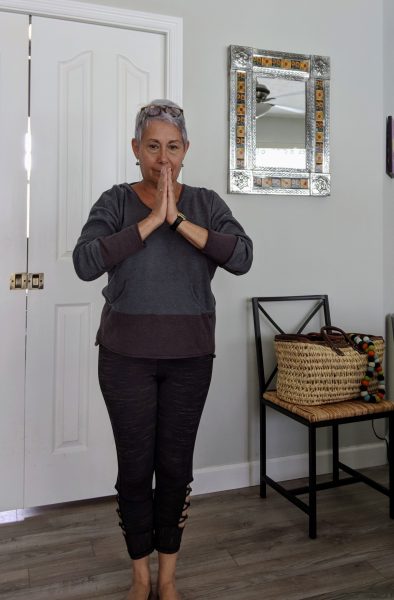 Add sustainable clothing to your 2018 Fall wardrobe at prAna and know that you'll look as great as your new clothing makes you feel.

For these and other beautiful fall clothing and yoga wear visit prAna.com
Get 15% off of your purchase with code: ESZSF18