Do you like the idea of moving to a new country with your family and learning about a different culture? Would you want to make sure your kids have exciting lives by leaving your home behind and starting a new life overseas? Then you need to conduct a lot of research to ensure you leave no stone unturned and make the right choice. There are some suggestions below based on popular countries other families select, and so you are sure to find at least one place suitable for your family on this page. With that in mind, take ten minutes to read this article, and then make a shortlist of locations you can research with your family. Hopefully, you will find the perfect country and emigrate whenever you're ready.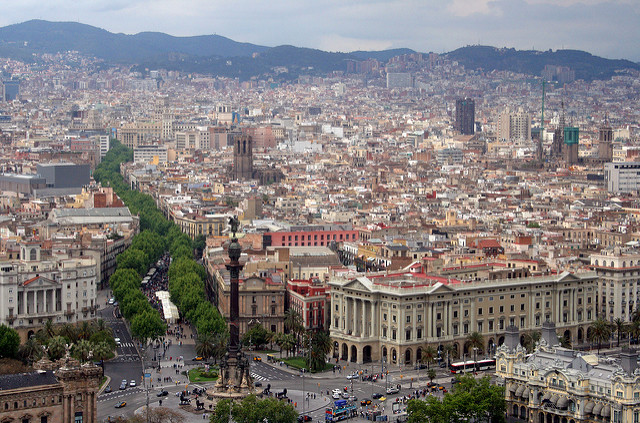 Spain
As a percentage, there are more foreign nationals living in Spain at the moment than there are anywhere else in the world. That is because the Spanish government has some appealing immigration policies, and so it is easy for anyone to live there if they file the correct paperwork. You don't have to invest a lot of money in the country, and you just need to purchase property in most instances. One of the best things about living in Spain is that your family will benefit from an excellent climate and fantastic weather conditions almost all year round. Also, there is a brilliant education system, and so your kids are not going to fall behind in their school work. Most people in Spain speak English, and so there is no language barrier.
Italy
Italy is always a top choice for families that want to experience living in Europe but like the idea of staying away from the tourists. Sure, places like Rome and Milan are always going to be jam-packed with other foreigners. However, there are lots of small Italian towns that nobody seems to visit during trips to the country. So, perhaps you would like to buy a home in one of those places? Again, the Italian government is pretty relaxed when it comes to immigrants from the UK or the US, and so most of the people reading this post should have no issue getting permission to set up home in the country. Again, most Italians speak English, but there are plenty of opportunities for your family to learn the basics of the Italian language.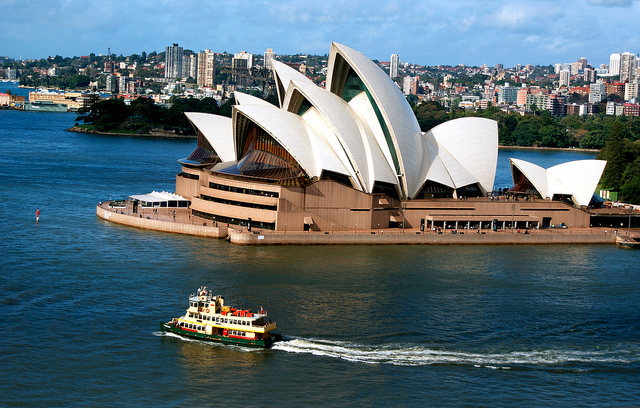 Australia
If you love the hot weather and you want to live in one of the most sparsely populated countries in the world; it makes sense to take a look at Australia. The lifestyle is laid back, and it's the ideal place for families that want to enjoy the excellent weather while taking a step back from the wheel. Some people find that living in Australia can become boring, but it all depends on your personality type. However, it makes sense to select an area where there are lots of activities. So, don't buy a home out in the sticks. Instead, try to move to Melbourne or Sydney or another exciting city. Like the other countries mentioned on this list, it is not difficult to get into Australia. In most situations, you either need property or a job offer.
South Africa
While there are a lot of negative stories on the news about the situation in South Africa at the moment; lots of Western people manage to live happy and fulfilling lives there. Cape Town is one of the most vibrant cities on the continent, and there are universities and everything else you would expect from a potential new home. Getting permission to live in the country is straightforward if you have property interests or employment, and many families move there every year. Again, you benefit from a fantastic climate and alluring weather. So long as you stay out of the politics of the country; it is a reasonably safe place that is popular with people from all over the world. Also, English is the first language, and that is always handy.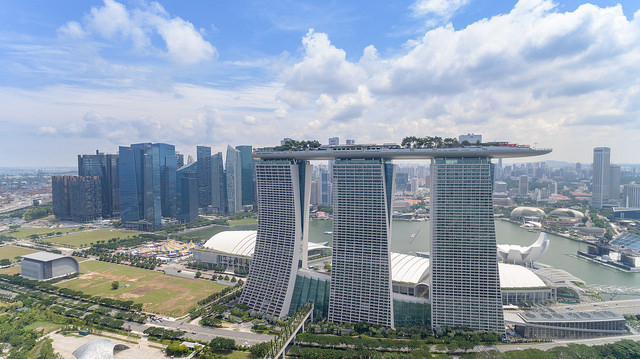 Singapore
Singapore is one of the most popular places for families to emigrate in Asia. The HDB BTO value is only going to increase on any property you purchase once construction is complete. The country is undergoing somewhat of a boom at the moment, and it is attracting entrepreneurs and business people from all over the world. Singapore is not the place to go if you think you will have to accept unskilled jobs. However, if you're a professional or you have a business, this country could be one of the most attractive places on Earth. You're also close to Malaysia and lots of other Asian nations, and so there is a reasonable chance you will open many new doors and create ample opportunities for your family if you choose to move here.
France
Paris is known around the world as the City of Love, and it is the perfect place for a romantic weekend, but most people have little idea about other areas in France. As you know, I used to live in the suburbs of Paris, but did you know that in the Southern regions, there are hundreds of small towns and villages that could be perfect for your family? Many of the people living in those areas earn their living from the wind industry. The South of France produces some of the best fruit wine on the planet, and you're sure to enjoy drinking a glass or two if you choose to live here. Property prices are quite low, but job opportunities in some of those areas are almost non-existent. So, France is ideal for those who want to live the good life and remove stress. Maybe you'd like to retire here with your family or something similar?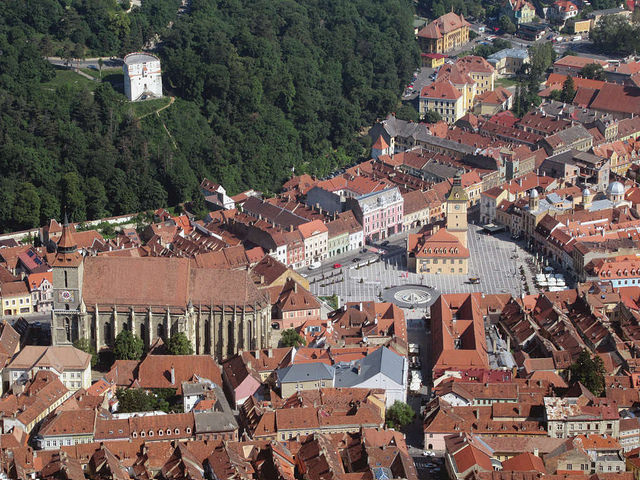 Romania
Most people do not think of Romania when selecting potential locations for their families. However, that is a mistake, and it needs to change as soon as possible. Believe it or not, Romania is a pretty exciting place where new opportunities arise every day. Due to the low cost of property in the country, lots of people buy homes here, and that is helping to give the economy a boost during the last few years. For example, the average cost of a four bedroom townhouse in the UK is somewhere near £200,000 right now. You can get a property with even more rooms and space in Romania for around £35,000. So, if the country continues to rise from the ashes, there is a chance you could make a small fortune in profit if you buy a home and hang onto it for the next ten or fifteen years.
Brazil
Lastly, for those who like the idea of moving to South America; you should take a moment to research the idea of living in Brazil. While there are lots of poor towns and villages in the country, the cities are booming, and you won't struggle to get a job. People with English as their first language are hot property in Brazil because there are many English-language newspapers and international firms that are crying out for folks with those skills. Brazil is also home to come of the most beautiful landscapes in the world, and it's relatively safe compared to many other South American countries at the moment. Getting permission to live in Brazil is simple, and your kids are going to love making lots of new friends here.
Now you know about some excellent places to emigrate with your family; it is time to make a shortlist and research each of those potentials as much as possible. Speak to each member of your family and ask them all to write a list of pros and cons for any countries you select. You can then work through them together to ensure you make the right choice and start your new lives in the best possible location.
Enjoy!