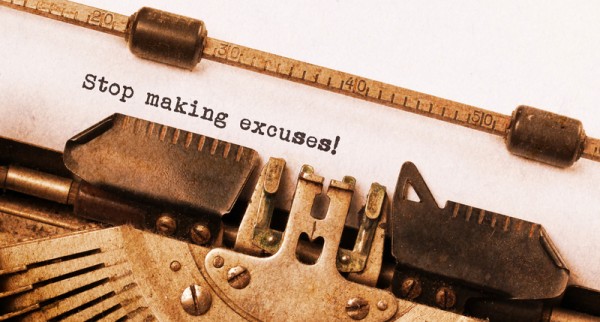 I live to explore. I have a drive, a wanderlust, a gypsy spirit, that keeps me moving. Thankfully, I don't have to worry about my doppelgänger taking the life that I dream of. One of the reasons that I write Champagne Living is to remind YOU not to put off the things that give you pleasure until "someday."
Today was once one of your somedays…and for many, someday never comes. There is always a reason, an excuse, a shift that keeps you from living your dreams, but it doesn't have to be that way. Resolve to DO IT NOW because frankly, you don't want someone else to take your place.
Do it, and maybe I'll #SeeYouInMexico sometime soon.