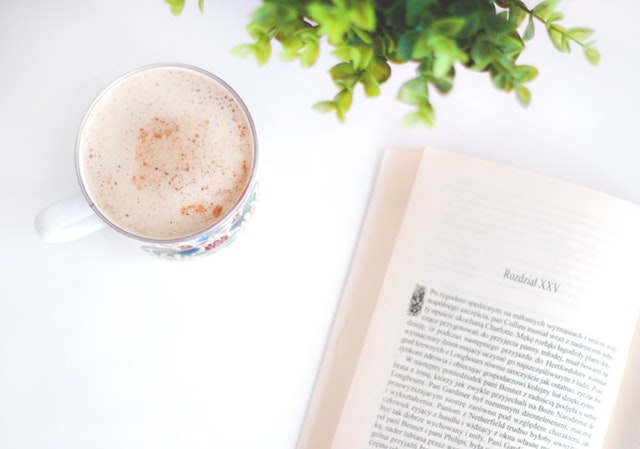 It's been a very long winter and Ava has been cuddled up in a corner with a hot cup of coffee and her new puppy Atticus. Since the snow still seems to be falling, she wanted to share some of the best reads of the season with you.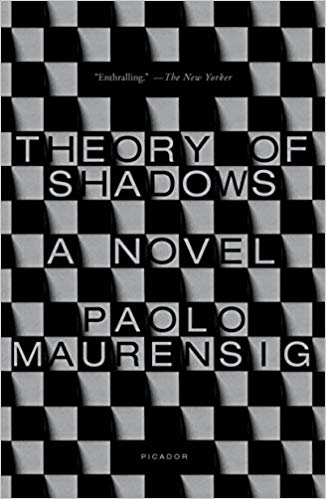 Theory of Shadows by Paolo Maurensig
As Maurensig explores the 1946 death of world chess champion Alexander Alekhine in Estoril, Portugal, he creates a novel as complicated as the chess master he seeks.  Was Alekhine murdered? Was it really an accident of choking on meat? Was it suicide? And whom might have propagated such a murder? The Nazi's: some of whom were his close friends?  The Soviets: he was considered a traitor after all? And what about his own ruthlessness and self-sabotage, his voluminous appetite for alcohol, his extreme eccentricity? Murder she wrote or something else?
Intrigue and more intrigue as Maurensig's Who Dun It proves intricate, fascinating and profoundly visceral, as he digs through "the most violent sport there is" … (Russian world champion Garry Kasparov) to furrow out the life and death of Alekhine.  Poetic, authentic, with an intricate knowledge of international chess and the soul of man, Theory of Shadows pulses and shudders with entertainment.
A novel that reads like reality, the author ponders power, genocide, and the outliers of evil in an intricate pawn to castle to queen to checkmate mystery that engages like no other.  
Magnificent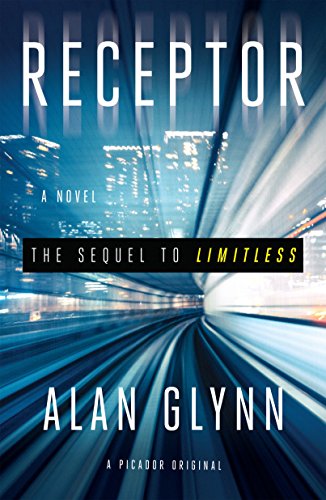 Receptor by Alan Glynn
Novels based on conspiracy theories, secret CIA and Bourne government clandestine operations proliferate in fiction and seem to be common in the crime novel genre.  That said, Receptor, by Alan Glynn traipses into these themes but saves itself from conspiracy anonymity with Glynn's skillful writing and one helluva plot.
Ned Sweeney is an ad executive with a wife, a six-year-old son and a house that barely contains them.  One afternoon, he finds himself in a stranger's apartment with a work friend, and a former CIA operative named Mike Sutton and they all three share a drink.  Ned's martini tastes odd. And as he soon realizes it has been enhanced with a substance that allows his intelligence to expand past the state of genius. Until it wears off.  Several months later, Ned Sweeney is dead, an apparent suicide.
60 years later Ned's grandson Ray Sweeney meets Clay Porter, 92, the father on one of Ray's clients, Congresswoman Stephanie Porter.  And Clay Porter tells Ray of a secret government experiment acted out on his grandfather, Ned Sweeney. Ned Sweeney, claims Porter, did not commit suicide.  He was murdered because he was an unknown participant in Project MK-Ultra, a secret CIA study of mind control, a cognitive enhancer.
Readable and interesting.
Both books are available on Amazon.com or wherever you purchase your books.
Please note that we do receive a small commission if you purchase any of these books through our highlighted links.
There are PLENTY more to come later in the week. Happy Reading.