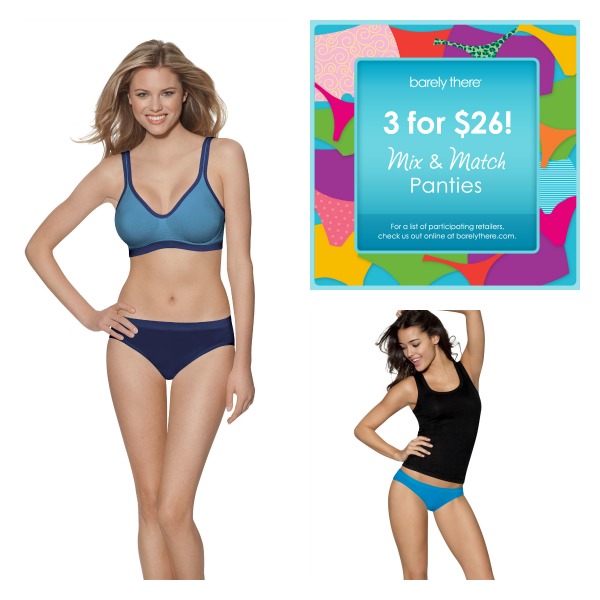 That's right, I'm getting ready to show you my unmentionables again! Consider it fair warning…..
You can dress up and look GREAT, but if your underwear is even the slightest bit uncomfortable people will see it in your face. Frankly,
I've had uncomfy undies ruin an entire night. I remember running back & forth to the ladies room to pull down creeping panties (or try to do it when no one was looking), and pushing bra straps back where they "belong."
With the Barely There Flex Fit bikini's and reversible pullover bra, running back & forth to re-adjust is a thing of the past with me.
Custom flex fit panties have
Flexible microfiber
Four-way stretch
No seams
No tags
No magic required, this panty changes shape to fit yours
Custom flex fit reversible pullover bra have
Smart sizes shape to fit you®
Reversible and color blocking
Quick drying and wrinkle resistant
Versatile for more wardrobe options
Sizing is EASY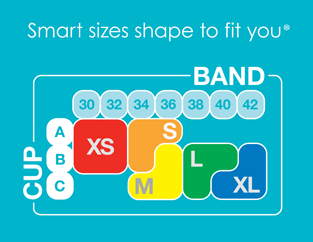 Barely There bras, panties & shapewear are available at Kohl's and other retailers.
For a store near you go to: Where to Buy
For more details
Follow Barely There on
As a Barely There Ambassador I regularly receive product to review. All opinions are strictly  my own.