Ava received product to facilitate this post. All opinions are strictly those of our reviewers.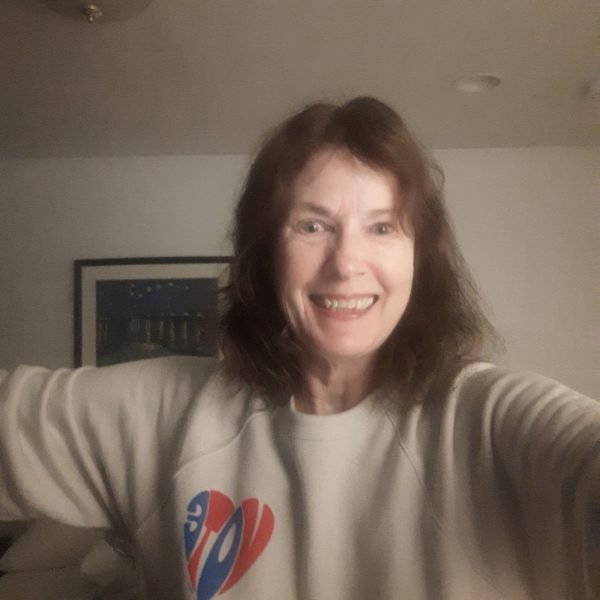 Look what came to visit at my house today!!
I am not political. I have only voted twice in my life (last week was my second time). I don't care who you want for President. I only care that you vote!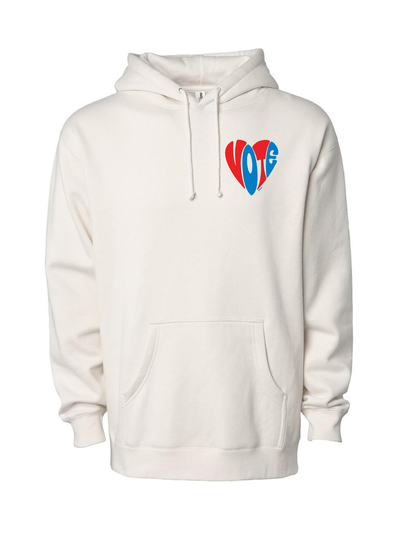 Parent activist and children's book author Aila Malik has teamed up with CULK to create the Vote for Kindness clothing collection. This cool company serves up a collection of GET YOUR VOTE ON Tshirts and Sweatshirts that are too cool! Get your sweatshirt on and go out and VOTE! Please!
WHO IS AILA MALIK?
Malik is a first-generation Pakistani-American, lawyer by schooling, nonprofit executive by trade, author, and mother of three who is on a mission to expand patriotism. Her children's book, Mommy, Am I American? , helps parents and caregivers of children in grades 1-5 lean-in to the impact they can have through their children, and define kindness and inclusivity as accessible activism. The book was inspired by her life as a travel writer with an amazing family.
Malik
traveled to 41 countries
over a year (8 months before the COVID-19 outbreak) with her family of five–(husband, Kapil, son, Zayan (age 13), daughter, Kenza (age 10), and youngest son, Kaysan (AKA Kaysee; age 8).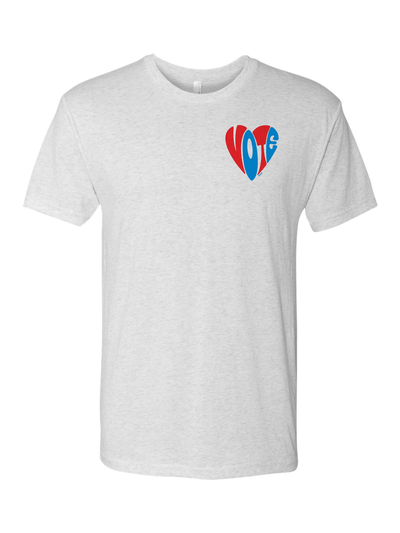 Why does our voice matter?
Elections are opportunities to create new societal norms, new influences, and messengers for our children.
"Who we put into office as leaders of our community, at all altitudes of government, serve as role models to normalize behavior for our next generation," says Malik. "Kids won't understand or remember the intricacies of a divided house on pushing through particular legislation, but they will remember expressions of anger, hate, and name-calling in interviews. If we expect kindness and justice from our kids, in how they respect others, cooperate at school, and build community, we must be active in choosing candidates not just on their 'doing' but mostly on their way of 'being.'"
The BOOK!
"Mommy, Am I American?" is about a boy's curiosity about his own identity. When he asks his mom about what it means to be "American," he finds her profoundly conflicted by the simultaneous love and pain she holds for America, leaving the boy to make his own conclusion. With innocence and wonderment, this boy raises the question of the day and interprets his mom's answer through compassionate action, all by himself. This beautifully illustrated story reminds us of our founding "American ideals" of freedom, inclusion, and justice for all people, while inviting us to affirm the definition of patriotism, as showing care for others."
For more about Aila Malik's book & work visit