This post is sponsored by Nature Nate's. All opinions are strictly our own.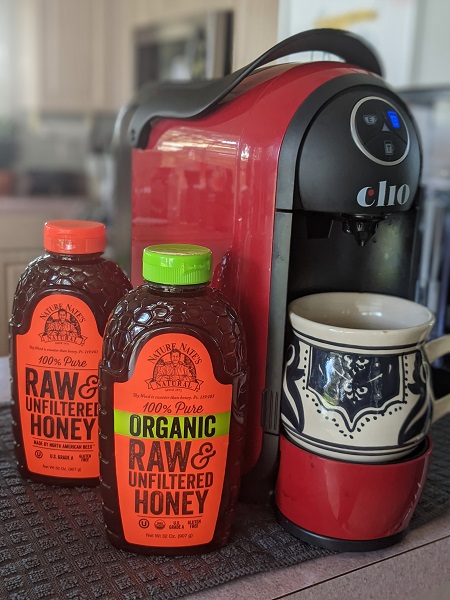 My favorite breakfast
And the way that I start most of my days is with a cup of coffee and a bowl of yogurt with honey. That wasn't always the case. I remember the day that my bestie Rachel yelled at me while we were on a press trip and almost tackled me as I attempted to open a packet of artificial sweetener to put into my coffee. That was over 10 years ago, and since that time I've changed my ways…drastically. Oh, I still like my yogurt sweet and pancakes drizzled with a little honey. I add it to my peanut butter and spread the two on toast (or a sandwich) and I absolutely love to make one of my favorite dishes – honey garlic chicken (because it's so EASY to make and it always comes out great).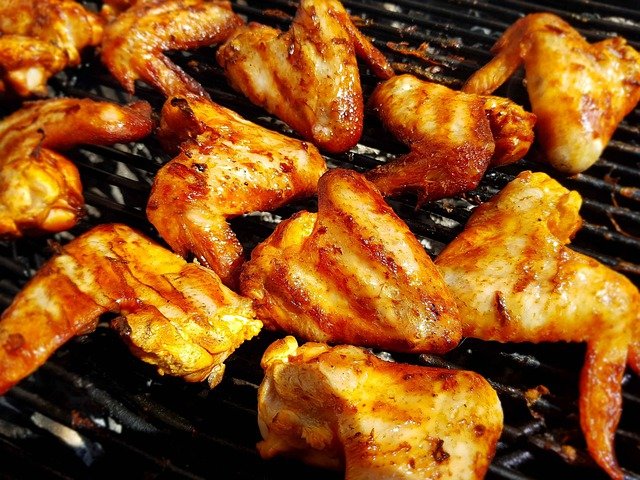 But game day
You know that I'm not a gourmet chef. But, Mr. S loves to watch the games on Sunday and enjoy chicken wings, so who am I to deny him?
Yield: 1 lb.
Honey Garlic Chicken Wings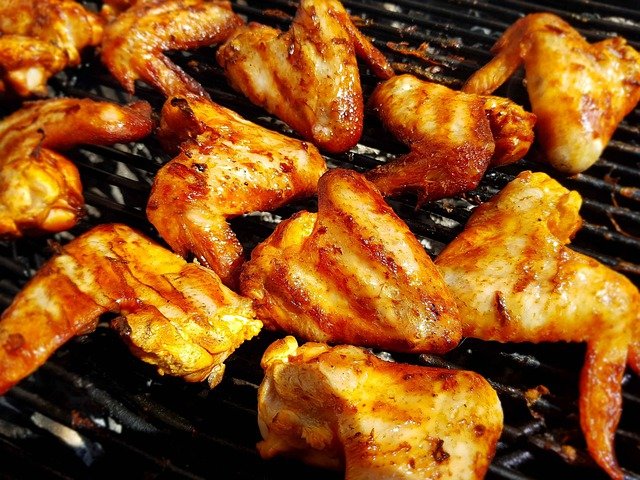 These easy to make, delicious
Ingredients
1 lb. Perdue Farms Chicken Wings
Salt and Pepper
1/4 cup flour
3 tbsp ghee (or unsalted butter)
1 tbsp garlic paste
1 tsp white vinegar
1 tsp soy sauce
1/3 cup Nature Nate's 100% pure, raw and unfiltered honey
OPTIONAL: sesame seeds to garnish
Instructions
Salt & Pepper chicken wings
Dredge wings with flour, shaking off excess
Melt ghee in skillet over high heat
Cook wings approximately 2-3 minutes per side
Turn down heat
Add remainder of ghee and the garlic paste stirring the garlic in
Add vinegar, soy sauce and honey
Simmer and coat wings as the sauce thickens
OPTIONAL: sprinkle with sesame seeds
Notes
NOTE: Enjoy cooking this outdoors on the grill as well
Enjoy!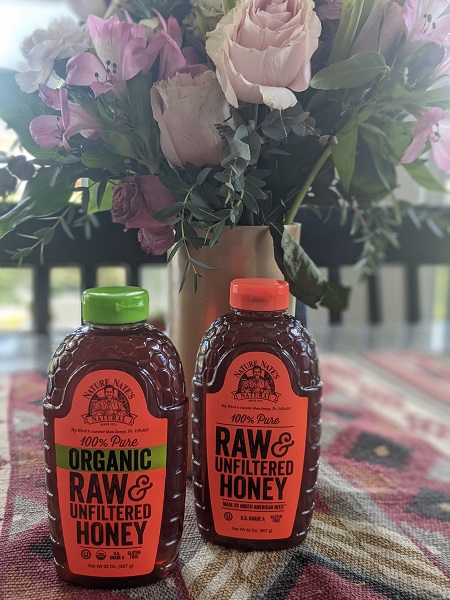 Did you know?
Nature Nate's Honey Co is the #1 branded honey company in the U.S. and producer of 100% pure, raw and unfiltered honey? They have a purity guarantee (and you can taste the difference). That's why I love to pair it with my favorite cuts from Perdue Farms. While I may not be a chef, what I feed my husband and me is important. Nature Nate's has strict testing standards to ensure every bottle is as simple & pure as it is straight from the hive. You can't get any better than that?
Nature Nate's
Is a great brand that works with independent partners. Nature Nate's partners with trusted U.S. beekeepers to get the best honey for their proprietary blends. In return, premium honey like Nature Nate's has a more complex and nuanced flavor. Deep. Balanced. Sweet. Nature Nate's has strict testing standards to ensure every bottle is as simple & pure as it is straight from the hive. You can tell the difference! Also, as you all know, my hubby is extremely picky, especially after owning restaurants and being a chef. He'll only eat Perdue Farms proteins because they come from small family farms, to ensure quality and sustainability. That's why I like pairing the two in my favorite recipes.
Check out Nature Nate's Honey Recipes
Learn more about their Purity Guarantee
Visit your favorite retailer, and look for the orange bottle or ask for Nature Nate's.
Get 15% off your Perdue Farms order >> CLICK HERE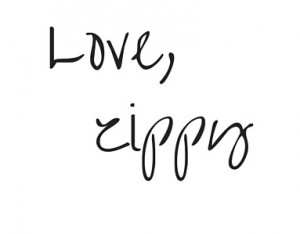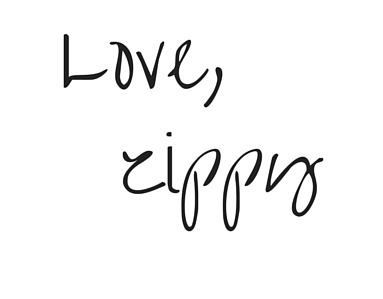 Please follow and like us: