We received this product for review from Mom it Forward. All opinions are strictly our own.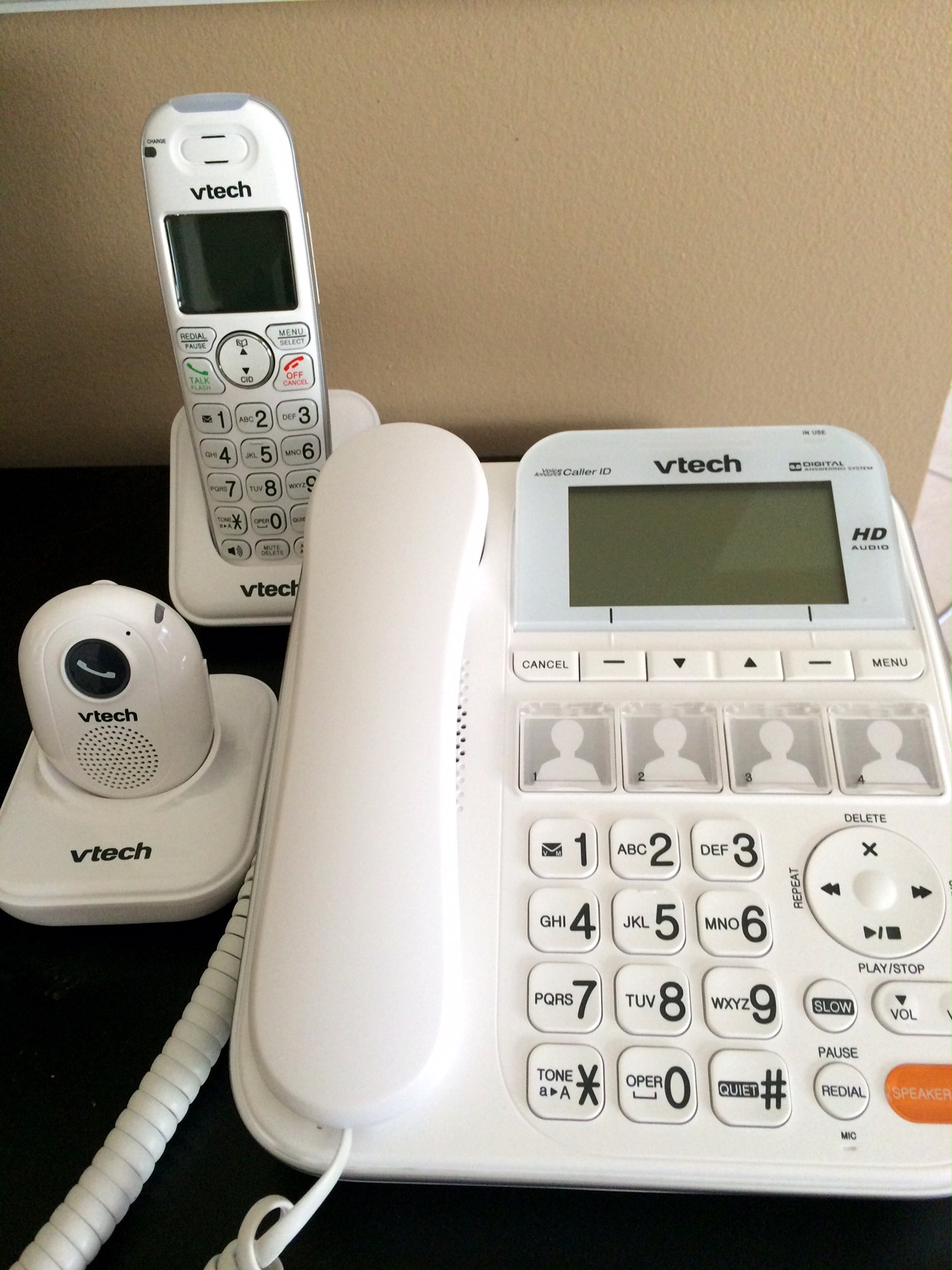 Sorry….but, mincing words doesn't work here.
I used to look at my parents and grandparents and think they were SO NEEDY as they aged. It felt AWFUL watching them grow older, have health issues, and not be able to fend for themselves the way that they used to. I would cling to the memories of my mom and dad when they were younger.
Fast forward – I'm SIXTY and Mr. S is SIXTY-TWO….
I'm married to a 62 year old man, who's health is failing. It's one of those things that I don't talk about it publicly very often, and I'll respect his privacy by not going in to details about personal issues. But, as a blogger who travels often I worry. I worry about something happening when I'm not there, I worry about coming home and finding that he wasn't able to help himself in some way…
So, you see why I say that Aging SUCKS?
Which brings me to the SAFETY issues of aging. I remember my dad collapsing in the bathtub, I remember my mother-in-law starting a fire in her kitchen, I remember my husband having difficulty breathing….all when no one was around. I wonder what will happen the NEXT time I'm not around. I wonder what would happen to me if my knee COMPLETELY gave out again and I could no longer walk and I was alone in the house. So, when I was asked to look at the VTech Careline products, I thought…PERFECT. Maybe THIS will give me a little piece of mind when I'm gone (knowing that Mr S can easily call for help).
But it's not JUST for those "HELP" times
Careline for Seniors is a regular phone that's easy to use. The "main" phone offers 4 LARGE buttons so that you can program the people that you need to talk to often by just pushing a single button. The numbered buttons are large and easy to see, and also easy to press for hands that may be a bit unsure. It's a CORDED phone, soooo….when the power goes OUT, the phone still works, with a second cordless phone, to keep in another room. The caller ID is AUDIBLE, which is great for eyes that can't see the small words, and the phone is hearing aid compatible!!! Oh, and YES there is an answering machine built in.

BUT THE BIG PLUS
Is the VTech Careline pendant that can be worn around the neck or clipped onto a belt (pager style).  It features two buttons that correspond to the first and second speed-dial numbers that you've programmed on the base phone. The pendant can be controlled by voice, or by pushing one of the buttons on the back. I've programmed both 911 and my cell phone in for emergencies. That way, no matter who is dialed first, I can get someone there quickly. All this is part of a phone that simply plugs into your at-home jack, with no monthly fees. There's absolutely NO ADDED expense like the other services offer, and has a rechargeable battery that allows you five hours of talk time and seven days of stand by on only one charge.
Here's what I love
There's no monthly subscription fee, like some of the "other" similar products.
Installation was easy I simply plugged in, added batteries and it was turned on.
Inputting numbers into speed dial was also quick and easy
You can wear either around your neck, or clip it onto your pocket or belt (Mr. S wouldn't be caught DEAD with it around his neck).
I can go away and know that no matter where he may be in the house that he can still CALL for help.
It allows a person quite a bit more independence.
According to the VTech Carelink site:
Portable Safety Pendant: Everyday conversations and emergency calls are just a speed-dial button away. Wear it around your neck or clipped to your waistband for the most mobility at home.
Voice Amplification: Increase the volume of incoming sound by up to 40 decibels so conversations are easier to hear and understand.
Voice Announce® Caller ID: Always know who's calling, even when you're in the other room. All devices announce the names of your callers through the speakerphone.
No monthly monitoring fees, installation costs or contracts.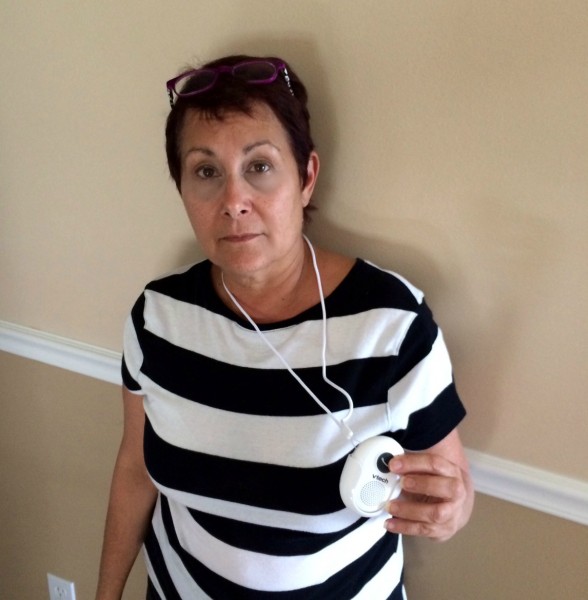 For details and where to buy visit: