*Note: This post is in cooperation with SpringHill Suites. I have received a gift or compensation to post. I still think it's a FABULOUS program and would have told you about it even if they hadn't asked me to. That's how I roll.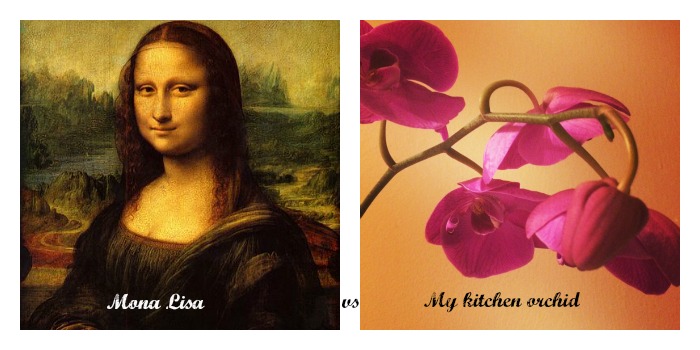 Where do you see/find art?
Do you visit museums?
Are you a gallery gal?
Do you sit in the library looking at art books?
Are auction houses your thing?
One of the most important things that I've learned by traveling is that art can be anywhere.
It's in that beautiful photo that you took of the hibiscus you saw when you were taking a walk
It's in the art deco architecture of the buildings down by the beach
I've found it in street style in New York and San Francisco
If you look for it…Art is Everywhere.
I follow many of you on Pinterest and Instagram, I read your blogs, I stalk your Facebook and Twitter feeds for the art that you share in everyday life. You are the artists who inspire me, and I wanted to share a way that you can inspire others with your personal art as well.
Right now, SpringHill Suites' is celebrating their "Art is Everywhere" movement by offering everyday artists (that's YOU) the chance to win one of eight fabulous prizes.
It's simple to enter.
Just take your photos and upload your images  on Twitter, Instagram, or the Art is Everywhere site. Prizes range from tablets to designer sunglasses!!! Photos are assembled by artistic theme, with themes change every other week.
Themes include:
The Road Well Traveled
Me, Myselfie & I
and more
This 2-week theme is: For the love of the Game,  and this week's prizes include a$400 SpringHill Suites gift card and a JawBone Up24 Band!
Don't wait! Go to Springhill Suites' Art is Everywhere gallery  and check out the great pieces of art people have been posting.
You can also enter via 
Simply upload your photo and tag with:  #ArtisEverywhere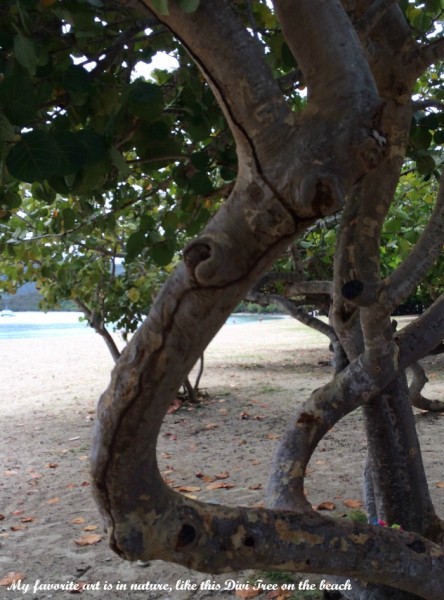 Just look around and share YOUR art, because Art truly is Everywhere. Oh, and enter as often as you like, because there is no limit to the number of entries per person.
JUST FOR MY READERS –
a SPECIAL GIVEAWAY
1. Go and enter SpringHill Suites Art is Everwhere contest. This week's theme is "For the Love of the Game". It can be anything from that golf shot to a game of horseshoes. As long as it's sports related (fan photos, action shots, you name it).
2. Enter your photo in the #ArtisEverywhere contest (details above).
3. Come back and let me know that you entered in the entry form below.
4. Extra entry by linking your entry from the #ArtisEverywhere contest in the COMMENTS.
5. Unlimited entries – for each photo you enter in the SpringHills Suites contest, you can come back & link to it here for an extra entry!
Giveaway ends: 9/9/14
US, 18+
PRIZE: $50 Visa Gift Card
WINNER: SUSAN W. – CT
Don't forget to add a link to your entry in the comments for an extra entry (or LOTS of entries).