I live for my airline and hotel points, although I'm probably not as vigilant as some of my friends are. Yes, I try to fly on my chosen airline or stay at the hotel where I have most of my points, have an affinity credit card that offers me miles, and I occasionally will shop through the portal on the rewards site. But, that's where it ends for  me. It seems that I've been missing a LOT of opportunities. I dug a bit and learned that there are MORE ways to save money, get points, etc. than I ever imagined.
Here are my top for this week…
Airline points for parking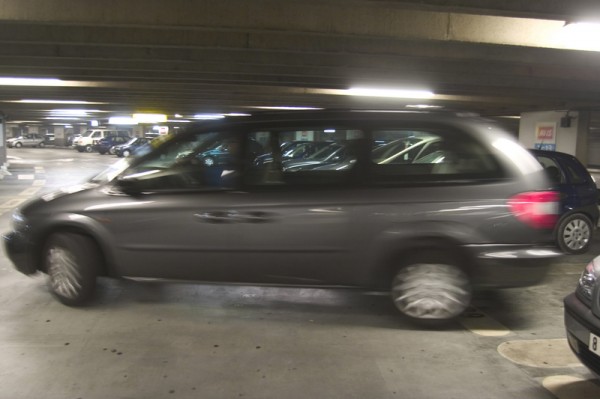 That's RIGHT Gotta Park has partnered with American Airlines to give points for doing what you have to do anyway…PARK. You'd expect them to be located at airports, but you can also grab those FF miles at their locations throughout the US and Canada in major cities, near pro sports venues, and yes, at 61 major airports.
Crowdsourcing your vacation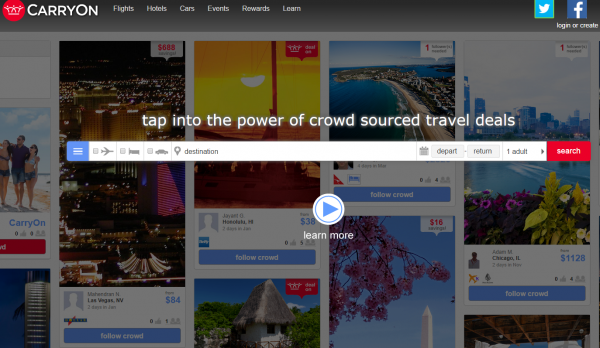 By finding like minded travelers, you can approach travel companies for group rates even if you're a solo traveler. Sites like Carry On have become a gathering place for travelers to browse and follow existing and trending deals or create their own. The more travelers who want to go…the higher the discount. Deals can be found beginning at 5 travelers!
Apps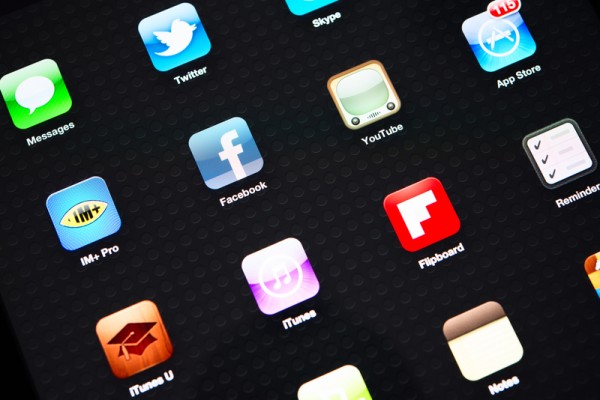 I LOVE Hotel Tonight (iTunes, Android & Windows phones) for great last minute rooms that are unfilled at a discount. It's great for finding that LAST room, but if you're looking for a LUXURY suite in Las Vegas (NYC and LA coming soon), then download Suiteness, available in the iTunes store.
DETAILS