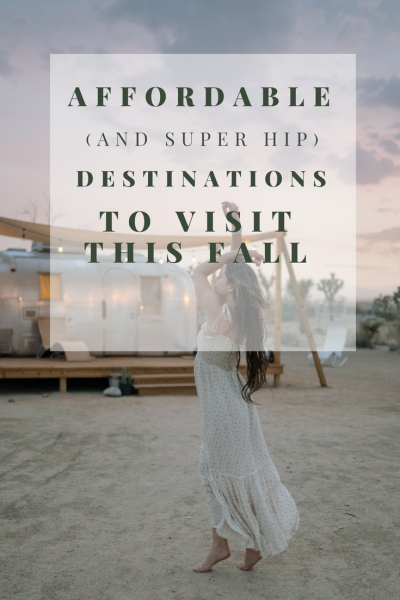 With fewer crowds around, glorious mild weather, and cheaper prices to make up for summer's high season, there is no better time to travel than during the fall's off-season.
We've put together a list of the dreamiest and super affordable places to visit this shoulder season. Whether you're a beach bum or prefer to fill up your itinerary with adventure-packed activities, these destinations will give you all the wanderlust you need to help you take the plunge and book that flight!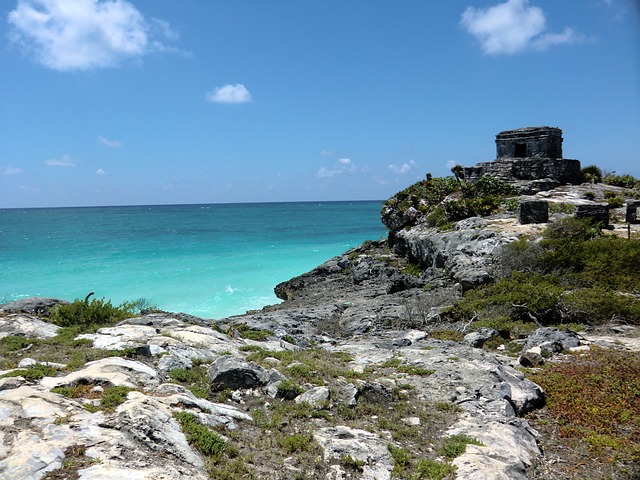 Tulum, Mexico
Tulum is where the picture-perfect beaches of the Mexican Caribbean meet a boho-chic lifestyle.
If drinking crafted cocktails at quaint boutique hotels, snorkelling under the waves in search for sea turtles, basking under the sun in perfect white sand beaches, biking your way through a chill seaside town, and exploring ancient Mayan ruins sound like something you wouldn't mind doing, then Tulum's the perfect place for you to head to this fall.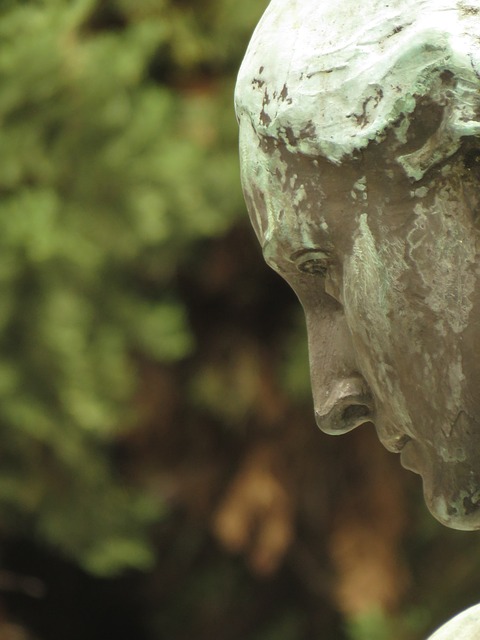 Medellin, Colombia
Medellin went from making it into the list of "the world's most dangerous cities" in the 80's to the new "it" destination in the world.
The city's efforts to transform itself and stop being remembered as the setting of Pablo Escobar's dubious empire have finally paid off. Brimming with culture and a sprawling art scene, a vibrant nightlife, and countless historic plazas weaved into the city's growing urban backdrop, Medellin has undergone a transformation that has turned the city into a major tourist hot spot for all the right reasons.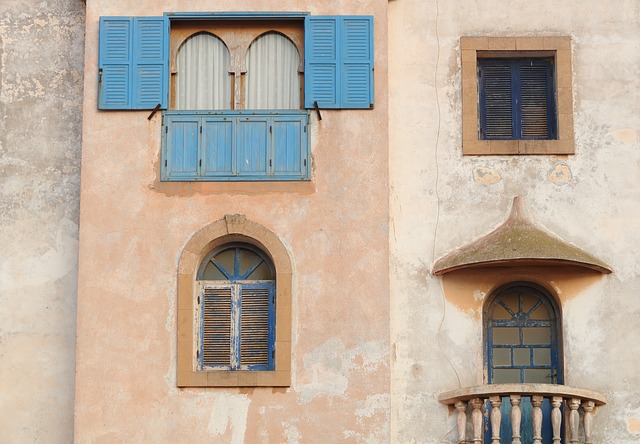 Essaouira, Morocco
Seaside bliss, Moroccan culture, and stunning walled forts are what make Essaouira such a sought-after destination.
Less hectic than Marrakech, but equally charming, Essaouira is a walled city with a maze-like fortified medina. Visitors will adore getting lost in while doing a bit of window shopping and awing at the endless amount of Moroccan carpets, handwoven bags, and other handmade Moroccan trinkets on sale.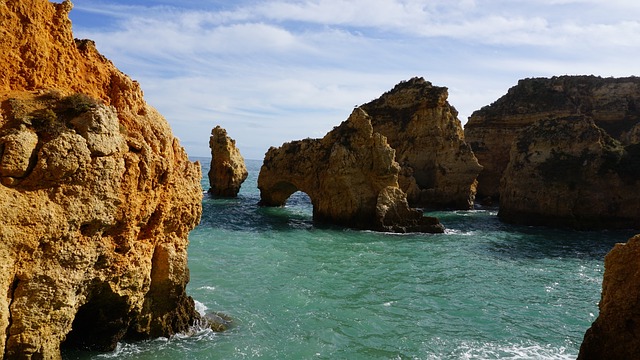 Lagos, Portugal
Lined by a series of sandstone cliffs, the glimmering town of Lagos is the perfect Autumn destination to head to in Europe. As shoulder season strikes and the herds of fellow holidaymakers disappear, the weather in Lagos remains as warm as ever.
While the stunning turquoise beaches of Lagos are the stars of the Algarve region of Portugal, the town's treasures continue onto the town's center. Filled with quaint cobblestone streets that are lined by fascinating historical buildings and forts, Lagos is the perfect destination for those who love the beach but also want to immerse themselves in history.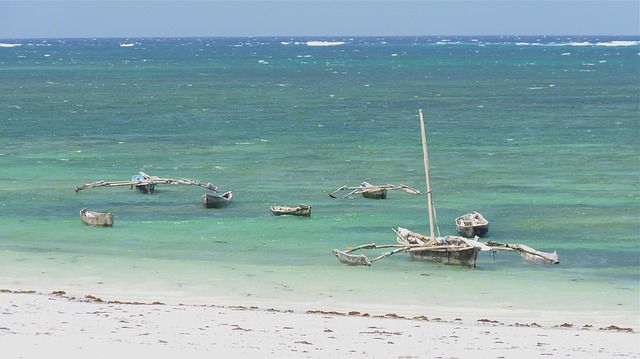 Diani Beach, Kenya
Looking for a relaxing hiatus with a bit of adventure added into the mix? Kenya will do.
Located a few kilometers away from Mombasa, Diani Beach is a small beach town that boasts some of the world's dreamiest beaches.
With Tsavo National Park and Shimba Hills Reserve lying close enough to head over for a quick safari getaway as well as endless snorkelling opportunities in the nearby Kisite Marine Park, Diani Beach is the perfect beach and wildlife combo for an idyllic African respite.
Chiang Mai, Thailand
As the monsoon season in Southeast Asia wears off, the city of Chiang Mai becomes a prime destination for culture lovers and adventurers alike.
Surrounded by endless rolling mountains and boasting over 300 Buddhist temples awaiting your visit, Chiang Mai's laid-back atmosphere draws visitors to stay longer than they originally expected.
While in Chiang Mai, you'll get to explore Thai culture and the ancient history of the Lanna Kingdom (which Chiang Mai used to be the capital of), try out scrumptious dishes at the numerous night markets that fringe the Pin river, and head for incredible nature-packed day trips around the city's mountainous surroundings.