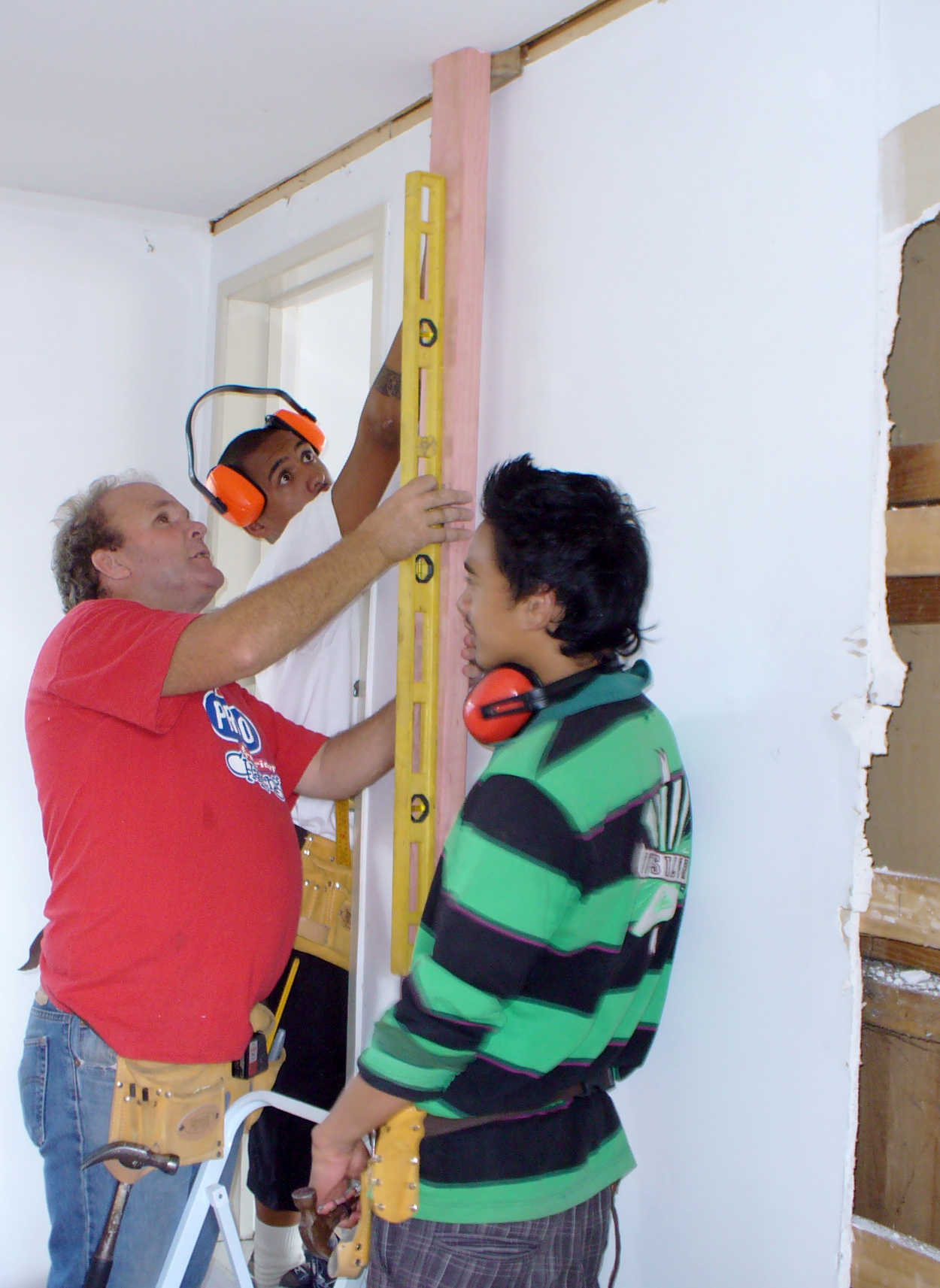 Home renovations can either be a passion or a necessity. But one thing's for certain: carried out properly, they can add a significant amount of value onto your home.
One of the best ways to ensure that this value is high is to save money by carrying out renovations yourself. Not only does this mean you won't be footing the bill for expensive labour costs but you'll be able to oversee every part of the project yourself, thereby reducing the risk of poor finishing.
Knowledge and Tools
Of course, in order for a DIY home renovation project to be properly carried out, you will need to have acquired at least a rudimentary knowledge of the particular DIY job you intend to undertake. You will also need to purchase the necessary tools and materials with which to complete the project. But with DIY, these kinds of purchases can be looked upon as an investment. You can also save money by hiring tools and equipment, or by purchasing tools for a reasonable price from Ridgeons Limited.
How Much Value Can You Add?
The amount of value that will be added to your home through DIY renovations will be entirely dependent upon the type of project you embark upon, and the standard to which the project is finished. You may also be looking to make money by renovating a property from top to bottom, instead of just carrying out basic repairs and improvements. This kind of complete property renovation can potentially earn you a lot of money in the long term, but is much more time-consuming and costly to carry out. If you're a newcomer to DIY, it's advisable that you start with small projects before building your way up to entire property renovations. In general, however, a loft conversion can potentially add £40,000 onto the value of your home, while a conservatory can add approximately 7% of your home's value.
What are Home Buyers Looking For?
If you're trying to add value onto a property, it's likely that you are thinking about selling it in the not-too-distant future. With this in mind, it's important that you take prospective buyers into account when carrying out home renovations. Neutral colours work well on interiors and the outside of your property should be uniformly neat. Adding extra space onto a property by way of a conversion is a great idea if you're trying to market to families.
Photo courtesy of: Melodi2