This post has been sponsored by Royal Elite Vodka.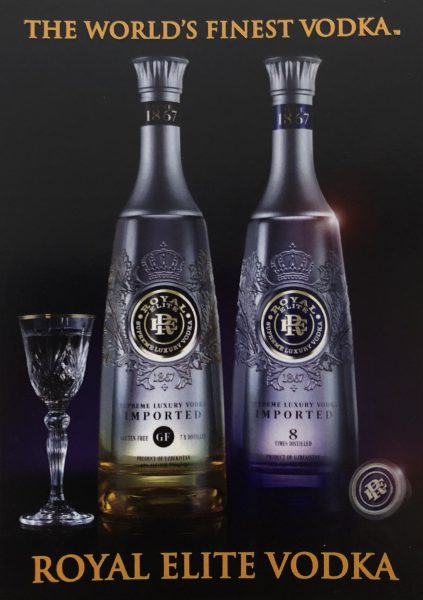 It's COCKTAIL TIME!
and as the self-proclaimed queen of all things wonderful, I was excited to learn about a new vodka that is coming to a store (and bar) near you.
Live like a Royal from the 1800's
Wine aside, I love a great drink made with a qualty vodka, and if it's a GREAT vodka…give it to me on the rocks (with a bleu cheese stuffed olive please). Royal Elite Vodka is one of those masterpiece spirits that comes with a pedigree that is over 200 years old. Created from an original recipe from the 1800's,  Emperor Tamerlane's ancient recipe has been recreated for your drinking delight by a world renowned chemist and master distiller from the worlds oldest distillery.
Supreme Luxury
Royal Elite Vodka is one of those that can be enjoyed on the rocks with ease as it is smoother than other ultra premium vodkas in its category with ingredients that are fabled to come from pure healing waters and nutrient rich soil in Uzbekistan at the Tashkentvino distillery.
" It's a expensive process to produce Royal Elite Vodka, its luxurious ingredients are naturally organic and are grown at the strictest guidelines. Our distillery is built on a underground aquifer; so the water comes directly from the earth, we filter it and the perfectly balanced water goes into the bottles. The sophistication is introduced with our beautiful award winning handmade bottles."  – Mark Williams of Royal Elite Vodka
Consider yourself royalty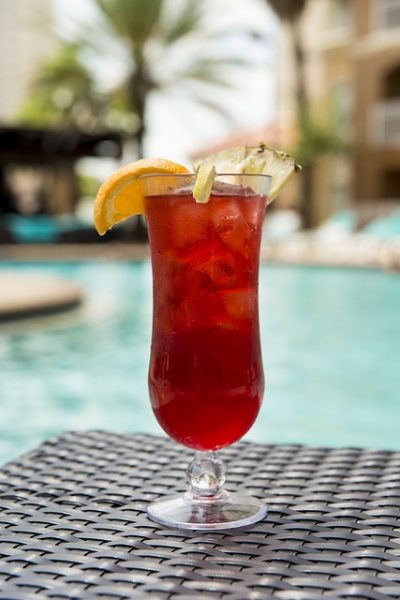 and enjoy my favorite drink made with Royal Elite Vodka
Royal Chalice
1.5 oz Royal Elite Vodka
4 oz Pomegranate Juice
1 oz Grapefruit Juice
Ice
Wedge of lemon
Combine vodka, pomegranate juice, and grapefruit juice in a glass and stir to combine. Add ice. Garnish with lemon
ENJOY!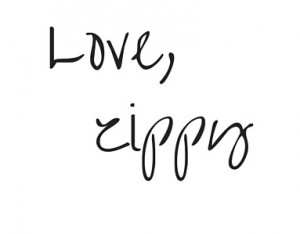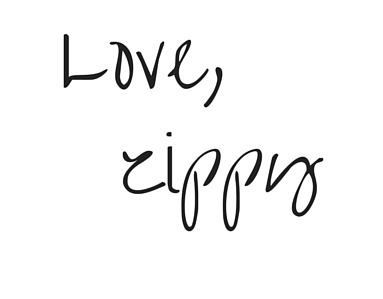 This post has been sponsored by Royal Elite Vodka.