When was the last time you ditched your responsibilities for a weekend and said "honey, YOU handle it all this weekend"?
I know it's hard with housework, kids, errands, work, significant others (in my case a husband who seems to love using me name before the words "will you?") and other chores that seem to consume us 24/7. As women, we tend to feel like we have to do EVERYTHING. Isn't it time you took a break and RAN AWAY FOR THE WEEKEND with a good friend?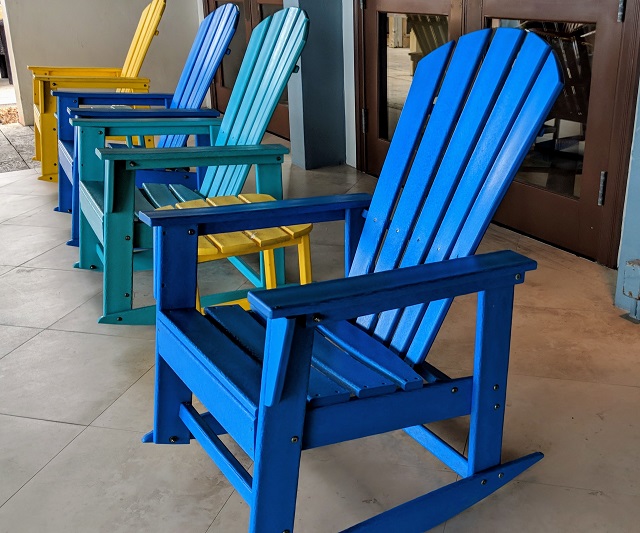 I did JUST that last weekend
My sister-in-law and I escaped our REAL lives and TOOK OFF. I hopped in the car, drove to her house to kidnap her for a girl's weekend an hour south of me….at the Jupiter Beach Resort and Spa.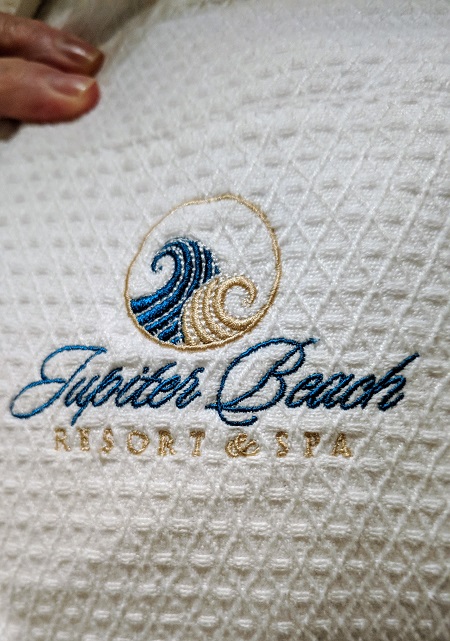 What I look for in a BFF Getaway
A Beach – well, not just ANY beach, but one where I can lounge all day while being waited on as I dip my toes in the ocean or read a good book.
Great Drinks – I love a good wine list, and for me that's #1, but I know that my gal pals love frozen drinks  (or top shelf vodka over lunch)
The Perfect Spa – We are treating ourselves, and we want to be treated like QUEENS, from massages to facials, mani/pedis to body polishes.
A Restaurant I'd go to even if it WEREN'T at the resort – From a great wine list to a chef that takes care to procure the best of the best, servers who go above and beyond, oh, and it has to have atmosphere.
5-star Service –  We are there to escape the day to day drudgery, I want someone else to take care of everything…with a smile.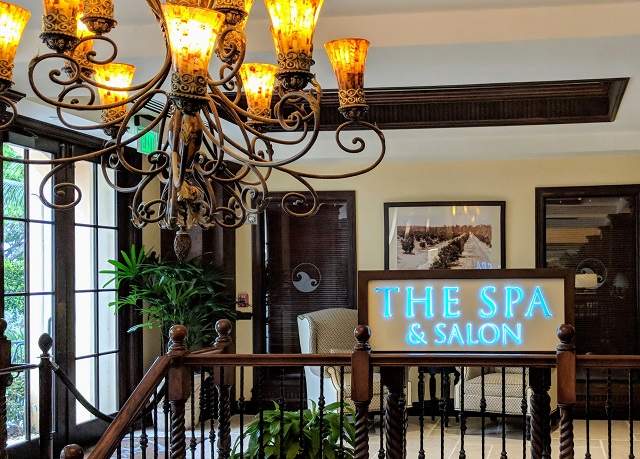 Luckily, I found our perfect getaway at Jupiter Beach Resort and Spa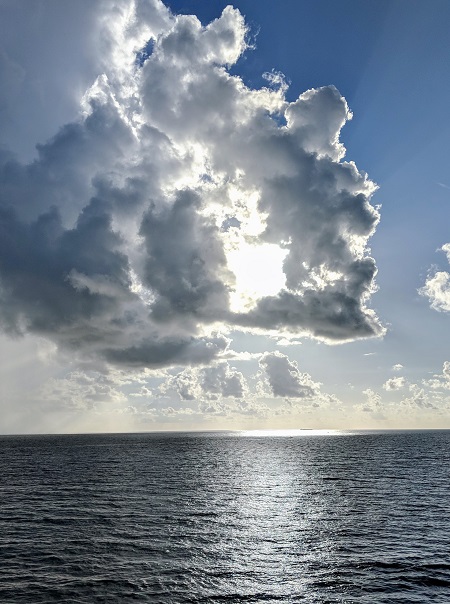 We pulled into the resort and fell in love with the old Florida charm that greeted us in the lobby. With an atmosphere that's at the same time elegant and casual, I immediately felt at home. Check-in was a breeze and we headed straight to our room to drop off our luggage and check out the facilities….that was until we got to our room and saw….THE OCEAN. Stepping out onto the balcony we could hear the waves crash against the shore, smell the salt air, and hear music from Sandbar (the beachfront bar/restaurant) below. A feeling of ahhhh…..washed across both of us and we immediately slowed down. What was the rush? We had a weekend to completely relax.
The Sandbar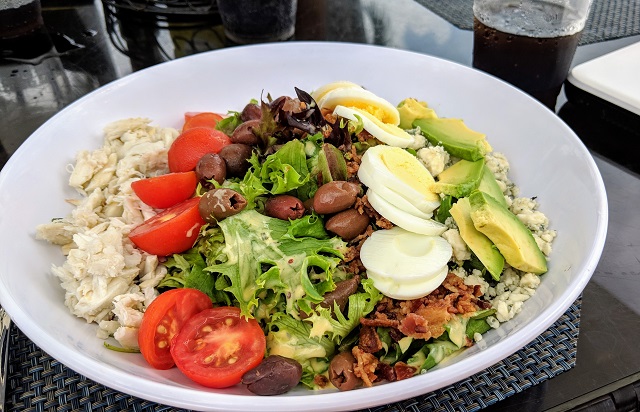 Our first stop was lunch and a drink and a little unfinished business before relaxing. We got into shorts & t's and headed down to The Sandbar. Situated between the pool and beach it's the perfect place to park yourself and enjoy.
We both opted for the crab cobb salad. Mine with a glass of white wine and my BFF's with a vodka on the rocks.  I'm used to burgers & dogs at a beachside bar and the upscale, yet beachy menu was perfect. Delicious and hearty, all served with a huge smile and some great conversation we dug in. Honestly, if we had planned to do anything, we forgot about it as a guitar player/singer took to the stage and started taking requests. With Van Morrison and James Taylor sets being sung with a beautiful voice, I was staying put. This was a weekend with no plans….the beach could wait, we were already having fun.
The Room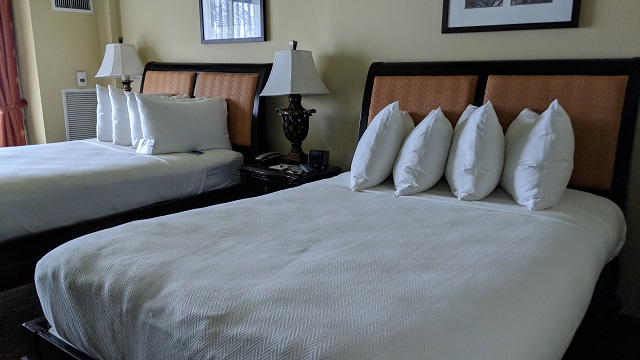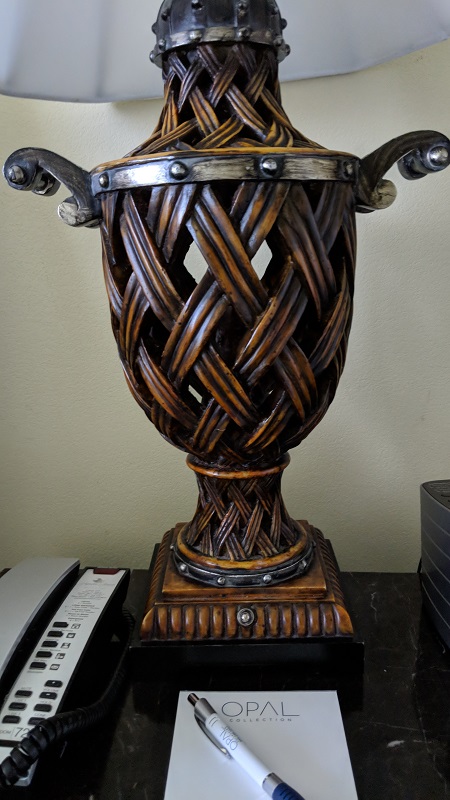 Request an ocean view room. That's why you are there, to toss open the sliding glass doors and sit outside at the end of the day…or better yet, keep them open and let the sound of the waves coupled with seagulls lull you to sleep. The rooms have the same old-Florida look with dark wood mixed with lighter colored woven headboards, marble bathrooms and amenities that I come to expect at Opal Hotels. From the Keurig with a variety of coffees to choose from to NEST bath soaps and shampoos, the feel is both luxurious and convenient.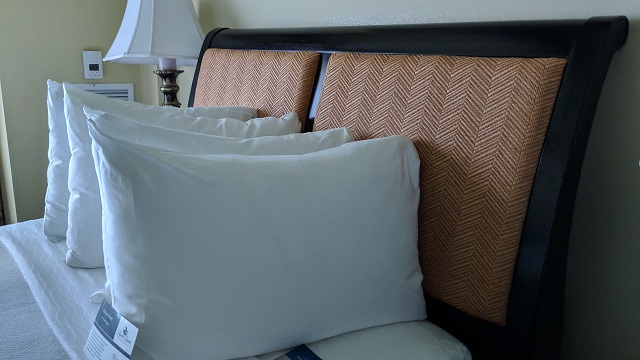 Sinclairs Ocean Grill
We opted to stay at the resort and dine the first night, and I bit my tongue as my sister-in-law had her doubts about dining at a hotel restaurant. Having dined at other Opal restaurants I knew that they put a lot of thought into everything from the tables to menus and service, and Sinclairs didn't disappoint. From server to the fabulous roasted salmon presented with a beautiful orchid sitting nonchalantly agains perfectly cooked asparagus and yukon gold mashed potatoes and mango topping to a salad adorned with golden beets, dinner was perfection.
The Spa
My sister in law put her face in the hands of Olga, a wonderful woman with years and years of experience as an esthetician. I was able to watch her transform Shelley's skin to a beautiful glow as I spent an hour or so with my new best friend (and now favorite manicurist) Natalie as she treated my hands and feet to a beautiful manicure and pedicure. We chatted as though we were old friends and before I left I knew that I had found someone that I would return to again and again for beauty treatments.
Yes, spas are made for pampering, so we all expect to walk away happy, but some are a little more special than others and the warmth and care given each of the people who come for beauty or body treatments here is a step above. Thankfully, I only live an hour away from the Jupiter Beach Resort's Spa, so returning for regular beauty boosts is easy for me.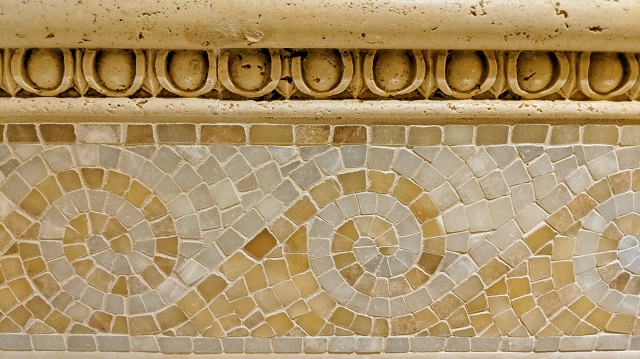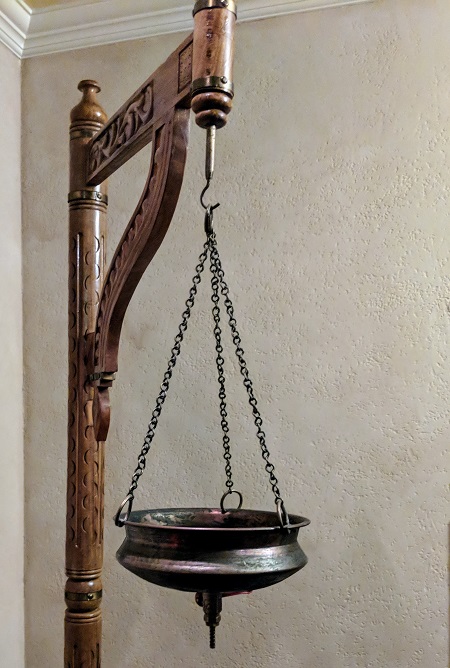 My FAVORITE nearby restaurant
It was the first time my sister-in-law had been to Jupiter and since I used to live in the area I wanted to treat her to a fun evening of music and dinner at one of the fun spots in town. I was torn, so I asked YOU…my readers (on Facebook) which we should visit. The choice was between Double Roads Tavern and Little Moirs Food Shack . The decision amongst you was UNANIMOUS, so we headed just down the road (about 3 minutes away) to Food Shack (both restaurants are less than a mile from the resort).
As usual, it didn't disappoint and the sweet potato crusted salmon was TO DIE FOR! First timers might be shocked at how the outside of the restaurant's window is covered in surf stickers, but the line waiting out front will assure you that you've found the right place. Come for dinner, and don't forget to stay for a great night of music and dancing as well.
That's how I do a BFF weekend.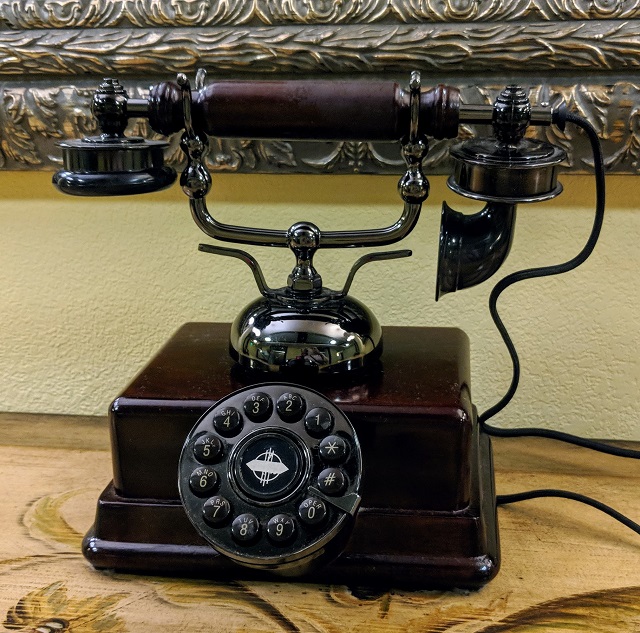 Why not book a BFF weekend for you and YOUR bestie?
Jupiter Beach Resort and Spa – 5 North A1A, Jupiter, FL 33477-5190 (just shoot straight down Indiantown Road)
Website:  Jupiter Beach Resort and Spa
For reservations call: The Resort – 561.746.2511 or Reservations – 877.389.0571