Ava received a copy of these books for review. All opinions are strictly her own.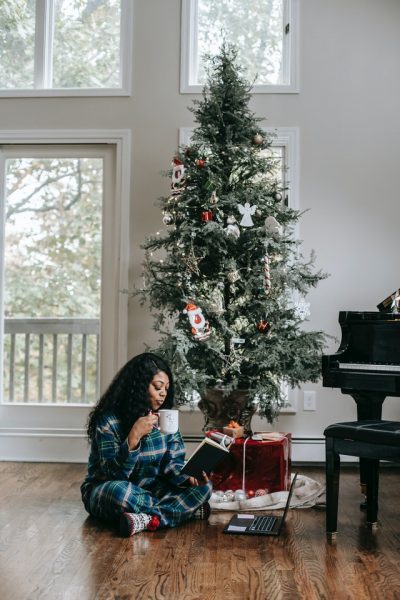 Just in time to curl up in front of the fireplace with a good book, our veteran book reviewer Ava got her hands on some fun reads for all ages. Here are her pre-holiday picks for gift giving and gifts that you forgot to wrap that ended up on your OWN nightstand….we'll never tell.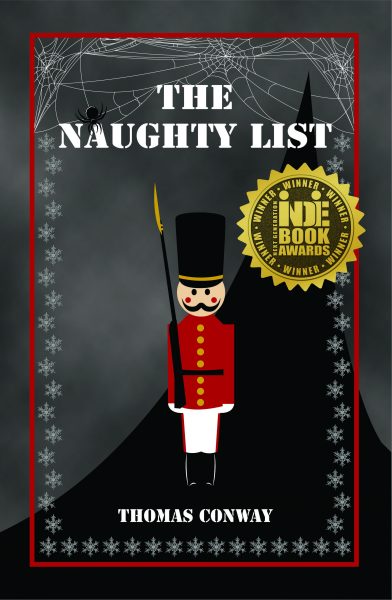 This 2020 Winner of the Indie Book Awards E Book Fiction Category is absolutely delightful!
It's the Macy's Christmas Day Parade – but one thing is missing! Santa has not appeared and is presumed missing! The Naughty List, a new take on Christmas tales and tradition, prepares its characters for a search for Santa Claus …the North Pole Elves, Mrs. Claus and Hermey and his grandson Tiberius begin the search.
Vying with social media, internet games, and the disillusion of today's children, The Naughty List enchants and surprises. As we learn about the creativity of children, the struggle of values versus technology, and the true meaning of Christmas through the eyes of children who have been mislabeled as "naughty", we cannot help but want to devour this book in its exhilarating new twist to tradition. Genius!
For the children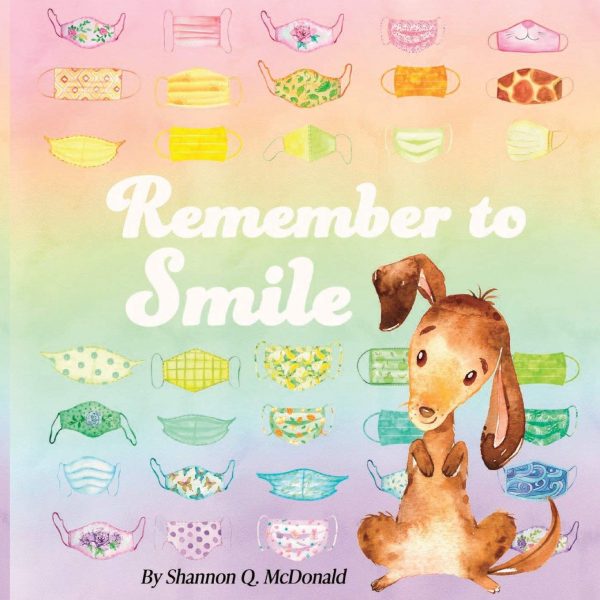 Author – Shannon Q. McDonald
A little book for today's children, Remember to Smile educates and comforts kids on having to wear masks in public. McDonald's new full color children's picture book for ages 2-6 describes and illustrates different masks and fun ways to use them. Great illustrations to calm the minds of kids and parents alike.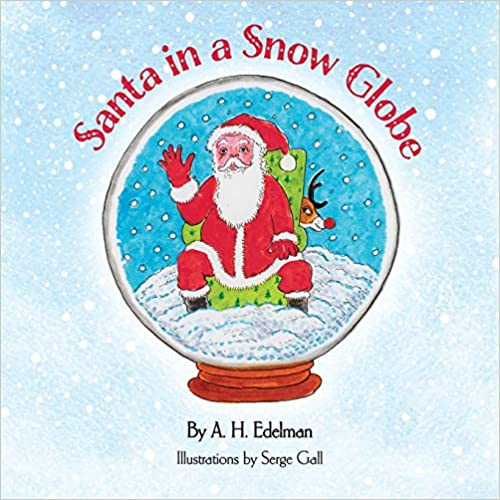 With a wonderful illustrated explanation of how and why holidays will be different this year, New Jersey mom A. H. Edelman wanted kids to know how Santa needed to be protected this year along with all the people and children with the new holiday traditions and celebrations.
All 3 books are available on Amazon.com via these links (affilitate)