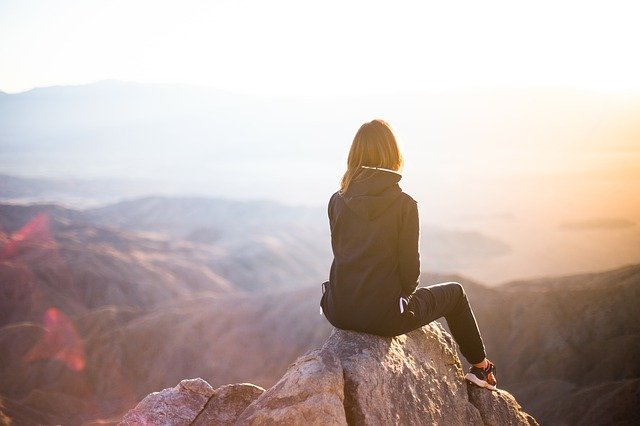 Everybody is on the lookout for a cheap vacation, especially as it's something hardwired into us, to look for deals! But when we can't always afford to travel it's not just about finding the right deal but it's about figuring out how to keep things cheap on any journey. If you want to see the world it's not just about finding a cheap hotel but it's about making sure that you can understand how to keep your expenses low throughout any journey.
Having A Road Trip
Road trips are one of the cheapest ways to cover a lot of ground. It gives you the opportunity to prepare packed lunches and if you already have a campervan you've already got a makeshift hotel! And when you start to travel across the country there can be a few little things to make life easier like a camper carport so when you set up at a campsite it doesn't just feel like you are living out of your car! Road trips are great for saving money but they can be exhausting. Trying to figure out ways to feel like you're at home when you pull into the campsites. Setting up camp for a day or so gives you the opportunity to relax but it also allows you the chance to explore. If you cover the country via its campsites you would get to witness so much.
Prioritize What You Need
Traveling cheaply isn't just about the places you want to go to but you've also got to make sure what you really need as far as your day-to-day living expenses are concerned. While we all want to not worry about money when on vacation if we want to go somewhere to tick it off our bucket list we might have to cut back on those little extravagances. For example, if you buy a cup of coffee every time you stop, is this really necessary? If you plan on staying in accommodation it would be cheaper to do self serve rather than a hotel. It's all of these little things that can add up to big savings. It's important not to feel deprived but choose where you would like to spend more money and cut back in other ways.
Are You Picky About Where You Go?
This is the best way to get around cheaply. If you are someone that just wants to see the world there are so many ways for you to save money on last-minute deals. There are plenty of websites that offer last-minute discounts on vacation packages and hotel rooms. When you want to go on vacation but money is tight, the best way for you to get around this is to book a week off and pack your suitcase. Scour the last minute deals and you are good to go.
It's all about a little flexibility and the right attitude. Sometimes we don't end up with a deal that we like or it's somewhere we never really thought about going. But these vacations can be the best.