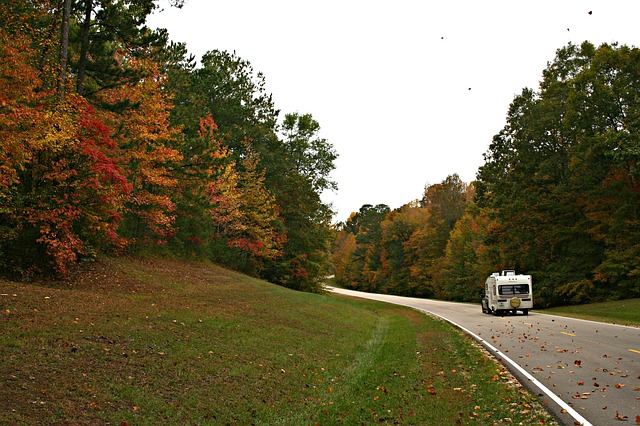 Spring break represents typically represents a time of warming weather, renewed optimism, and fresh beginnings. It offers a chance to sit back and relax in the middle of the hectic chaos of day-to-day life. But you don't need to rack up credit card debt or blow through your savings just to take a nice family vacation. With the right planning, you can enjoy a fun and inexpensive trip. Here are some suggestions:
Don't wait until the last minute to book your trip. It's best to start at least three months in advance (if not more). This gives you the time you need to look for deals and create an itinerary. 
Ironically enough, you can also get good deals if you wait until the last minute. But unless you're willing to take your chances, it's better to get accommodations and travel plans squared away in advance. 
During spring break, people flock towards warmer weather. This means southern states, coastal areas, and beach resorts get the most attention. You can save money by moving against these crowds. As long as you're okay with cooler temperatures, you can try the northeast, western plains, or even Alaska!
Spring break is the perfect time of year to schedule an RV trip with your family. Not only is it memorable, but it's cost-effective.
As Allstar Coaches explains, "An RV vacation is a budget-friendly way to get the family out of the house and out on the road during your spring break. Because you'll be traveling in your home away from home, you'll save on the cost of airfare and hotel accommodations. And the RV's kitchen gives you the freedom to cook your own food, which will save big money over restaurant meals."
If you do choose to take an RV trip, be mindful of where you get your RV. While RV sharing platforms sound great, they're often unpredictable and expensive. It's better to go with a luxury RV rental company that stands behind their fleet. 
Who says you have to spend a ton of money to have fun? Skip the theme parks and opt for free activities whenever possible. Certain destinations are more conducive to free sites than others. Washington D.C. is one great example. 
"There are many museums that don't charge admission, including The National Air and Space Museum with the world's largest collection of historic aircraft and spacecraft, including the Wright brothers' original 1903 flyer. The vast National Museum of American History, with Dorothy's ruby slippers from 'The Wizard of Oz' and Abraham Lincoln's stovepipe that is free too," travel blogger K.C. Dermody mentions. "If you stay just outside of the city, taking advantage of the area's metro system, cheap accommodation is available as well."
National parks are other cost-effective destinations. While you may have to pay to get into the park, you can spend entire days hiking, camping, and picnicking without spending much money at all.
Curb Unnecessary Purchases
Even if you're financially disciplined in your daily life, it's easy to get caught up in the emotions of a vacation and let all of your inhibitions go out the window. Be aware of this and make it a point to clamp down on unnecessary purchases.
For example, there's no need to pay for your family to eat breakfast at a café or dinner each morning. By choosing a hotel that offers complimentary hot breakfast or packing your own breakfast snacks, you can easily save a few hundred dollars.
You also need to set appropriate expectations for children. Give them advance notice that you won't be buying a bunch of souvenirs and unnecessary items. There's no place for cheap, touristy junk in your budget.
Start Planning Today 
When you plan ahead, you'll find it easier to patiently wait for the right deals to come along. Take a look at the kids' school calendars, put in your vacation notice at work, and get ready to dream big! Fun vacations don't have to be outrageously expensive. Do your research, figure out your itinerary, and count down the days until spring break!