Fires, floods, wars, and rumors of wars. Sometimes there seems to be no end to global despair. But remember, instead of feeling guilty, you can always make a positive difference.  And yes, travel can be that difference.  Next time you plan on getting out of town, consider a give-back vacation by carefully patronizing businesses of benevolence.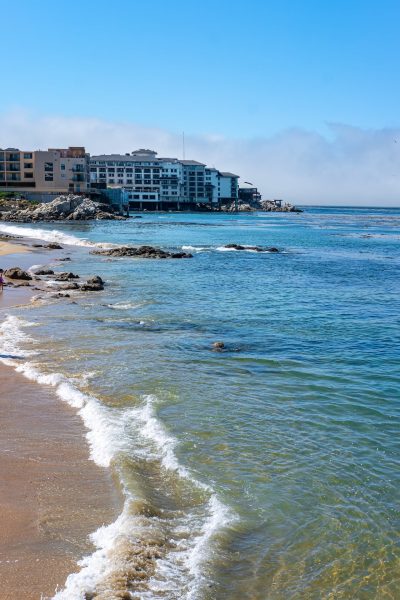 Case in point 
Monterey, Calif., known for its crystalline coastline and beautiful weather, is a region comprised of many, many do-gooders.  Here's where you can go to support a community that was ravaged by an atmospheric river storm in January, a deluge so huge it ushered weather warnings and wiped out an entire town. Today, go to Monterey County for a weekend or longer to visit these vetted locations to support those in need.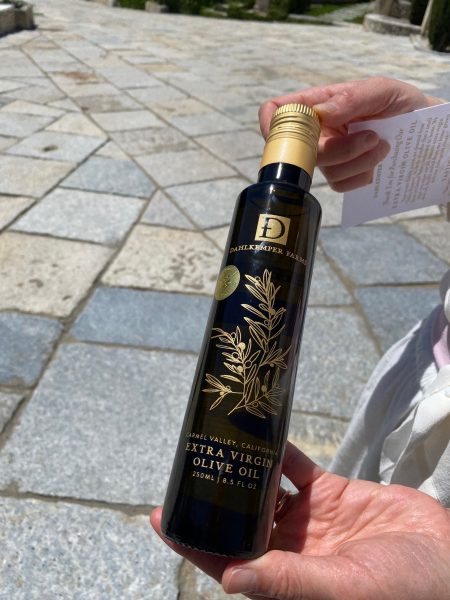 Dahlkemper Farms Olive Oil
 River Dahlkemper and husband Andrew grow Arbequina olives on a plot in Carmel Valley.  In their own backyard, in fact. The trees are so rife with fruit that the couple is able to press the olives into extra virgin olive oil and donate 100 percent of the net proceeds to community charities.  While you cannot tour the grove, you can buy the award-winning liquid gold at Dalhkemper Farms. We happened to discover the bottles in downtown Carmel-by-the-Sea in, of all places, an armoire of the Jan De Luz French linen store on Dolores Street and 6th.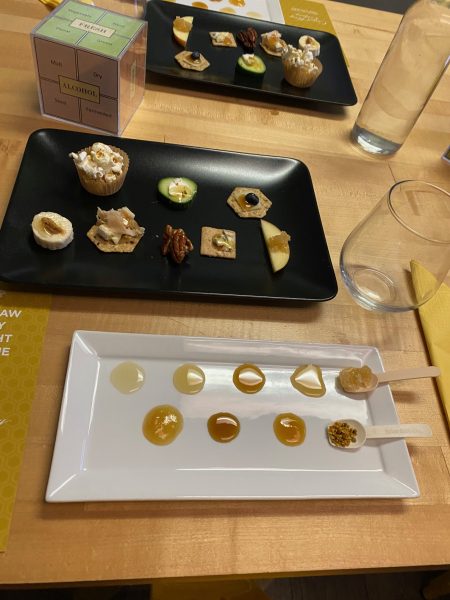 Carmel Honey Company 
What were you doing in fifth grade?  While his peers were playing video games, 11-year-old Jake Reisdorf was hatching a plan to establish his own honey company which now has retail locations in Monterey, Carmel, and San Francisco. Embark on a honey-tasting experience paired with food or wander the "bee"-loved shop on the first floor of the Carmel Plaza shopping center.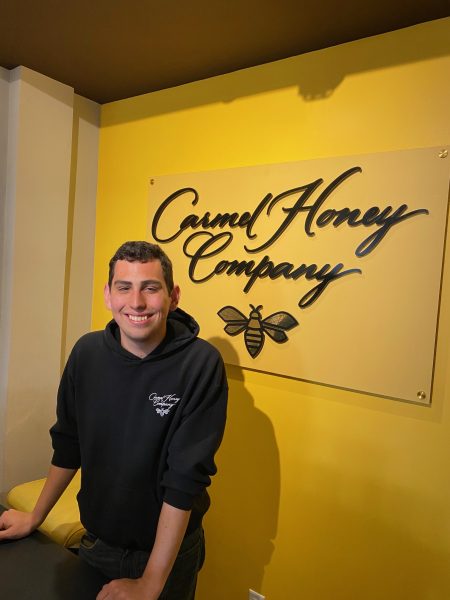 The Jake Gives Back program enables Jake, now in his 20s, to be able to donate profits to honey bee research and education efforts.  And when he's not minding the shops, he is busy educating local businesses and schools on the global importance of honey bees to our planet's sustainability.
Dawn's Dream Winery
You may think it is all fun and games when you take a selfie inside Dawn Galante's copper bathtub holding a glass of Pinot Noir. Inside her wine-tasting room, the shelf lineup of rose, zin, chardonnay, and pinot noir promises a symphony of flowers and spices to the noise. But look deeper. You'll see chalkboards and posters announcing events to support women's and children's causes, as well as wine parties that will contribute to South County Animal Rescue shelter among other entities. It's all part of Dawn's actual dream to have a winery that "delights the senses and touches hearts," says the company website.  Every year, the winery supports one non-profit and channels its energy to hosting programs, encourage volunteering, and supporting the cause on its social media channels throughout the year.
Rancho Cielo Drummond Culinary Academy
A three-course dinner for only $50?  On any Friday night, from now until the end of May, you can enjoy a prix-fixe, gourmet dinner while donating to a great cause.  A new school year begins with a new set of culinary students, ages 16 to 24. Your servers, kitchen staff, and chefs are at-risk or low-income youth who have signed up to develop restaurant and hospitality skills at Rancho Cielo, a facility and program designed to equip young men and women in various trades. The public is invited to make reservations to support these trainees and indulge in dinners that have received rave reviews. One sample menu features mixed green salad with roasted pears, seared pork chops, and pistachio panna cotta.

Tarpy's Roadhouse
It's a rough-and-tumble name for an elegant dining establishment. Opened in 1992, the restaurant (named after notorious 1840s vigilante Matt Tarpy) has become a signature Monterey steakhouse with coveted garden seating and intimate dining inside a stone structure built in 1911. Today, the restaurant is popular for its generous and delicious meat and seafood fare.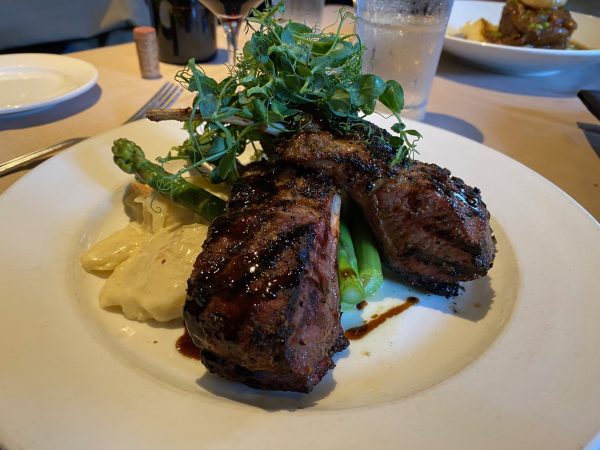 Meanwhile, owners of parent company Coastal Roots Hospitality, Ken and Mona Dunkersloot, have made it their mission to contribute to those in need. During the pandemic in 2020, the Pick It Up-Pay It Forward program generated $50,000 in donations from to-go orders. The restaurant group actively gives whether it's donating holiday meals or sponsoring a run event.