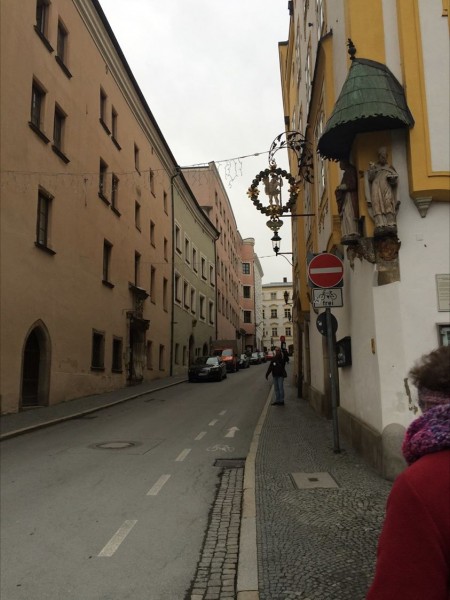 The chill has been whipping through my layers and my bones ache as I walk through the streets, but it's worth every step along the cobblestones, up the hills, down the inclines and through the small passages. I was told that Passau was a beautiful city, and was (embarrassed that) I had not done my research in advance. Sometimes that's a good thing, as I wandered around after our tour, first with my traveling companion and later on alone.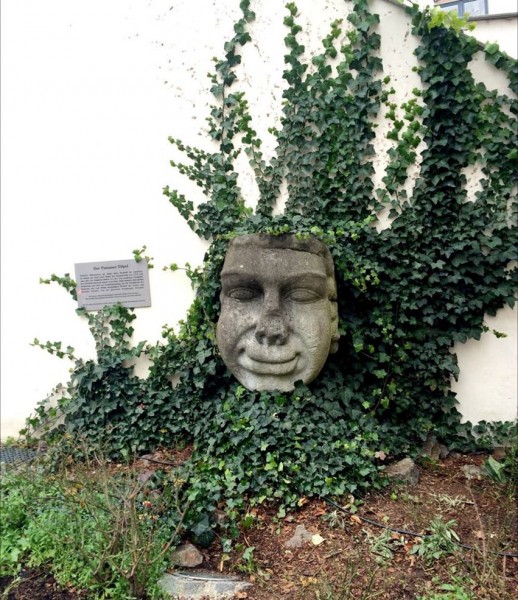 Passau offers a little something for everything, rich in history, both traditional and modern art, as well as shopping . My lens captured a bit of the medieval city as I wandered the winding streets.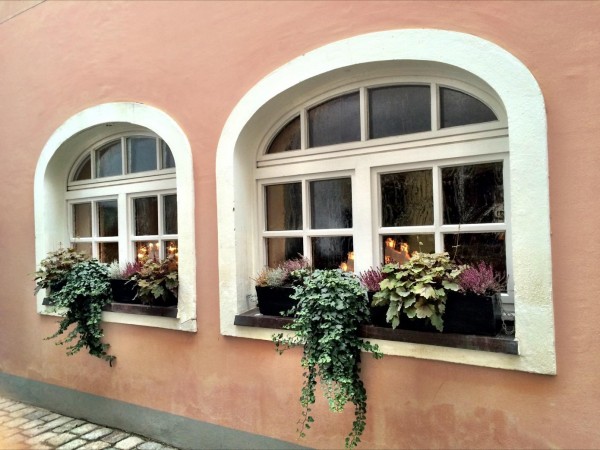 There are three small Christmas Markets, with handmade goods and of course plenty to eat and drink. Two of the markets had very old carousels.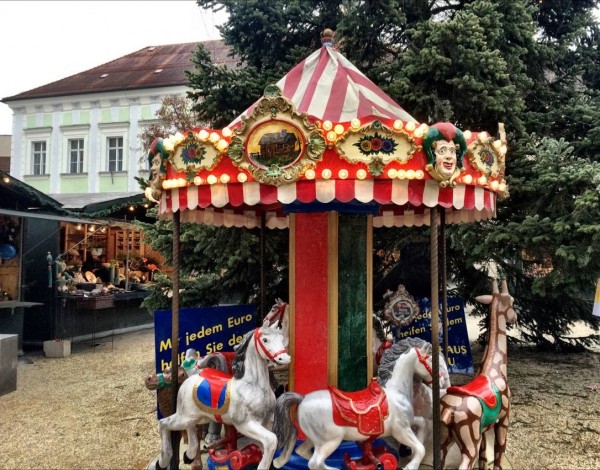 The magnificent baroque St Stephen's Cathedral looms above the Bavarian city, staring down at the three rivers – the Danube, Inn and Ilz.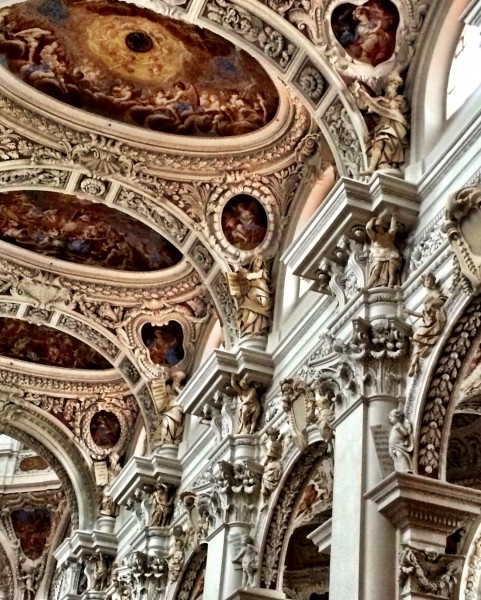 Inside the walls are magnificent frescos, as well as the world's largest pipe organ (17,774 pipes and 233 registers).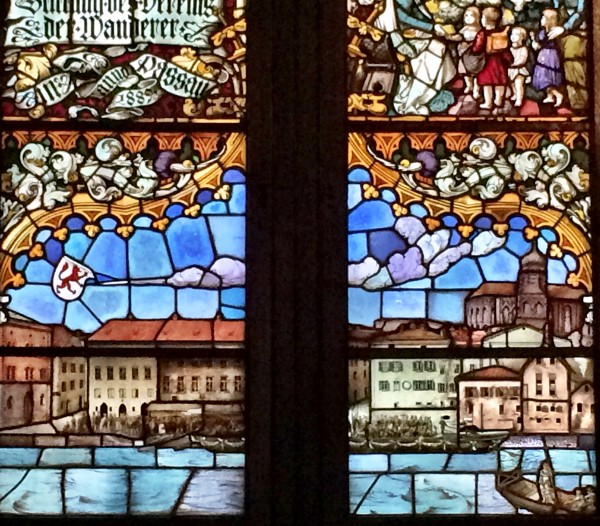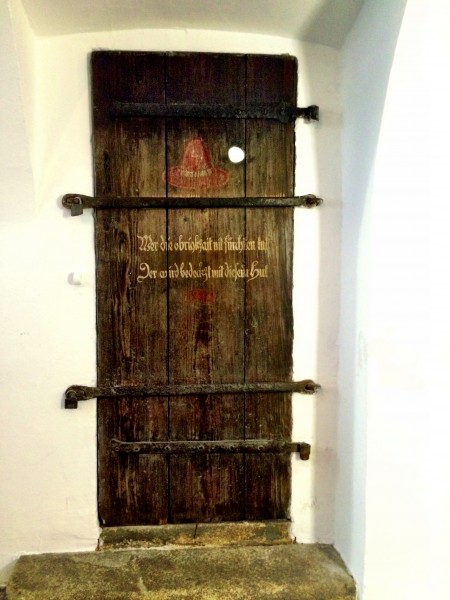 Tomorrow we visit Melk and Vienna…..
To read more about my Viking River Cruise:
Don't forget to follow me on social media on
For more about Viking River Cruises