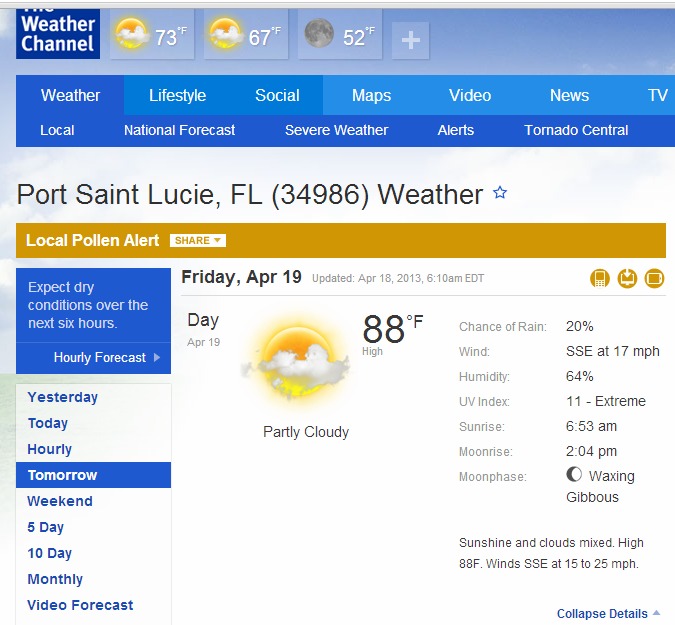 Whatever happened to SPRING?
It's mid-April and tomorrow we're looking at 88° here in Florida. Time for sandals, air conditioning and iced tea! Now, I have to admit that I'm not much of a sweet tea drinker. Maybe it's because my "roots" are lodged somewhere between New England and Paris. Instead I remember summers with Red Zinger or Mint Tea over ice with a fresh mint leaf.
As you well know, one of my fave spots to stop when I'm in Paris is my neighborhood Le Palais de Thés on rue Vieille du Temple, around the corner from my apartment on Rue du Bourg Tibourg. I pick up a tin of my favorite tea of the week, sometimes going traditional with one of their Darjeeling's and other times I get one of their signature creations like The Du Hammam that I also have here at home.

BUT SUMMER IS ON THE WAY
This means it's ice tea time!!  Thankfully, I can purchase Thé Glacé in EXTRA large tea bags so that I can make a full pitcher to keep in the fridge for the hot days ahead, like the refreshing Minty iced tea of Thé des Sources, or Thé des Alizés a white peach iced tea that's perfect for when my friends come over to sit around and chat out back.
It's easy to make iced tea in 30 minutes with these extra-large muslin tea bags!
Extra-large muslin tea bags
Whole-leaf tea
1 tea bag makes half a litre of iced tea
The long string makes it easy to remove the tea bag from your carafe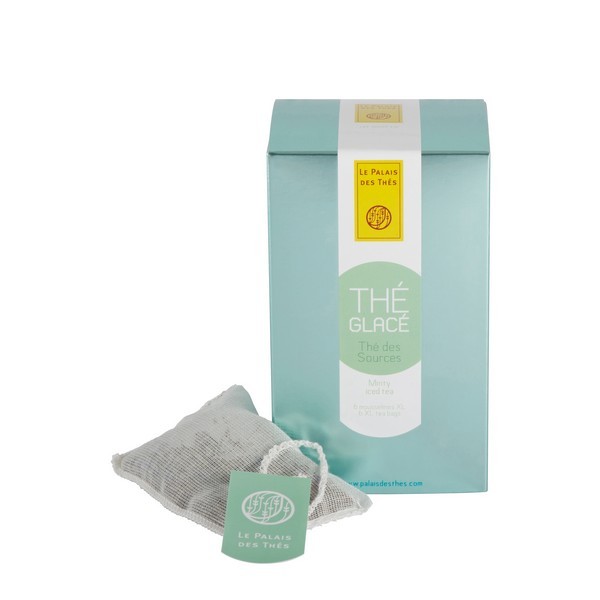 Champagne Living is about treating yourself well
As you know it doesn't always mean spending a lot, but it's the little things that really help create a wonderful life, and at $12.50 a box, you can enjoy the same tea at home as I do in Paris.
Setting the MOOD
A NEW addition to the Palais de Thés family are their tea-scented candles. Inspired by the signature teas, they have created a line of candles that will allow your mind to wander to Istanbul (Thé du Hammam), Kyoto (Fleur de Geisha), and even Tibet (Thé des Moines). I have the wonderful citrus and bergamot scented Thé des Lords Candles that lift my spirits the moment that the scent reaches me.  I wish you could smell it, but since you can't….just watch & imagine.
I received tea and a candle from Le Palais des Thés to facilitate this post, but I have been buying tea from them for many years. You can find out MORE information about how to get Palais des Thé teas and candles for yourself at
Don't forget to stop in at one of their locations in New York and Worldwide > Find a Le Palais des Thés boutique