This is just another packing post.
But this one is not about fashion, or how to mix & match outfits to get the most out of your carry-on.
This one is about ALL of the things that you left OUT of your bag, that you SHOULD have brought instead of that 3rd pair of heels that you'll never wear on your trip. While I still try to shove in a pair of heels, there are plenty of items that I NEVER leave without.
1. Sugar substitute & other small packets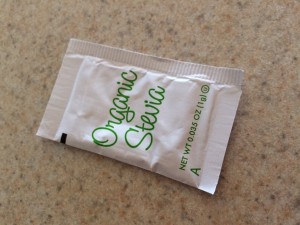 I have a granny baggie. It holds my Stevia, some lens wipes for my glasses & camera lens, and small packets of things that I'll be glad that I took. It's so small that it doesn't even GO into my suitcase. This is a handbag essential for me when I travel.
2. A grocery or garbage bag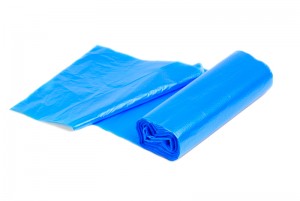 You know, the plastic bags that you're NOT supposed to use, because you bring your own reusable shopping bags? Well, grab one the next time you're at the market, because they come in handy and take up virtually no room. Wet bathing suits, dirty clothes, even a quick picnic lunch at the beach can go into them. If you don't have time, a garbage bag will do (and if you're on a LONG trip, it will fit more of your dirty clothes). You'll be patting yourself on the back for being so smart.
3. A Sweater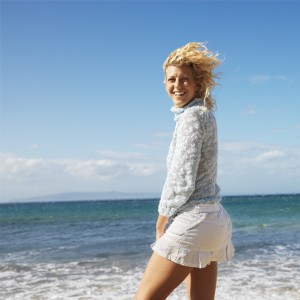 Yeah, you're going to a Caribbean Island, but all of a sudden out of nowhere that breeze picks up and you've got goosebumps up and down your arms. Thankfully, you remembered to pack a little cardigan JUST for times like this. Keep it simple so you can toss it over your shoulders with everything from a t-shirt & jeans, to a gala gown.
4. Protein bars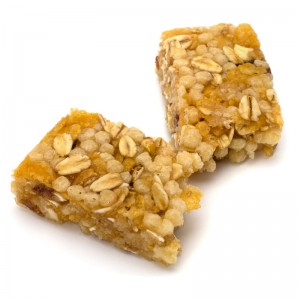 I've said it before & I'll say it again….there's NOTHING worse than being hungry someplace where there's no food and you don't know your way around. Oh, and when they come around with that back of pretzels on the plane and your stomach is growling FEED ME, you've got some protein to keep you going til you land. I bring a selection of my favorites (always chocolate covered in case it's a sweet treat that I'm craving).
5. Hand sanitizer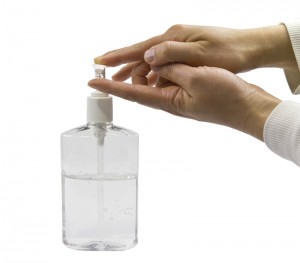 With all of the nasty diseases out there this should be a no brainer. I'm also weirded out by public restroom door handles…so…
5. A little Umbrella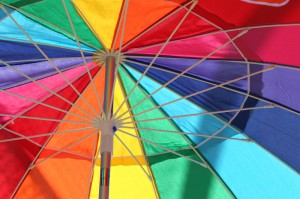 I keep a compact one in the outer zipper compartment of my suitcase & just leave it there. When the downpour stars, you'll be the one who isn't drenched to the bone and having a miserable time. Instead you'll be dancing in the puddles.
6. Band-aids & Aspirin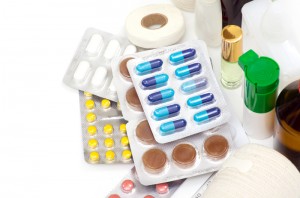 Or tylenol, or whatever it is that you take when you have a headache, aches & pains from walking in those silly heels you packed, etc. These will set you back a pretty penny when you head down to the hotel gift shop to buy them (on one trip I spent over $25 on things that I had sitting on my nightstand at home). Also remember to take ALL of your prescription medications and over-the-counter ones that you use regularly.
7. A Tide Pen

Because the minute you put on a white dress someone will say…"let's try that fabulous Italian restaurant I read about."
8. $$$$$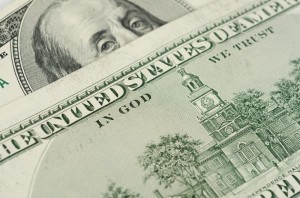 I've been stuck with only a credit or debit card when what I really needed was a few dollars to pay/tip the cabbie. Not EVERYONE takes American Express, and having some singles stashed away can be a huge help.