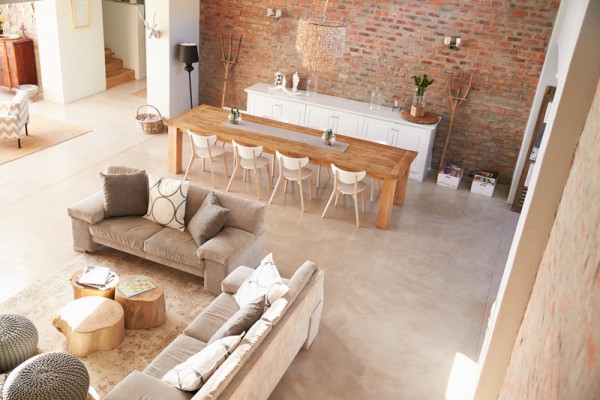 Giving your space a makeover is a great way to welcome a new season and to give yourself a little mood pick-me-up if you've been dealing with stress at home or at work. Of course, if you spend lots of money on your revamp, you'll only end up adding to your stress. So if you're tired of looking at the same four walls, but you don't have the budget to do a whole home revamp, check out these little ideas to update your home look on a budget.
1. Consider a new coat of paint.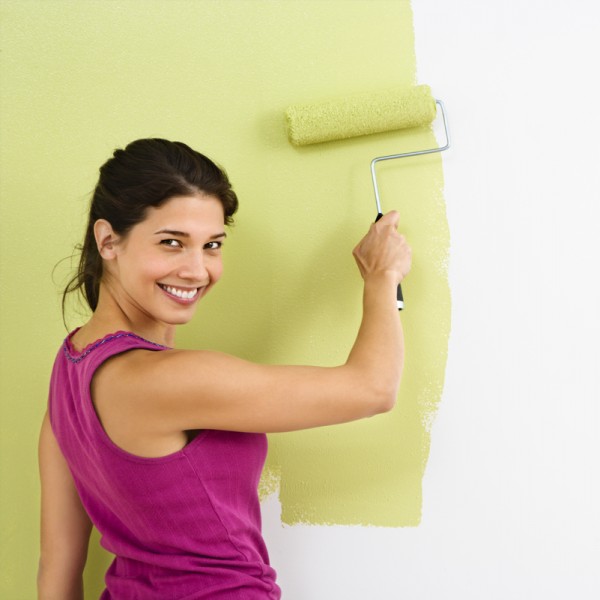 Even if you can't repaint a whole room, consider painting an accent wall. If you're feeling industrious, you could even paint it in an interesting pattern. Alternatively, get just a small amount of paint and repaint a few accent items from your rooms like the chest of drawers and the bedframe or the credenza and the kitchen table. Painting things in fun new colors and patterns can totally change the look of a room with only a little time and money. Try to take advantage of sales to get some cheaper options in paint and wallpapers.
2. If your space is a bit sparse, head to the thrift store
to pick up some new items that you can quickly and cheaply revamp to make them into fashionable additions to your home. For example, pick up some cheap china and repaint them some decorative decals that you can get from the craft store. Just make sure you buy kits and paints that are safe for use with food and in dishwashers. Other items that you can pick up to revamp, depending on your comfort with painting, upholstery, and woodwork, might include furniture, lamps, and artwork. Think outside the box. For example, you could buy some old books and use them to make your own collage based wall art. Another idea would be to come up with some fun mismatched sets like a table with different chairs or varied sets of plates and glasses.
3. If you don't want to go through all the trouble of undertaking larger redesign projects, just pick out some nice modern products to liven up your living space.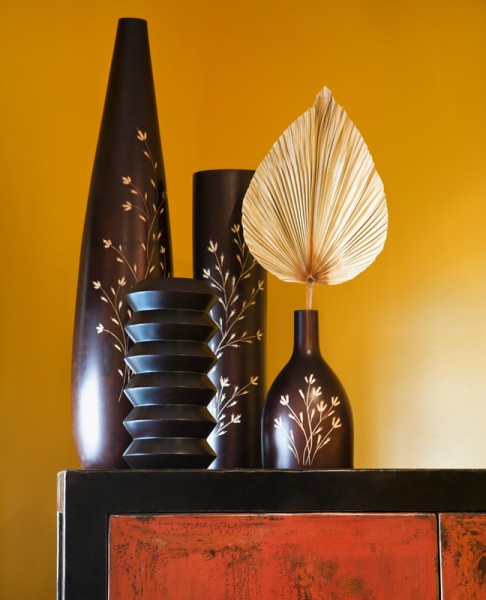 Choose decorative items that complement each other to give your room a cohesive but new feel. For example, choose items in matching colors or get a few new decorative things to add to the bookshelf and coffee table that match each other.
4. Add fresh flowers to your weekly grocery shopping trip.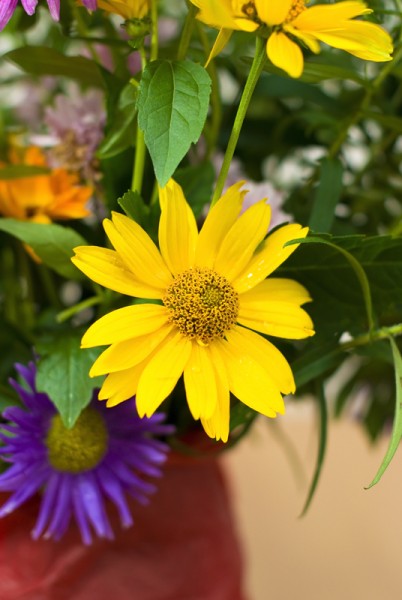 At most grocery stores, you can get fresh bouquets of flowers for just a few dollars, so if you have a little bit of extra cash to spend on redesigning your home look, adding a new bouquet each week based on the season and your mood can be a great choice. Don't forget a nice flower vase. Buy a basic one and add your own paint details to make it special.
5. Treat yourself to a new stack of books.
Having lots of books around the home can make your space feel very personal, warm, and comforting, but treating yourself to a stack of books is also a great way to encourage yourself to be actively reading if you find that you normally can't make enough time for it.
6. Get some new wall art or update the wall art you already have.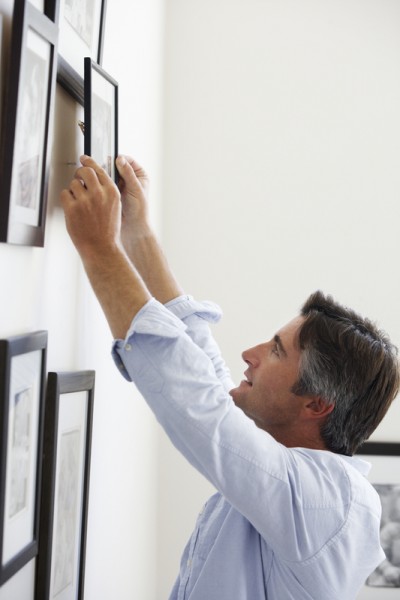 If you have trouble choosing art and you don't want to settle for the pre-fab art you can get from the framing stores and home decor stores, look up posters from favorite movies, album art, or book art from favorite books. Even if you don't like the original posters, many times artists will do artistic recreations that you might like better. Other creative ideas might include things like blueprints of your favorite ballpark or city maps. Collect maps from each major city you've visited or each of your favorites. If you already have art that you like, consider getting some new frames in complementary colors, pay to get professional matting, and play with your hanging order to figure out the best mix.
7. Consider using some items like wall art that you might not normally think of.
Especially if you collect any unique items, such as interesting books or masks, use shadow boxes or hanging shelves to make them into wall decorations. Getting a new and fun look for your home doesn't have to be crazy expensive! Start with what you already have and shop the discount bins at the craft stores to figure out some fun, cheap, creative ways to give your space a make-over.
8. Consider Refinancing to Fund Your Plans
If the ideas we've discussed so far aren't going to cut it for you, you might want to consider a cash out, allowing you to refinance your home and free up money that you can spend on your renovation plans. If the changes help you to boost the value of the property, the move could really pay off for you in the long-term.
9. Don't Forget The Exterior
If your exterior could do with a bit of a facelift, then you should consider having siding fitted. Having your home clad is the quickest, easiest, and most effective way of improving the look of your home. Hire a James Hardie Elite Preferred contractor to get the job done for you. Siding will not only add to the look of your home, but it will also protect your property from the wind, snow, and rain.