Blessing the new mom in your life might leave you wondering what to get. While baby showers traditionally focus on getting things directly for the baby, more and more people are looking for unique gifts to give the momma as well. Growing a baby is hard work. Then comes delivery and postpartum time. These can bring a whirlwind of emotions for new parents, not to mention the potential for sleep deprivation, hormone fluctuations, and so much more. Finding the perfect gift sometimes means giving something that will make the new mom's life easier or pamper her.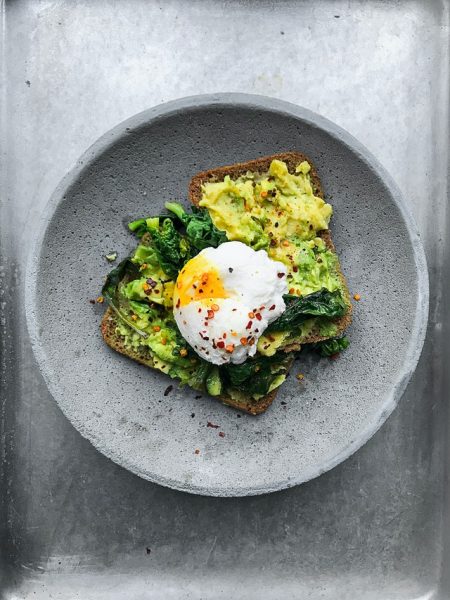 Meal Subscription
New moms spend a lot of time caring for and feeding their newborns. This can leave her feeling too tired to cook. Dads often help as well. This means that they both have had significant interruptions to their normal routine and cooking may be at the bottom of their list of to-dos. Gifting a meal subscription for a month or two can go a long way toward alleviating the burden of planning and preparing food. Many of these subscriptions have everything chopped and ready to go, all you need to do is cook it. Another option is to do a meal train with friends and family. They can cook and bring meals to new parents who need to eat, but also need a break.
Washable Shoes
Babies are unpredictable. Sometimes they spit up all over everything. You might find yourself covered head to toe in sticky milk or formula. If your baby is especially generous, you might even get some of that on your shoes. Gifting a pair of machine washable shoes could help her tremendously. Add in some new shirts, and you have a gift a new mom could truly appreciate.
New Undergarments
Nothing goes back quite the same right after you've had a baby. Even women who don't breastfeed will need different bras for a season. Giving the gift of new undies to fit a new mom's postpartum body along with some comfortable bras or nursing bras would be welcomed gifts. Most people don't realize all the little changes that happen.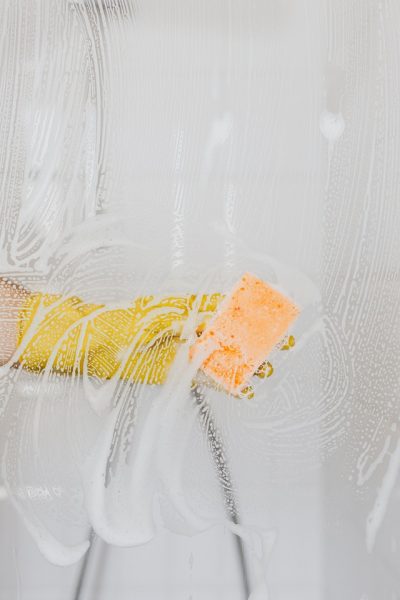 Maid Service
Let's face it, no one wants to clean the house after they've had a baby. Between feeding, changing diapers, eating yourself, and trying to keep everyone in the house happy, cleaning isn't going to be at the top of the list of things to do. Hire a maid service to come in a few times a month to take care of things like laundry, dishes, cleaning bathrooms, and all the things that are too exhausting to do.
Gift Certificate for Photo Printing
How many photos do you have on your phone? Now look around at how many pictures you have on your walls. Most people take tons of photos on their smartphones, but often forget to budget for printing them out. They think they'll get to it later. Why not buy a gift certificate for Shutterfly or Google Photos so the new mom can easily send her newborn photos to the printer right from her phone? The ease of using these apps makes it a desirable option when you just want to print something out. They even offer the ability to add text to photos so you can quickly print out baby announcements to send to family and friends.
Soft Bathrobe
Nursing moms especially can use a soft robe. Even moms who've had c-section births would benefit from a plush robe soon after giving birth. Robes make it easy to nurse, they are comfortable to walk around the house in, especially if pants or shorts are too uncomfortable to wear. A soft robe is a gift just for her and something she can enjoy even as her baby grows.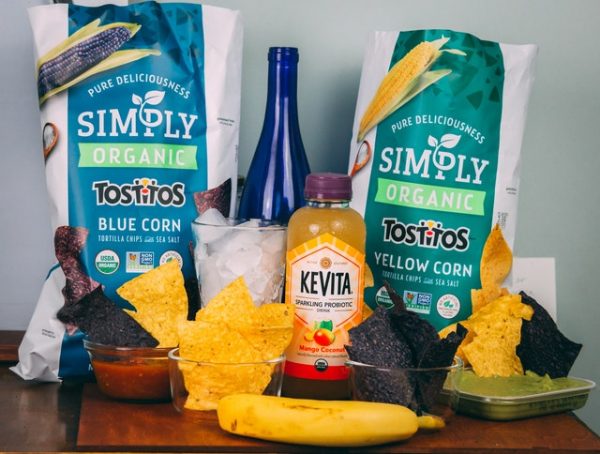 A Basket with Her Favorite Snacks
Getting up in the middle of the night with a newborn is exhausting. Having a quick snack in the middle of the night while you're nursing, preparing bottles, or changing diapers is the perfect little pick-me-up. Put together a basket with water bottles, healthy snacks, and a few treats you know she will love. This useful snack can help new moms remember to eat which will also aid in her recovery.