Going on vacation is the perfect way to relax, unwind, and do nothing but have lots of fun without worrying about the things that stress your life out! In short, a vacation means taking a break from your everyday life and enjoying yourself.
But, the sad truth is some visitors to foreign lands end up becoming stereotypical tourists without even trying! So, if you want to avoid making a fool of yourself on vacation, be sure to keep the following seven points in mind before you head to the airport and board your flight: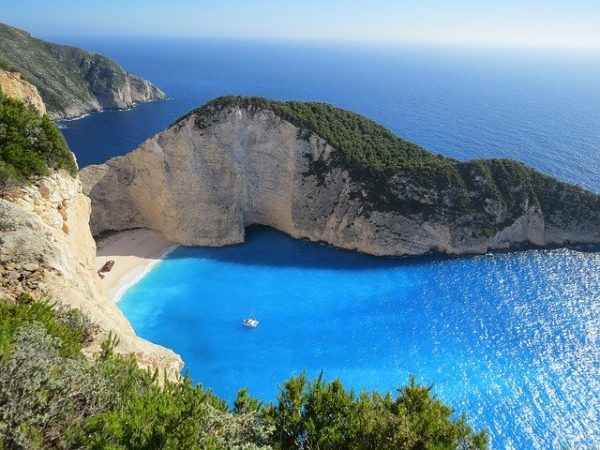 1. Don't take photos of everything on your vacation
There's nothing wrong with taking a few photographs to document your vacation to somewhere new and exciting. But, if you're excessive with your picture-taking, you'll end up taking things too far and being "that" type of tourist!
You don't need to take photos of famous landmarks or places of interest from 275 different camera angles. Plus, you'll end up annoying both the people you go on vacation with. And let's not forget other tourists that happen to be near you as their view of something keeps getting blocked by your camera, hands, and arms!
2. Don't just eat at well-known chains
Many restaurants and fast-food chains have a global presence, so it comes as no surprise that some tourists will eat at those establishments. One way you can avoid being a stereotypical tourist is by sampling local delicacies and eateries. You'll often find that they offer excellent value for money, a wider variety of dishes, and have a friendlier atmosphere to boot!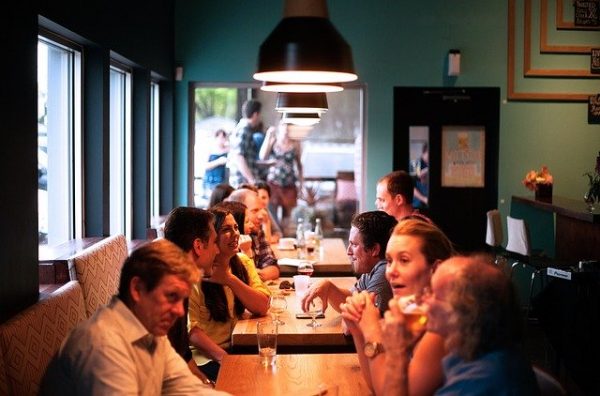 Be sure to spend some of your cash at local, independent establishments. Doing so means you are more adventurous and, importantly, help to support a local business.
3. Don't wear the wrong clothes for the climate
If you're heading out to somewhere cold and wintery, it makes sense to get dressed for the weather conditions. Going out in a pair of white sneakers is fine for most conditions, but when you have to wade through thick snow and ice, a sensible pair of boots is a must. On a similar note, if you're heading somewhere tropical, it's unlikely you'll need to pack your lined raincoat and thermal underwear with you. Any sensible traveler will determine the likely weather conditions ahead of travel so they can take the right clothes for their trip.
4. Don't break the law
When you travel to a foreign destination, especially one you've never been to before, it's crucial that you avoid breaking the law. In some parts of the world, something that might get frowned upon at home could end up getting you thrown in prison!
If you use common sense and are aware of your surroundings, you're unlikely to fall afoul of any local laws. Still, if you're unsure about anything, do some research online first. Check out websites like WikiTravel for some guidance and reassurance. Better still, talk to someone that's been to your intended destination.
5. Don't be a serial complainer
We all like to have a little whine and a moan about things from time to time. There's nothing wrong with voicing your opinion, but to do so every single day (or even hour) of your vacation is just tiresome and annoying at best.
Again, do some research on your destination before you travel. That way, you won't be in for a shock if the prices of certain expenses are sky-high, or the lack of public transport is commonplace.
6. Don't assume everyone speaks English
Yes, English is one of the most spoken languages in the world to date. But, that doesn't mean that English is the official or de-facto language of wherever you are visiting! Some tourist areas might have a few fluent English speakers, but if you are traveling the length and breadth of a country, you may find that no-one speaks a word of English!
It pays to use a language translation or phrasebook app on your phone. It's even better if you can take some lessons in the language to learn a few basic phrases and questions/answers.
7. Don't annoy everyone on social media
Your family and friends may well find it exciting that you've uploaded a few choice photographs while you're on vacation. Just don't be one of those stereotypical tourists that uploads hundreds of images each DAY and annoys the hell out of people. Otherwise, you're likely to have fewer social media followers by the time you return home!