In just under two weeks I'll be heading back to Las Vegas, this time for the Consumer Electronic Show. Thinking back, I've probably visited the city about half a dozen times or so, and believe it or not, it's one of the more INEXPENSIVE vacation spots around…that is if you're not a gambler. With the exception of some VERY high travel weeks, you can usually find a great deal on a hotel
Some of my FAVORITE things to do in Las Vegas are actually COMPLETELY FREE.
That's right I said FREE
Check out my favorite things to do from art to casinos and more for ZIP, ZILCH, NADA in sin city.
1. ONLY IN VEGAS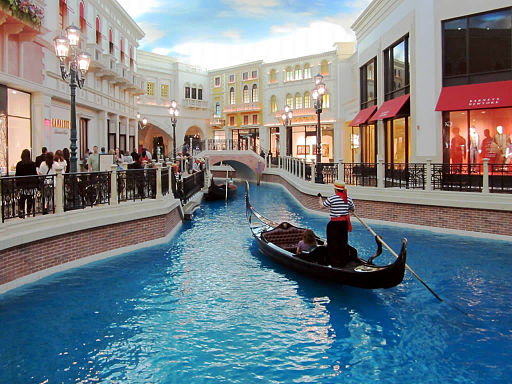 The very first time I went to Vegas, Mr. S and I stayed at The Venetian. It's CRAZY to think that there's a CANAL and replica of St. Marks Square as you walk off of the elevator…yes the ELEVATOR (it's located on the 2nd level). After you've window shopped and watched the gondola's go by, watch the Carnevale di Venezia Artiste del Arte troup perform in St. Marks Square. This 15-minute performance includes beautiful song (opera and traditional Italan music) with performers in beautiful Venetian costumes. You'll see jugglers, stilt walkers and don't jump…those statues are ALIVE!
2. GET BLITZED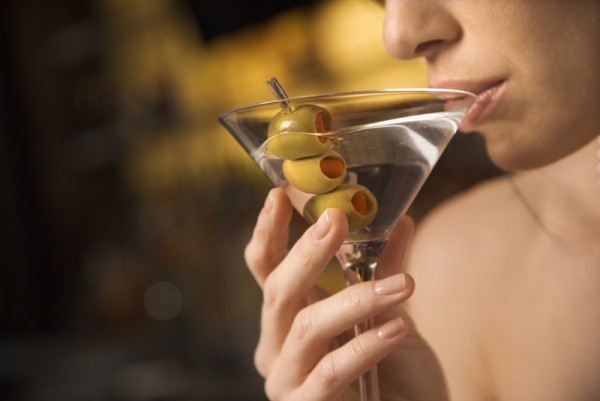 While not COMPLETELY free, sit down with a roll of coins and play some slots and you're tab will be taken care of. Yes, even the PENNY slots will do. The BEST drinks? Why the Wynn of course. They offer their gamblers champagne (ask me how I know) and mixed drinks made with top shelf liquor. For those like me who are social media addicts, don't forget to "check in" to locations on Foursquare, etc. You'll be offered free drinks and more at some of the popular bars in town.
3. LIVE FROM THE STREETS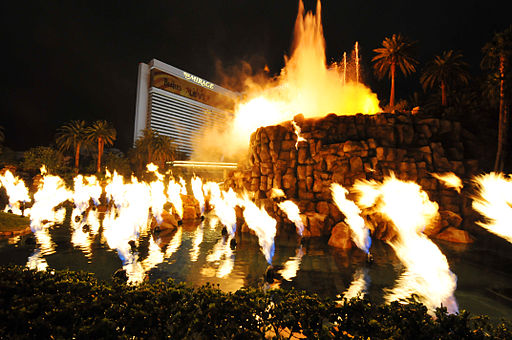 Take a walk down the strip and you'll find all sorts of great things to see and do. Head to the Eiffel Tower at the Paris to take your picture – Oh, La, La.  Watch the VOLCANO erupt at the Mirage (hourly), watch the world's largest light beam LIGHT UP THE SKY atop the pyramid at the Luxor, and more.
4. STOP TO OOOH & AAAH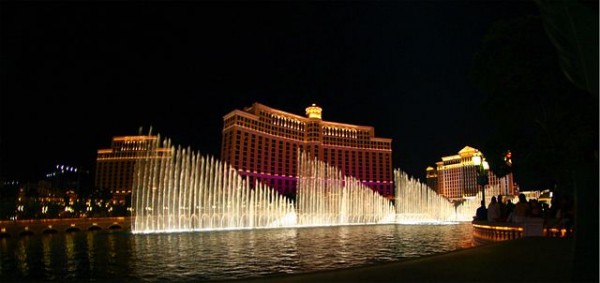 It goes without saying that this magnificent display of lights, water and music is a must see. The newest show features music from DJ Tiesto! This quarter of a mile spectacular can be seen from the street.
5. STEP IN TO THE CONSERVATORY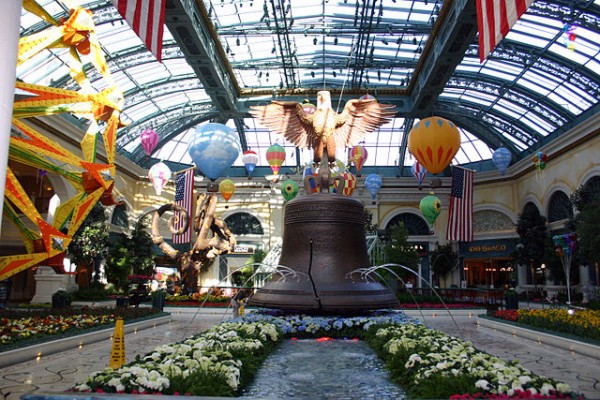 Bellagio Conservatory and Botanical Gardens
I ALWAYS make it a point to check out the always changing exhibit with LIVE music performances in the evening (at 4:30 and 6:00 pm) in the South garden. Have some gardening questions? Show up at 10:30 am and ask Mr. & Ms. Green Thumb. Of course, my favorite time of year here is winter, when all of the holiday decorations are in bloom.
6. DOUBLE DOWN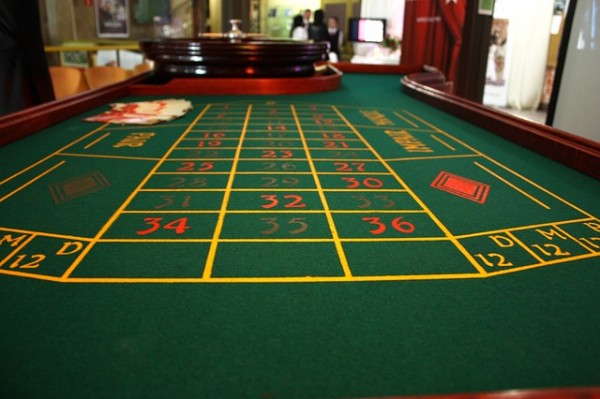 Most of the casinos
I said these were FREE things to do right? Then why am I sending you to the casino? To take GAMING lessons. Offered at the Luxor, Venetian, Circus Circus, Mandalay Bay, New York-New York, and MOST ALL of the casinos, you can learn WAY to play including the basics, strategy and gambling etiquette. I took a lesson in craps along with some of my friends and had a GREAT time being part of the ROAR from the crowd at the Monte Carlo. Luxor's Texas Hold 'Em lessons are SPOT ON! Make sure to get there EARLY, because these free classes fill up quickly and you want to be sure that you're IN ON THE ACTION.
7. ART FOR ART'S SAKE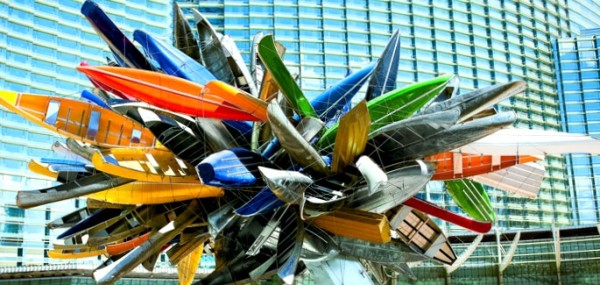 Fine Art Collection at CityCenter
I can't go to Las Vegas without visiting my FAVORITE art installation at CityCenter (and yes…Crystal's for a little window shopping as well). The Fine Art Collection at CityCenter boasts sculptures by Henry Moore, works by Claes Oldenburg and even Frank Stella. Don't miss Nancy Rubin's "Big Edge" – it will put a smile on your face. One of my favorite artists from RISD, Dale Chihuly has a permanent show at Glass Dreams in Crystal's Gallery that will make any glass lover's heart jump.
EXTRA
VROOOM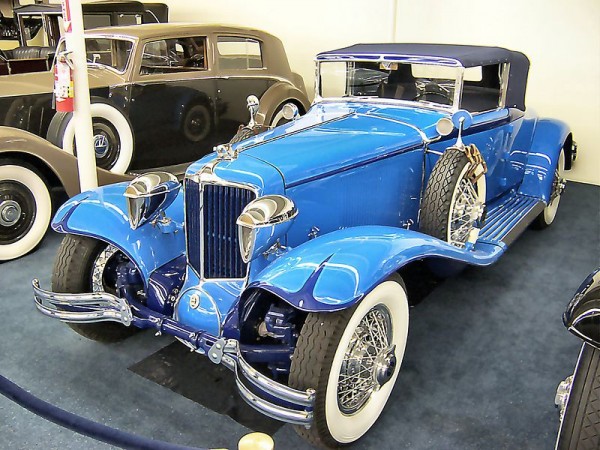 The Linq Hotel seems the most unexpected place to be hosting the world's largest classic car collection, but that's where you'll find it. If you're in the market, you can buy one (or sell one) as well as check out the fun automobile memorabilia that they have along with the cars.
SWEET TOOTH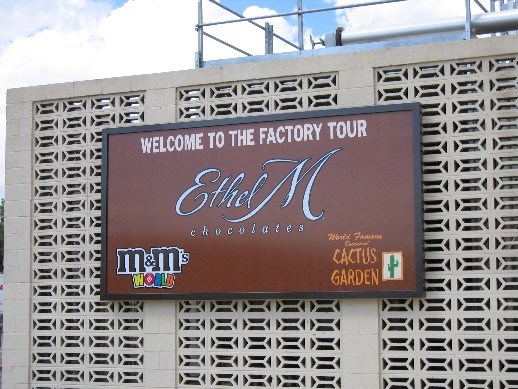 You can't keep a chocolate lover away from this place. There are self-guided tours at this iconic chocolate factory located about 15 minutes from the strip. While you're there don't miss the famous Ethel M Botanical Cactus Garden, with over 300 species of plants!
For more Champagne Living stories about Las Vegas