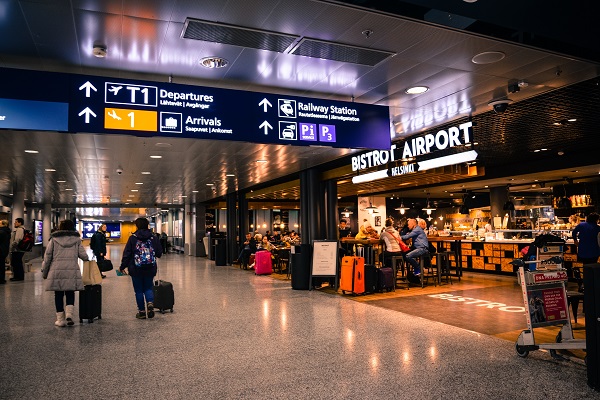 If you love traveling as much as I do, you quickly become acquainted with airport rules and regulations. Weight restrictions never allow for all the shoes I wish to pack (yes, I absolutely need 5 pairs of shoes for one weekend!) and my skincare regimen takes a serious knock thanks to the fact that I can only bring a few 100ml items on board with me.
However, traveling the world has also taught me a thing or two on how to work around these restrictions, as well as a few other tips and tricks I'll share with your below.
1) Wear your overweight items
Packing light is not something I'm capable of, especially in winter! I always wear my heaviest items like jackets and boots when going through security to ensure none of my carry-on bags are overweight. I'll even put on more layers if my bags are still too heavy (which is often the case!) and fill my pockets with small but heavy objects like small books or makeup. Once I've gone through security I simply pack everything back in my suitcase.
2) Pack several changes of clothes in your carry-on luggage
Airlines are usually pretty good at returning lost baggage within a day or two, but that leaves you without any changes of clothes during that time – the horror! That's why I always pack a few changes of clothes in my carry-on luggage, especially if I have a special occasion within the first few days of my trip that requires a special outfit.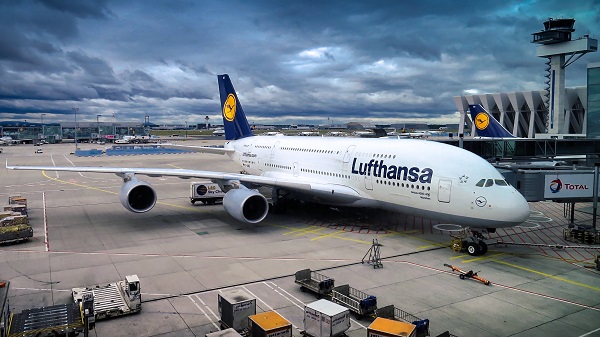 3) Keep your in-flight essentials in a smaller bag
I always bring a handbag on board with me small enough to fit under my seat while my hand luggage is stowed in the overhead compartment. That way I can keep my in-flight essentials with me such as my toothbrush, skincare products, books, earphones, and chargers – particularly on long-haul flights.
4) Pack an empty water bottle
Since you're only allowed 100ml bottles onboard, I always pack my own empty water bottle and fill it up at a water fountain after I've gone through security. I personally prefer to have my water bottle with me during long-haul flights so I don't have to call a flight attendant whenever I'm thirsty.
5) Make money off delayed flights
There's nothing more annoying than a canceled or delayed flight. Luckily, when traveling to and from the EU you could be eligible for flight delay compensation even if the airline has arranged a replacement flight! Use a company such as AirHelp to find out whether you're eligible and to claim your flight compensation of up to £510 (€600).
6) Pack hand sanitizer and wet wipes
I never fly without my hand sanitizer and wet wipes. I always find a use for them, particularly during layovers, using airport bathrooms or during meal times on the plane.
7) Share liquid items with your travel partner
As I mentioned, airport security only allows 100ml bottles of liquid on board and they must all fit into a small, transparent ziplock bag, which isn't nearly enough for all the products in my skincare regimen! If I'm traveling with someone who has more space in their liquids bag, I'll simply distribute my products between the two of us. Problem solved!