This post may contain affiliate links.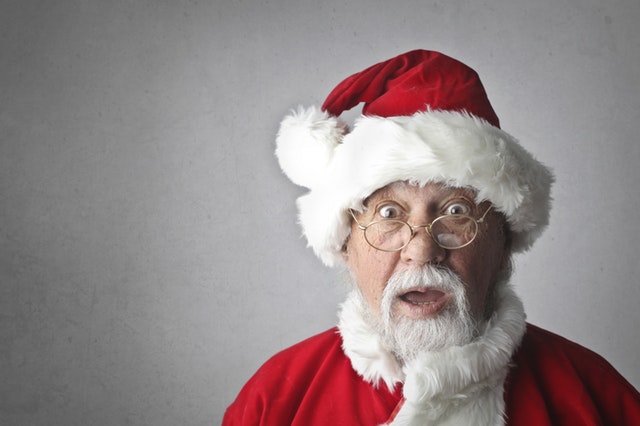 One of the hardest things about buying tech gifts for someone is that you don't know what they'll actually like and end up using, and that's exactly why we've compiled a list of the 7 best items that will definitely be useful for anyone who's been bitten by the travel bug.
So read on…
Wireless Bluetooth Speaker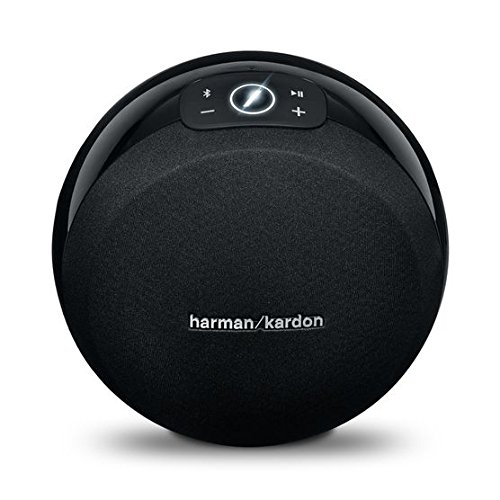 A wireless Bluetooth speaker is one of those gifts you can never go wrong with, and it'll actually be a great gift for someone who likes being outdoors and carries their entertainment along with them. This gift also won't burn a hole in your wallet, and is pretty easy to carry along and travel with as well.
Kindle Paperwhite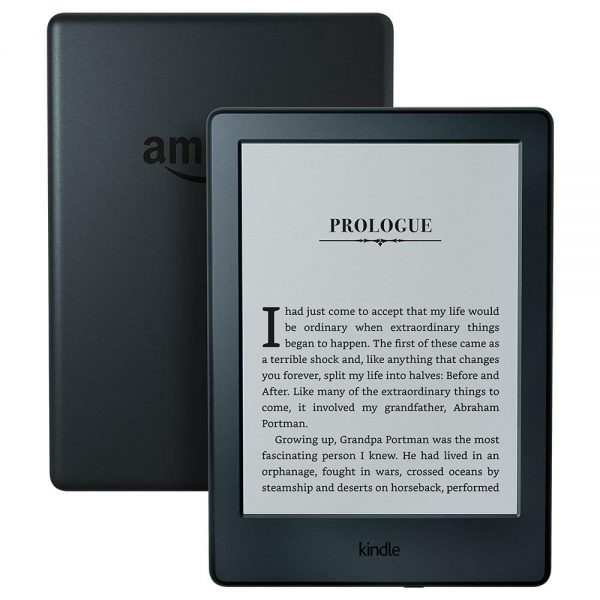 But of course you knew this one was coming- Kindle is hands down, the best gift for almost anyone, even travel enthusiasts. With its no-glare screen, amazing battery life, incredible weight, and variable backlighting options, it can be an amazing gift for those who like to read, or just don't want to travel with heavy paperbacks.
An Action Camera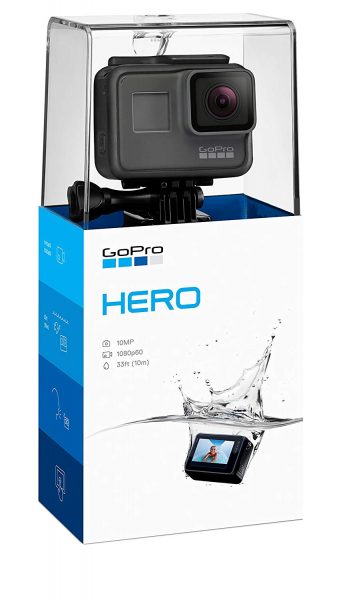 Be it a GoPro or literally anything else- an action camera is an absolute must for all those who have been bitten by the travel bug. After all, no trip is complete without capturing some gorgeous photos and recording 4k videos right? Now, most good quality action cameras do tend to be a bit pricey, but they're one of those gifts your traveler will go weak in the knees over.
GoTenna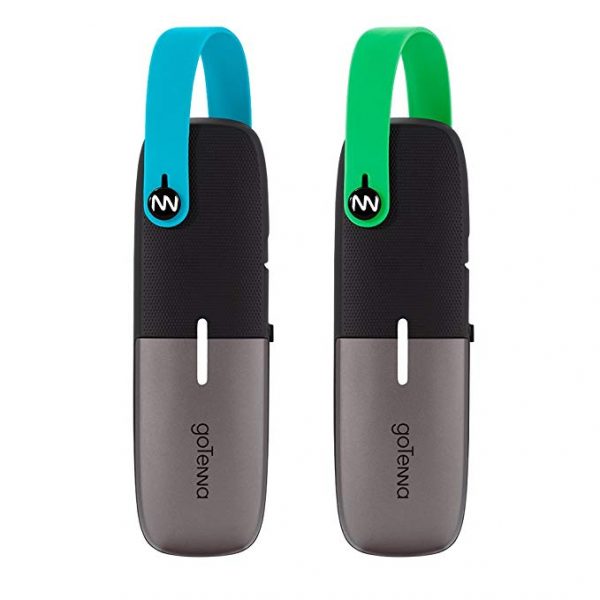 If you know someone who likes to drop off the face of the earth and travel to remote destinations where finding mobile network is a task, GoTenna can be a great gift! It is basically a small device that can help keep you connected to the people you want to- by sending messages through an app, even when there's no cell network available.
Wireless Charging Battery Case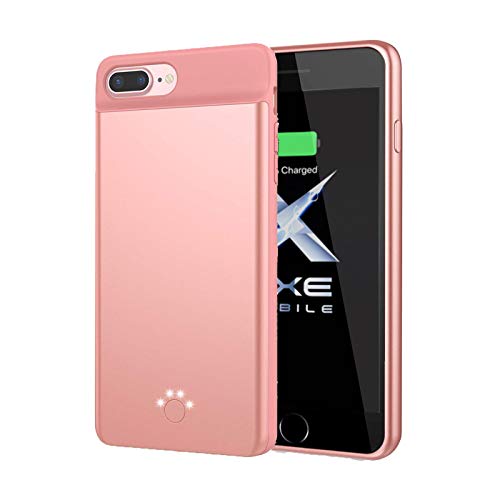 Oh yes! You'll be surprised at why you didn't think of this one earlier. A wireless charging battery case is probably the most useful things you can gift someone who tends to be outdoors- not only will it do the obvious by protecting their phone from shock and damage, but it'll also serve as an external battery pack for all those times they forget to charge their phone.
A Fitbit Band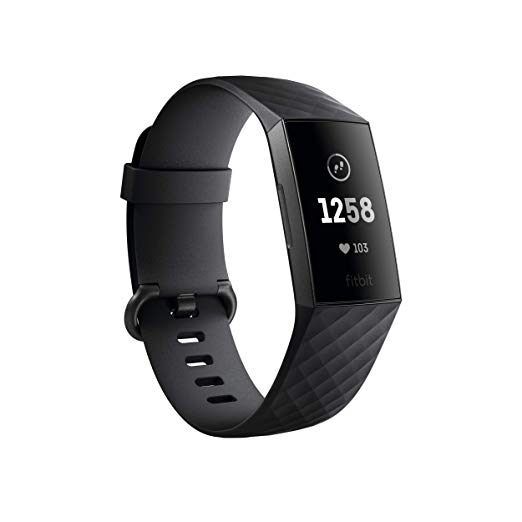 Fitbits are perfect for all the tech-savvy and health-conscious travelers out there. In fact, what could be better than helping your special someone stay on track with their fitness and health goals even when they're on the go? Plus, it is also okay to be carried and worn in most airplanes, so that's another plus.
A Mini Espresso Maker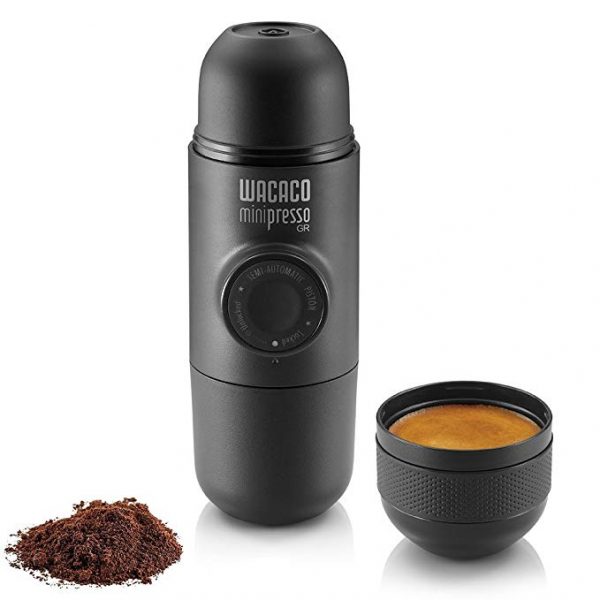 Are there any actual travelers who aren't caffeine dependent? We think not. For all those who love their coffee too much, a mini espresso maker could be a wonderful gift and help give them that little boost of energy before they head off to catch an early flight. Best of all, you don't even need an electrical connection to power some of these.