If women make over 85% of the auto buying decisions in a household, then why is it that the auto industry seems to be fraught with a man's take on what they love in a car?  After attending this year's Heels & Wheels, a driving event geared specifically to the female auto-writer (and her consumer base), I learned that not only do we make the decisions, but after hearing what Cars.com had to say about how we buy….we are WAY  more practical than men when it comes to what we NEED.
We spend so much time driving, we need to enjoy the ride
As mom's we do the grocery shopping, haul the kids to and from practice, and spend a good portion of our day behind the wheel. I figured that it was my responsibility to you to get behind the wheel of some of the cars at the event so that I could flush out what I loved (or didn't) in each of the models. Unfortunately, I had two broken toes (and boots to match), so I left the driving to my fellow writers Rachel and Kathy and spent the day being driven around like a diva. I asked a LOT of questions, and it's amazing that even as a passenger you can feel the power (or not), the road (noise, bumps and all) and the speed (especially with those 2 behind the wheels).
Forget the practical cars
I can drive practical cars every day of the week. I was ready to get into some FAST cars, some LUXURY cars, and some OMG cars.
Here are my NEED FOR SPEED picks from the event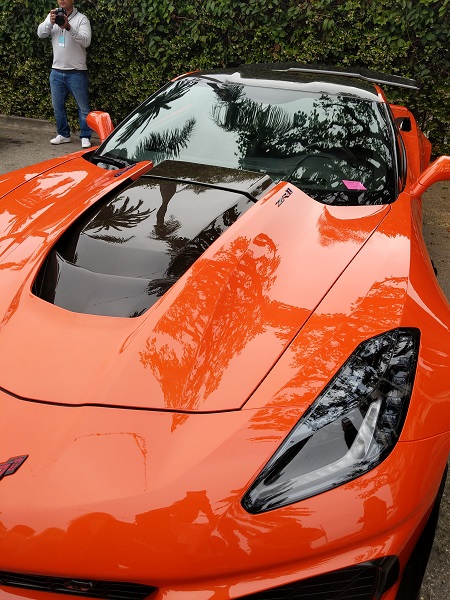 2019 Corvette ZR1
I now have to take back absolutely EVERYTHING that I've ever said to Mr. S about his Vette obsession. This car is an eye turner with the speed that would satisfy any demon on the road.
There's just something about Corvette style
I don't usually like aggressive looking cars, even if they are fast. I tend to gravitate to body styles that have a bit of roundness to them, but I admire that Corvette has stood the test of time and stayed true to their roots. While over the years they have tweaked the nuances of this car, it has ALWAYS had that iconic look that you can pick out in a crowd of "other" sportscars.
It's got the POWER
Would you expect anything less? Being able to take it from 0-60 in 2.58 sec with that GROWL that makes you feel like you own the road. Surprisingly this car was actually comfortable to sit in vs. my memories of Corvettes past (we had a '68 back in the day). You don't have to be a racecar driver to handle the LT5 6.2L Supercharged V8 with 755 horsepower. The 8-speed automatic tranny shifts with the aggression that you want in a sports car and while we didn't push it much past 120 mph, it can get up to speeds over 200.
That Guy in the Audi
It seems that when guys see three women in a HOT car they just can't help themselves. What would make a person want to play chicken with a sedan vs. the ZR1 baffles me, but for a moment we became Christie Brinkley in Vacation.
With an MSRP of $121,995.00 it's out of MY price range, but if I won the lottery, this one would be in my garage.
For more info visit: Chevrolet/Corvette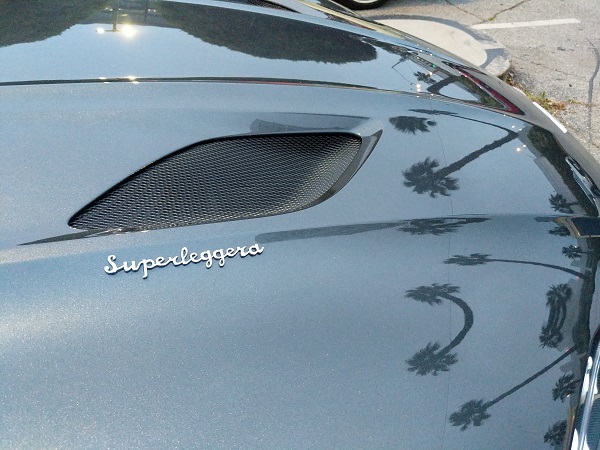 2019 Aston Martin DBS Superleggera
You may have remembered that a couple of years ago Rachel and I had the opportunity to drive the Aston Martin DB11, so we were very excited to take this new supercar out for a drive….and drive we did as we "borrowed" the Superleggera for an evening and fun as the sun set over the ocean in Santa Monica and through Malibu.
I had to take a back seat on this drive…literally and was shocked at how much power a car can have. I was thrown back in a G-Force WHOMP as Rachel hit the gas and my head hit the headrest. This was going to be SCARY, FUN, and FAST.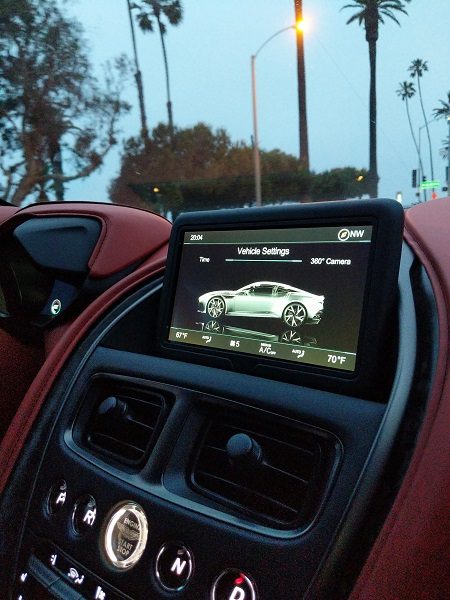 Lighter and Faster than the DB11
The first thing we noticed was that getting up to speed was QUICK. While the manufacturers claim 0 – 62mph in 3.4 seconds, Rach and Kathy both got it up to 120 in under 5 seconds (there's that WHOMP again). Thank goodness it has a great set of breaks. The car is light and low, so you might want to stay away from any potholes, and keep it riding fast and smooth on a highway like the PCH.
Just like at home, this car has a great Bang & Olufsen sound system. Our first full system when we got married was B&O because we are music lovers. Mr. S always has on his H9i headphones and we LOVE the Beoplay, so finding the crystal clear sound that they provide in an auto was a HUGE bonus.
If I had my way, we'd have his and hers models. Now to win the lottery, because this car will set you back a whopping $380,000. Oh well, it's only money.
If you've got it….you can buy one at Aston Martin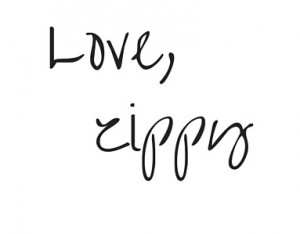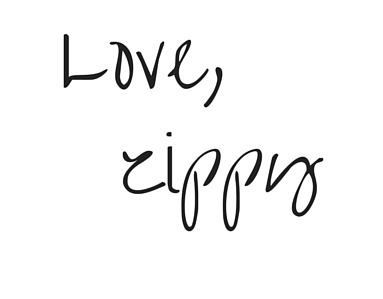 I was a guest at Heels & Wheels this year to experience all of the cars that I'll be writig about. All opinions are strictly my own.