Disclosure: This post has been sponsored by Ensure. All opinions are strictly my own.
I never thought I'd say this…but, life begins at
At 63 I feel younger than I did 25 years ago.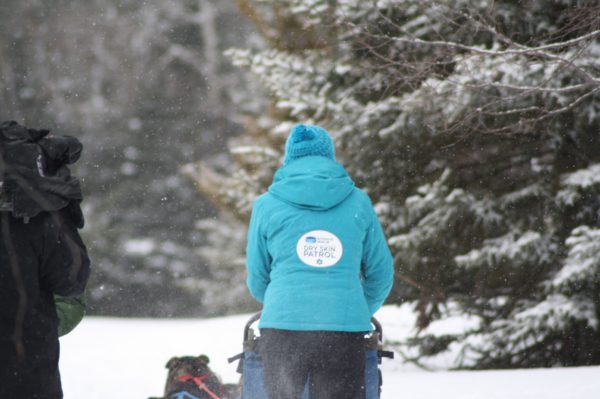 In the past few years I've
Explored Central Thailand in a Campervan
Hung from suspended silks in an aerial yoga class
Bought a house that I paid for by blogging
Walked a route I saw in a Jackie Chan video in Hong Kong
I've learned to ride a dogsled
Learned the joys of a great acupuncturist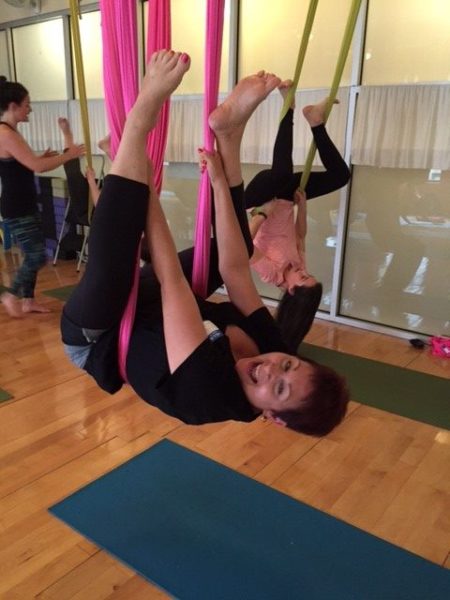 I guess I've always been a CAN DO type (at 18 years old I left my friends and family to go live in Paris), but with aging came certain limitations. Although you may not see it, I've had to deal with surgeries (seven on my knee), a bad back, and events that I wouldn't wish on my worst enemy. While I could have given in to the signs of aging,
If not now? WHEN?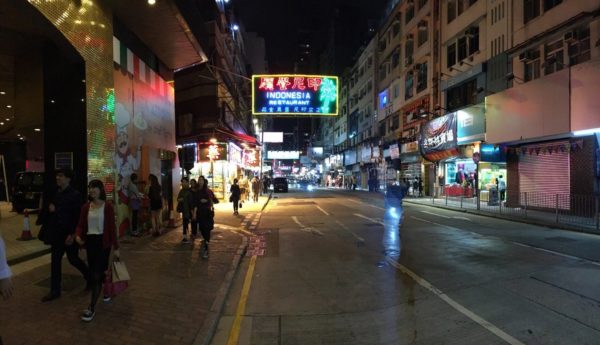 I made a conscious decision to live my life on my own terms. That meant not only saying YES to things that I've always wanted to do, but it also meant keeping up my energy level and making sure that I am getting the nutrition to keep going. As my friend Rich says: "There's plenty of time to nap when you're gone."
I take my inspiration from others
I've had the good fortune to have others in my life (both in real life and online) that inspire me to push my limits. People like Bill, the police chief who faced orthopedic surgeries to his knees (like I did) and to his neck, shoulders and back (I'm facing back and hip surgery soon). He knew that his family depended on him, so he relied on nutrition, including Ensure to regain his strength and energy to get back to living life on his terms and doing what he loves.
Keeping active and eating right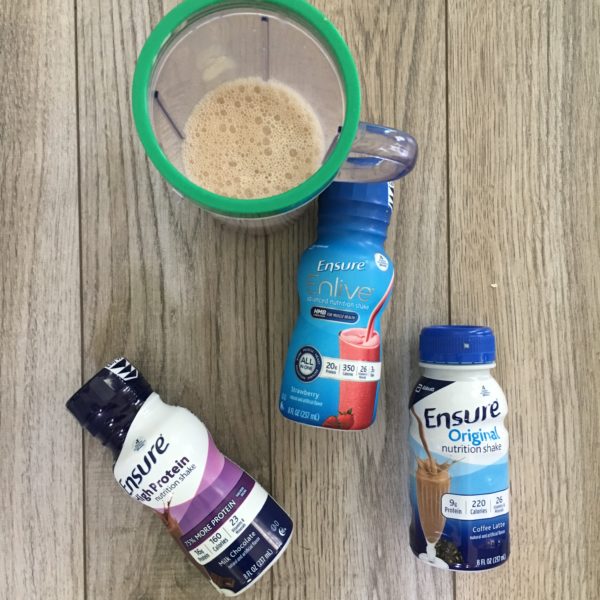 My #1 admission is that I often fail at those two. I skip the gym, but I get into the pool and swim. I walk Clem at least twice a day, and while I love nothing more than indulging in sweets, I make sure to have enough protein to keep me going by making some FABULOUS drinks with Ensure.
I also use it when I'm heading out the door at 4:00 am to catch a flight. That way I'm guaranteed to get the protein I need to keep me going while I drive to the airport . Of course, I love making smoothies with Ensure as well (I'll post some of my fave Ensure recipes next month).
If I "CAN DO" it so can you.
I challenge you to make your "CAN DO" list today and start checking off all those things that you've said you'll do some day. Someday just arrived! Please, remember to arm yourself with a great support system, like the #1 doctor-recommended nutrition that you get from Ensure and inspiration from friends and family who don't let aging get in the way of living.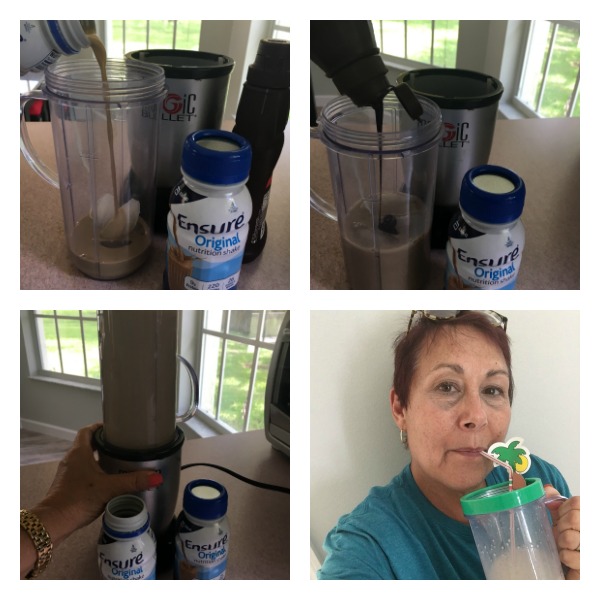 Are you a "CAN DO" person?
ENTER TO WIN $1,000 a month for ONE YEAR
Ensure has a FAB giveaway that I know you'll want to enter!
Visit Ensure and enter to win the Ensure Can Do Giveaway. You could be the winner of $1,000 a month for a full year. That would free you up to do ALL the things that you've been wanting to do.While you're waiting to see if you win, I challenge you to make your "CAN DO" bucket list.
DETAILS
Ensure partnered with influencers such as me for its Can Do program. As part of this Program, I received compensation for my time. Ensure believes that consumers and influencers are free to form their own opinions and share them in their own words. Ensure policies align with WOMMA Ethics Code, Federal Trade Commission (FTC) guidelines and social media engagement recommendations.