Fast food gets a lot of bad press. Whenever you see a story about fast food in the news, it's usually about the rise in obesity and all of the health problems that are caused by fast food. It's true that if you're eating Mcdonald's every single day, it's not going to be good for you, but fast food isn't all bad. There are a lot of people out there that say you shouldn't eat fast food at all and it shouldn't be advertised because it's so unhealthy, but there's no need to be that drastic. Let's face it, fast food is delicious and if you enjoy it in moderation, the health effects aren't an issue. On top of that, there are actually some benefits to eating fast food. These are some of the reasons why we should give fast food a break.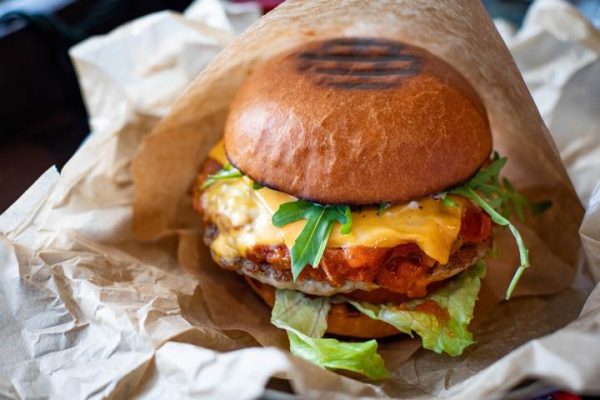 It's Fast
The clue is in the name, fast food is fast, and that's a massive bonus for a lot of people. In fact, it's often the reason that people go for it. When you're busy at work and you've got more to catch up with when you get home, you don't have time to cook a full meal or go and have a sit-down meal in a restaurant. But it only takes a couple of minutes to grab some fast food from the drive-through. It's also ideal for busy families if they don't have time to cook, as long as it's only once in a while and they don't rely on it to feed the kids every single day. You can also order it in easily which is such a big help if you don't have time for cooking or going out to collect it. You shouldn't be eating fast food every day but it's a big help if you're short on time and you need something to eat, otherwise, you might end up going without a meal and that's a lot worse.
It's Convenient
Convenience is the other major selling point for fast food. You might have a favorite restaurant but if it's halfway across the city, it's a bit of a pain to go there to grab a quick bite to eat. Gathering all of the ingredients that you need to cook with is also a bit of a hassle if you've got other things to be getting on with. But fast food places are absolutely everywhere, so you're never too far away from an easy meal.
It's Cheap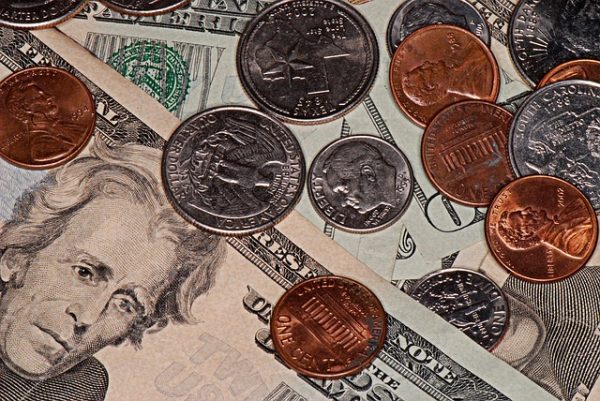 It's all well and good telling people that they should eat at healthier restaurants or buy fresh food and cook it, but not everybody can afford to do that every night. If you're on a low income and you've got a family to feed, fast food is a good cheap option that fits in with your lifestyle. Visit our friends at Fastfoodmenuprice and you can see just how cheap fast food can be. A lot of people rely on these cheap meals when they're coming to the end of the month and their money's running out. Without it, they might struggle to eat full meals again until their next paycheck comes in.
Good Variety
Variety in your diet is so important, but a lot of people struggle with that for different reasons. They might not be able to afford a lot of different ingredients or they might not know how to cook that well so they're always relying on the same few meals. If you go to a single fast food restaurant, you don't have a huge amount of variety on the menu. If you go to Mcdonalds, for example, you're mainly getting burgers. But there are so many different fast food places out there serving lots of different types of food, so it's easy to add a bit of variety to your diet.
They Can Be Healthy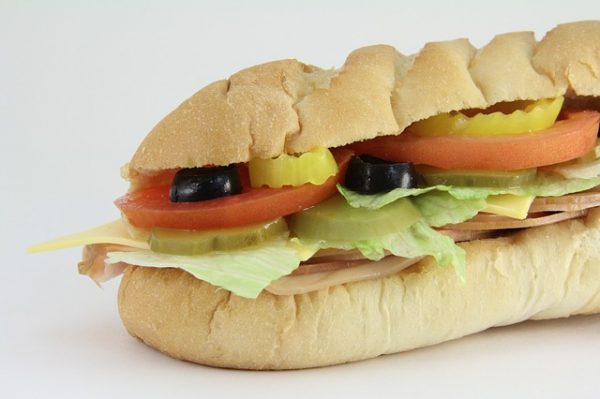 When you think about fast food, you probably think greasy burgers or fried chicken. A lot of places do just do that unhealthy stuff but there are more healthy fast food options than people think. With the rise of veganism, a lot of fast food places are updating their menus and offering alternatives for people that don't eat meat, and they're a lot healthier. Mcdonalds, for example, are now doing their own vegan burger and vegan nuggets which are a lot healthier than their normal burgers. The only issue that some people might have with their vegan offerings is that they're still supporting a company that produces a lot of carbon emissions when they would rather be eating at a more sustainable restaurant. Still, if you don't have any moral issues with fast food restaurants, a lot of them are offering healthier options.
Quite a lot of fast food restaurants are already healthier than people realize. Chipotle, for example, uses mostly fresh ingredients and it's actually not too bad for you if you don't eat it too often. Subway is another one that offers a lot of low-calorie options. That doesn't mean fast food is going to be healthier than fresh food at home but it's not always as unhealthy as people make out.
It Creates Jobs
This one isn't to do with the food itself but it's worth mentioning. Fast food restaurants are so busy and they need a lot of people to put that much food out that quickly. A standard sit down restaurant won't employ anywhere near as many people as a fast food restaurant does. Because they've got so many people working for them, the shifts are usually quite flexible which makes it ideal for young people and college students that are looking for part-time work. If the fast food industry declines, it means that a lot of people would lose their jobs.
These are some of the benefits of eating fast food but it's important to remember that it is still bad for you if you eat it all of the time. But if you have it every now and again, fast food isn't as bad as people make out.