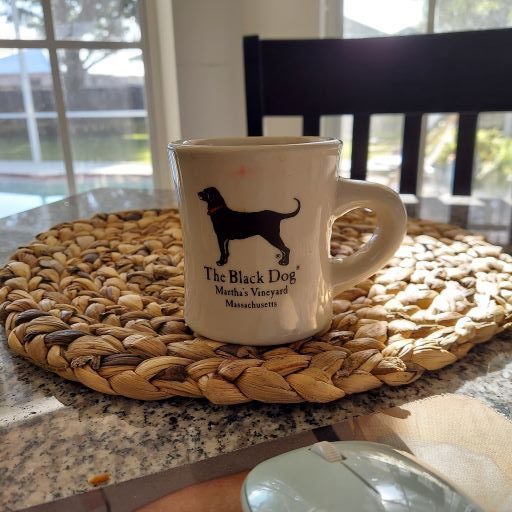 Coffee is the lifeblood of humans. It's been that way for many years, and it will continue to be that way – especially when we lead such busy lives.
Coffee is not only good for your mind and body, but it is fantastic at turning you into a better person. Okay, so maybe that last one was a bit of an exaggeration, but it's not getting deleted.
As great as coffee is – it is borderline useless to you unless it tastes incredible. This article will show you five ways to make the best coffee of your mortal existence, and trust me – you'll be so grateful that you read this eye-opener.
Fresh Coffee
Start things off slowly and begin with the most obvious step – fresh coffee. Regardless of your choice of coffee, it will not be the best coffee of your life if it has been left to stand in your cupboard for the better part of the last year.
If you've recently kicked your chai latte habit and returned to the welcoming arms of coffee, do your taste buds a favor and start fresh.
Refine Your Brew
Coffee is a deeply personal experience. Some people like theirs with enough milk to start a dairy, while others like theirs as brutal as the day they were born – no milk, no sugar, and heaps of coffee.
Figure out which way you prefer yours – there is no judgment here. Refine your brew to an art, and your coffee will immediately improve. If you don't like coffee, you probably just haven't had a cup made just for you.
Choose Your Blend
Coffee comes in so many different blends from all over the world that it is tough to pick a favorite. You don't need to pick just one – having multiple blends for various times of the day is a perfectly reasonable solution to a blend conundrum.
Choose Feliz Instant Coffee for your busy mornings or for when you don't feel like the hassle of brewing a grind. Specialty coffee is where it's at – you're past the newbie stage now, and you deserve better.
Use Filtered Water
To get the best taste out of your coffee, always use filtered water. It is softer than tap water and will make you re-evaluate your entire life as a coffee lover up to that point. You would be amazed at the difference it makes to each cup.
Never Use Boiling Water
This tip blows a lot of people's minds, but it's true – you can burn the coffee. Now, that doesn't mean quite what you think it does, there is no smoke and there are no charred coffee grounds – but the coffee gets damaged nonetheless.
Once your kettle has boiled, wait around 45 seconds before pouring the water into your cup. That is a particularly vital step if you are using a lighter roast – lighter roasts are a bit more delicate than the others and you'll immediately notice the taste difference
Now that you know a bit more about making a better brew, don't fall back into your old ways. No adult should ever have to drink a cup of coffee that is anything less than incredible.