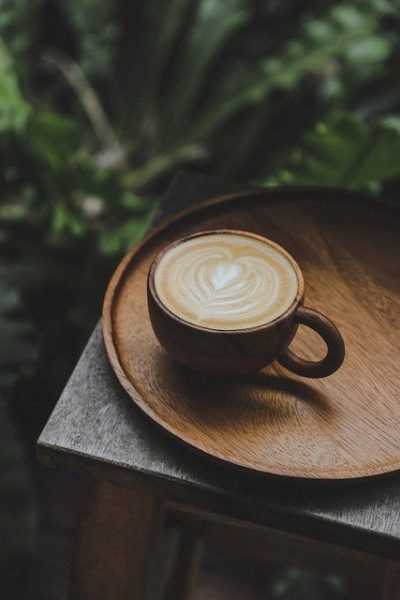 Coffee is a drink that is internationally loved and comes in a variety of ways you can drink it. From cold brews and iced coffee to dark roasts and cappuccinos, there is a huge variety to explore in the world of caffeine. There are many different benefits to consider drinking coffee, and the earlier you start, the more of those pros you can experience. Here are some reasons why you might want to start drinking coffee.
Want An Energy Boost
The first and most obvious reason to start drinking coffee is if you need an energy boost. The caffeine in coffee helps boost your awareness and psychological performance. This is especially beneficial to those that work extended hours, whether you are staying late in the office, or you are a student that is trying to squeeze in as much studying or work in your days. The caffeine in your cup of coffee quickly enters your bloodstream and helps keep your brain alert. Drinking more caffeine and knowingly been linked to further productivity and increased motivation. Just remember to pace yourself and drinking too much coffee, especially late at night can have long-term health effects if you are constantly lacking or putting off sleep, or changing your sleeping habits. Like everything else, be sure to drink coffee in moderation.
Help With Weight Loss And Help Physical Performance
The ingredients in coffee or other caffeine supplements like pills have been linked to weight loss and maintenance of your weight. Caffeine helps improve your metabolism, increasing your body's ability to break down foods and fats. You will also feel less hungry with the consumption of such caffeine, so it can help deter you from feeling the need to eat constantly. In terms of physical performance, caffeine assists in your body's ability to burn fat, and this is perfect to work along with your exercises to maximize your goals of losing or maintaining weight.
Help Protect Against Neurological Deterioration
Caffeine has been associated with many health benefits. One of the ways that coffee can help improve your health is by lowering your long-term risk of illnesses that will impact your mental health. Coffee has been linked to lowering the risk of Alzheimer's disease, and dementia. Although many studies are still being done to determine and isolate the impact of caffeine and not also correlated to other healthy practices like exercise and diet, many coffee drinkers have shown they are less likely to develop such mental health disorders.
Help With Your Mood
When talking about mental health, depression and anxiety is another disease that impacts many lives. Other correlations to coffee drinking have suggested there may be a connection between caffeine and lowering your chances of becoming depressed. Additionally, studies have looked into the number of coffee drinkers in relation to suicide numbers and have found that people that drink coffee were much less likely to take their lives.
Variety Of Great Tastes
Although many people drink coffee for the positives they provide to productivity as well as other health benefits, one of the great things about drinking coffee is the fact that they taste great and come in a variety of different flavors. There are different blends and beans to explore. The folks that are associated with blackinkcoffee.com explained that in addition to different roasts, you can also explore different ways to brew which will extract even more flavors for your palette. When you first start drinking coffee, it may seem a little bitter, but you will soon find a flavor that appeals to your personal preference.
Adding Home Aroma
Similar to taste, one of the best things about drinking coffee is having your home smell like a freshly brewed cup in the morning. Storing beans appropriately and opening up the can to make a fresh batch will always start with a pleasurable waft in. The smell of coffee in your kitchen or home creates a lovely and welcoming atmosphere for guests and family members but also is a great way to disguise and hide other smells from your kitchen or dishes you have cooked.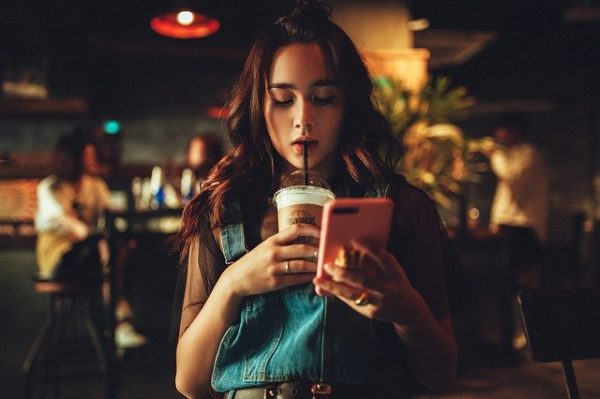 Coffee provides many health benefits, but also among one of the most flexible beverages to enjoy with almost any meal. Of course, as many benefits as there are to experience and enjoy, you must also consider some of the side effects. Like many things in life, drinking coffee in absurd amounts can lead to health risks and concerns, so you need to be responsible for your consumption.