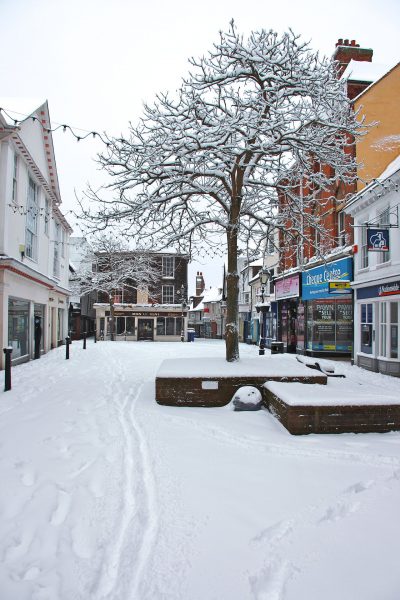 Planning a fun day out with the kids? You are spoilt for choice for places all over the UK, but one place that is a great option for families is Ashford in Kent. This is a lovely town in the southeast with plenty to offer families, but a lot quieter than the major cities. It is also somewhere that is easily accessible by car, but you will want to make sure that your vehicle is safe for the drive there and back with visits to a local garage in Ashford.
So, what can you get up to on a family day out in Ashford?
Indoor Activities
There is plenty to do indoors in Ashford, which is always helpful to know in case the weather is not great. Ashford Leisure Trust has swimming pools and a leisure centre, you can go bowling at Hollywood Bowl Ashford or go to a soft play area at Imagine Play Centre. With so much to choose from, it is a good idea to plan ahead so that you can make the most out of your day and bring everything that you need.
Outdoor Activities
If the weather permits, there is plenty to see and do in Ashford and it is a lively place to explore by foot (or with electric bike hire). Port Lympne Hotel and Reserve in Hythe is a great option with 15 acres of beautifully landscaped gardens and a wild animal reserve. The Rare Breeds Centre is a highlight that animal lovers will want to check out as a children's farm with lots of fun activities.
Getting Creative
If you are looking for fun creative activities to try with the kids, Kippys Paint Your Own Pottery is worth a visit as a fun creative space and also a chance for the kids to meet other kids and have some fun.
Chill
A great way to unwind after a fun-filled day, or if the weather stops you from exploring much, is to go to the cinema. Ashford has a large Cineworld that is worth visiting – just be sure to look ahead to see what is on and choose a film that the whole family will enjoy. There is also plenty of great food and drink to make the experience that little bit more special and enjoyable.
As you can see, there is plenty to see and do in Ashford and it is a great day out for the whole family. There is something for everyone here whether you are bowling, pottery painting, or exploring the gardens at Port Lympne Hotel and Reserve. Just be sure to plan your day in advance (with a backup plan in case it rains) and to make sure that your car is in tip-top shape before setting off.