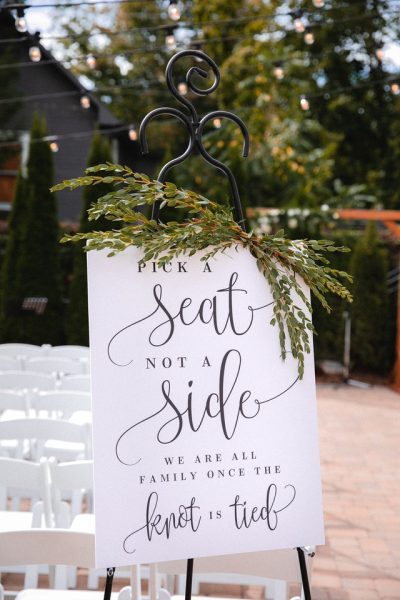 Planning is one of the most important things when having a wedding. Top on the list of what is to be planned for is time. As a couple, you should invest in writing down the events of your day prior to it. Having it all mapped out in advance will go a long way in saving time since it's very easy to get carried away by one or two events at the wedding. This article is the perfect checklist for planning your wedding reception timeline.
When you're keen to write down your wedding reception timeline in advance, you'll have enough time to look into things like wedding floral ideas, cake designs, and all the other good things!
Send-off Time
Grand send-offs are almost a thing of the past at weddings nowadays. This shouldn't be the case. They rarely happen when they're supposed to because it takes a while to gather the guests at the reception, especially after they have eaten and maybe had a few too many drinks.  
If you want the perfect wedding send-off to happen at a certain time, ask the band, MC, or DJ to signal the guests a few minutes earlier to give them time to gather around and start cheering you two as you run for your exit at the scheduled time. To ensure that the dining time is as elegant as the rest of the wedding, you'll want to choose fine tablecloth linens as well.
Cocktail Hour Before The Ceremony
Although the cocktail hour is the official start to the reception and when guests orient themselves with the reception venue, you have to be cautious about the amount of time spent. You definitely want everyone to enjoy a good laugh, to catch up, and also enjoy a few bites and light, refreshing cocktails like the famous refreshing watermelon cocktails and plum cocktails, but not to get too full and lose their appetite before the party officially begins.
Couples' Time To Eat
Since the guests invited to the wedding will most definitely eat when they arrive at the reception (before you arrive), you have to set apart your own time to eat. With all the dancing, cake cutting, and speeches scheduled, it's easy to miss a chance to grab a bite at your own wedding.  Therefore, setting a time for this will come in handy. It's normally advisable to eat after dancing to boost your energy levels.
Overtime
This overtime issue isn't news in weddings. It happens, and it's totally okay. Sometimes the party is just too good; the guests are willing to stay longer. The problem then comes in when vendors start leaving as the party is at its climax. 
Thus, make sure you have adequate allowance for overtime with your vendors because you want to be sure you're able to extend time with your vendors and at what cost. Consider hiring trusted professionals like The Bouqs Co. wedding services who you can deal with regarding schedule extensions.
Speeches 
Identifying the speakers beforehand is paramount. It's recommended to discuss the length of each planned speech with all speakers in advance. Requesting the speakers to give speeches typically lasting between three to five minutes will come in handy to save time for other events. 
Those who have something to say and miss a chance during the ceremony will definitely reach out to you once the party is over. The same thing applies to when toasts are being made; those called upon to make toasts should be conscious of time.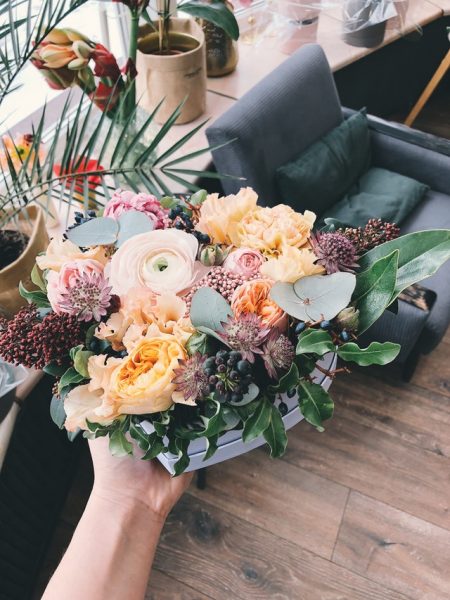 Conclusion
Therein are the major tips for an awesome wedding reception. With all these in mind, you're set to plan your big day's timeline with ease. Your guests will most likely leave your event yearning for many more of the like. Your only job on your big day will be to show up, celebrate love, and have a blast!