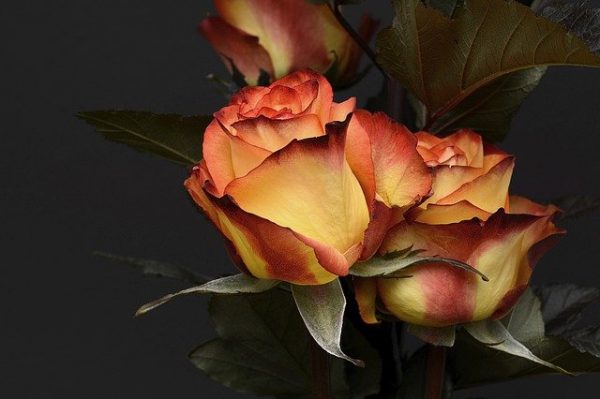 When you were a little girl you probably dreamt about your big day. You envisaged the moment you arrived at the magical castle in a carriage driven by two stunning white horses. You pictured the beautiful princess dress you'd be wearing and of course, the handsome prince charming who would be waiting for you at the end of the aisle. And, if you have landed on this page, then it probably means your dream is now becoming a reality. Whilst we can't promise a ride on My Little Pony or Brad Pitt waiting to say "I do", we can promise that your venue will look fit for a fairy tale. From the church to the reception; we're going to discuss all of the wedding decorations you need to ensure your special day sparkles. 
From table decorations to ceremony essentials; wedding decorations make the difference
Every wedding is different. Your special day is a representation of who you are. The way you choose to decorate the church and the reception venue will say a lot about your personality. From Party Pony Trailers mobile bars to funny wedding favors; there are many ways to add your own touch.
Consider all circumstances; from the church, to the photo booth, to the candy bar, to the reception venue itself. So no matter whether you are looking for the perfect confetti for your walk out of the church or you are seeking table centerpieces; do so with care. The following is just a mere handful of the wedding decorations you need to consider; confetti, cake stands, bunting, place cards, hanging hearts, centerpieces, table runners, favors, table numbers, cupcake decorations, guest books, photo booth props, and much, much more. 
When looking for such items, look for a company that does not just provide you with an extensive selection of wedding decorations. Quality and creativity should lie at their core. The best companies are constantly thinking of new ideas and designing innovative decorations. All of their designs are centered on being trendy, original, and of course, fun. After all, your wedding day is supposed to be the happiest day of your life, and decorations should definitely reflect this notion. 
Vintage wedding decorations – Classic decorations will make your wedding truly special!
When you look at your wedding day photos you want to smile and look back on the occasion with utter happiness. The last thing you want to do is cringe! This is why it is always best to go for a classic theme. You will often hear people say "vintage is in at the moment". Well, the truth is, vintage will always be a popular style.
Look online and you will see an excellent selection of vintage wedding decorations. Not only will these decorations sprinkle a dose of class and style on your venue, but they will also sprinkle a dose of love. 
From vintage wedding signs to cupcake sticks, to chalkboard sticker labels, to old-school b