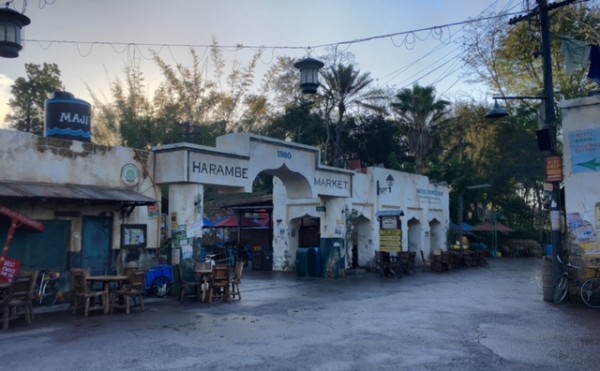 I know that you're trying to fill your days with as much fun as you possibly can….it's your vacation and there's a LOT to do at Walt Disney World. You've always wanted to go to Animal Kingdom, but you're only spending a day there, so what is it that you NEED to do and what can you skip?
Skip the lines
As with all of the Disney parks, you'll want to grab yourself a fast pass to make it quicker and easier to enjoy as much of this park as you can without the long waits.
Champagne Living Tip: Make certain to do this ahead of time, and make a PLAN for the park. That way there will be less waiting and more laughing.
Skip waiting for Dole Whip
I know that one of the highlighted treats at Walt Disney World is enjoying the treat that you can only get HERE on the East Coast, and because of this there are CRAZY lines to get this tropical treat. Head over to Tamu Tamu and enjoy your Dole Whip WITHOUT the long wait.
Champagne Living TIP: You can have your Dole Whip spiked with coconut rum at Tamu Tamu…as long as you're of legal drinking age. You'll never want a pina colada again after enjoying Dole Whips this way.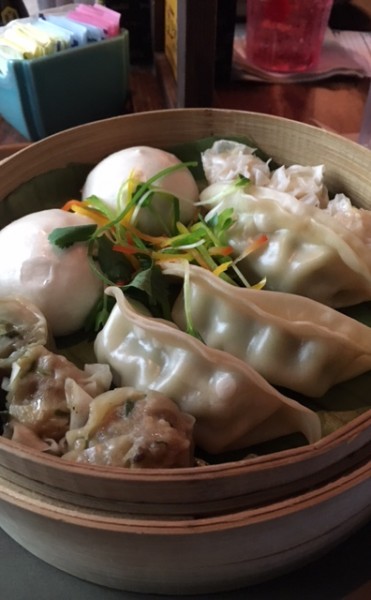 Skip the burgers and fries
Doing Disney can be exhausting, so sitting down for a peaceful GOOD meal, will give you the energy you need to keep going. My choice is Yak and Yeti, a full service sit down experience with authentic Pan-Asian cuisine. The portions are LARGE, and even the appetizers are large enough to qualify as a meal.
Champagne Living Tip: Order the Dim Sum for two and share. You'll get a steamed basket with pork pot stickers, shrimp siu mai, cha su bao & pork siu mai served on a traditional banana leaf with an amazing dipping sauce.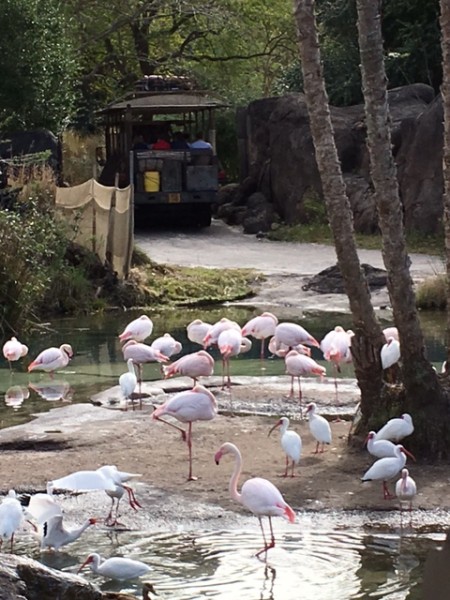 Skip the walking
Hop into one of the Kilimanjaro Safaris jeeps through the 110-acre Harambe Wildlife Reserve for an experience that is as close to Africa that you can get in the United States. Giraffes, lions, wildebeest, zebra and even hippos roam free on this incredible experience
Champagne Living Tip: Bring your camera. You'll want to capture photos of animals in their habitats, because you never know what you'll see around the next bend.
Skip the sun
Make your way inside one of the theatrical productions to enjoy some of the shows as well. Disney does theater as well as it does rides. From Nemo to Rafiki, you'll find shows for all ages.
Champagne Living Tip: Young and old will love The Festival of the Lion King Show with live music, acrobats and a circus like show that includes characters from the movie.


Don't forget that Disney's Zootopia is showing in theaters NOW!
Find out more on: