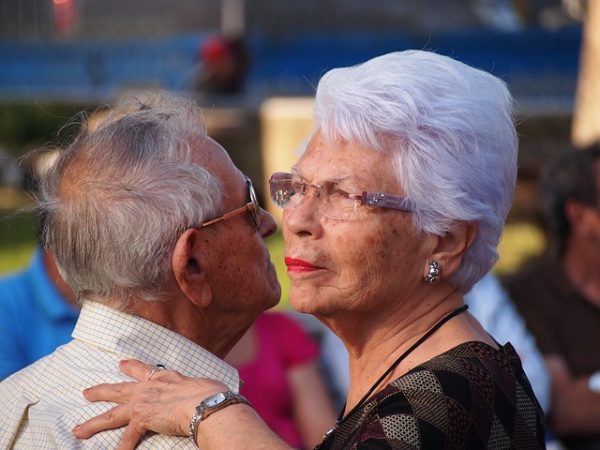 Many people think that being in a long-term relationship means that you inevitably get bored and boring. While those early days are certainly exciting, the romance and fun of your relationship doesn't have to disappear, unless you let it. One way you can keep things exciting? With regular date nights.
But what about when you have been married for decades, not just years? Won't you run out of date night ideas?
Not necessarily. To give you inspiration, check out our ideas that go beyond the typical dinner and a movie.
1. Play Tourist
While it is great to travel if you can, you don't need to leave your home town to do this. Hit Google and find tourist recommendations for your city. Make a list and then make a day of it. It will give you a new perspective on your city and will likely give you the chance to experience things you have not yet experienced as a resident.
2. Switch Up Your Dining Experience
Do you always have date night at the same restaurant? While there is something to be said for being loyal to your favorite spot, you will want to switch things up from time to time. In addition to trying a new restaurant, try completing a challenge, such as 10 different types of cuisine, all the microbreweries in the area, or something else that interests you.
3. Get Fit Together
You can take workout classes together, start running, go on hikes, or whatever it is that works best for you. You can even turn this into another challenge, trying different types of workouts over a period of time.
4. Enroll in a Class
This can be anything that strikes your fancy. You can do ceramics or pottery, go for woodworking, learn a new language, or just try out various classes at the community college. The options are endless and ensure that you are having fun together while growing together.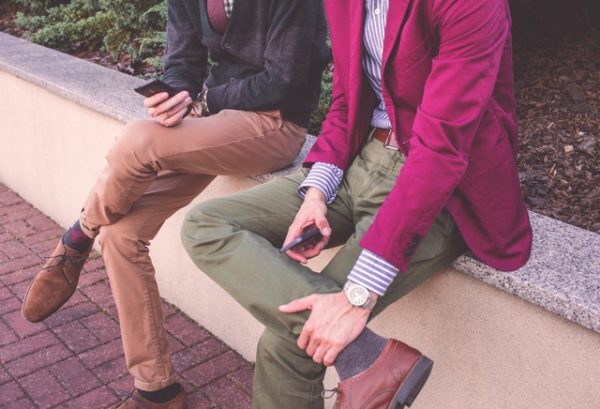 5. Be Young at Heart at the Park
Who says the swings are just for the kids? Hit up the park after the neighborhood kids should all be home eating dinner and be a kid again yourself. Swings are fun at any age!
Do you have a date night idea you and your spouse love? Share it with us!