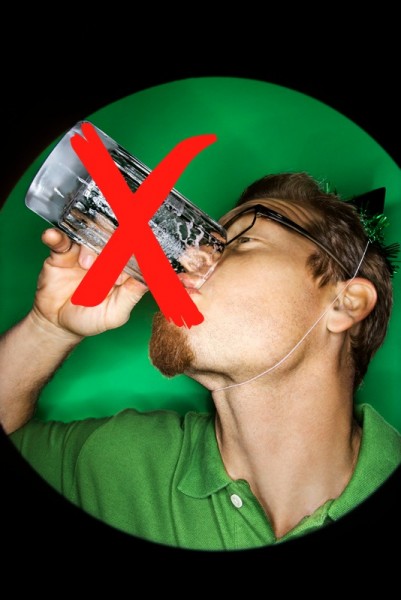 [bctt tweet="5 St Patty's Day drinks that won't give you beer face"]
Do you have your green yet? St. Patty's Day is in just over one week and we're gearing up for the festivities here at Champagne Living. We're ditching the bubbly for a day to celebrate, but that doesn't mean we'll be drinking green beer. NO WAY. Thanks to Steven Earles, CEO of Portland-based Eastside Distilling, we've got some GREAT St. Patrick's Day drinks that will have you ditching the beer and enjoying a NEW favorite on this festive day.
1. Dropkick Murphy Coffee: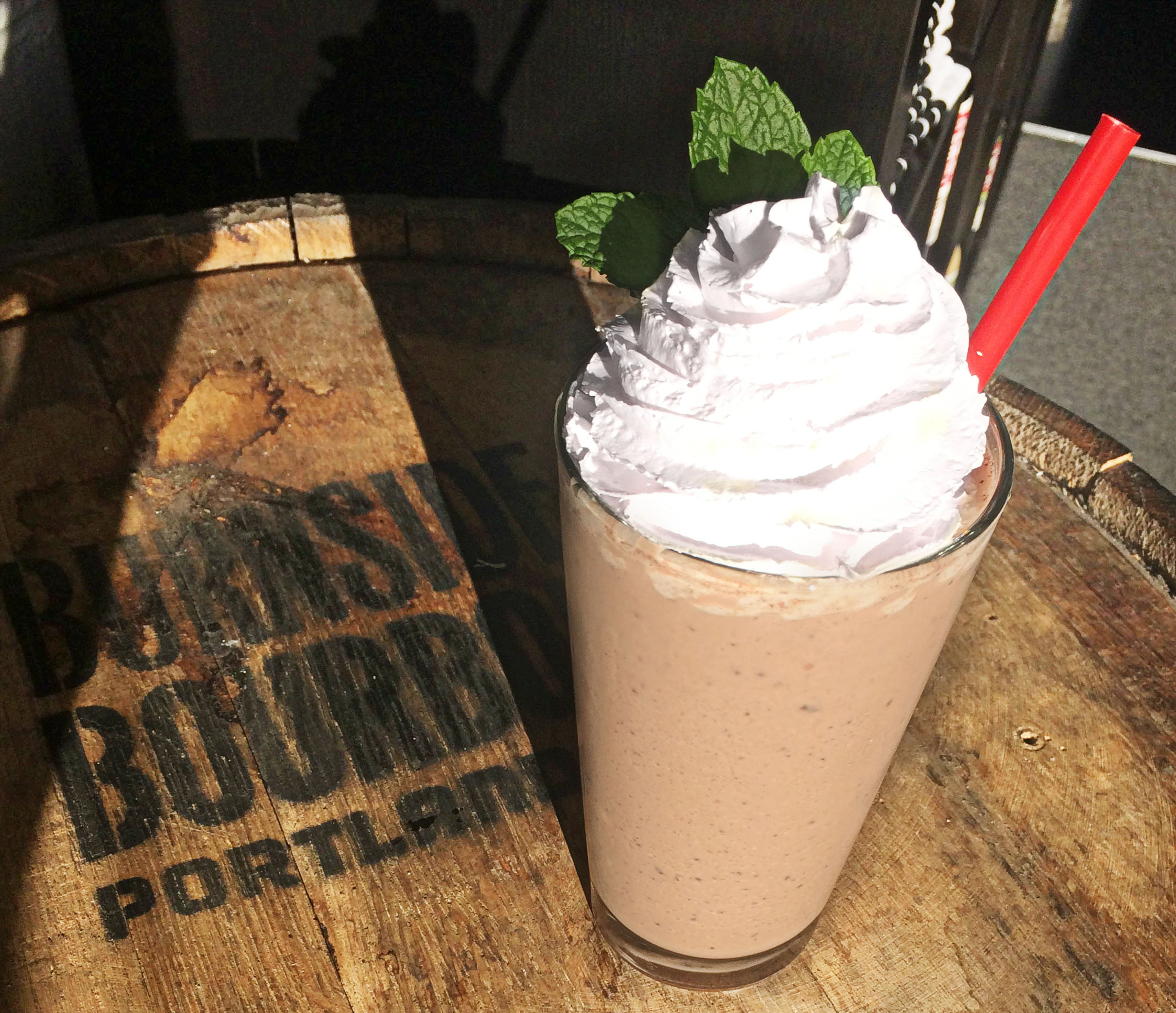 A salute to my hometown Celtic punk band from nearby Quincy, MA. We used to go see them all the time in Boston and Providence, so I'm excited about this one. This feisty coffee has the buzz and kick many enjoy in kicking off an extended night of celebration.
1 ½ oz. Burnside Bourbon

½ oz. Below Deck Coffee Rum

2 tsp. vanilla simple syrup

Coffee

Whip Cream


Ground cinnamon
In a coffee glass add Burnside Bourbon, Coffee Rum, and vanilla simple syrup. Fill glass with coffee leaving about 1/4 room. Top with whip cream and then a few dashes of ground cinnamon. You can garnish with lucky clovers!
2. Blarney Stone Kiss:
A popular attraction in Ireland, the Blarney Stone gives those who kiss it – which requires an acrobatic, back-bending approach – the gift of the gab. The following shooter gives you the same …
1 oz. Burnside Bourbon

½ oz. Cherry Bomb

2 tsp. lime juice


Lime wedge
Add all ingredients to a shaker, chill hard, and serve in a shot glass. Garnish with lime wedge. Since most people won't be able to kiss the Blarney Stone on St. Patrick's day, make sure to take this shot and then "kiss" (bite) the lime wedge after.
3. Adult Shamrock Shake:
Stay away from the drive-up window, as you don't want to be in the car after drinking one of these Shamrock Shakes.
1.5 oz. Portland Potato Vodka

1 oz. Peppermint

Bark Liqueu

r


.5 oz. Irish Cream

½ scoop vanilla ice cream


1 scoop mint chocolate chip ice cream
Add all ingredients in a blender a cup of ice. Blend for 10 seconds and serve immediately.
4. Irish Mule: 
There's a Moscow mule, made with vodka, and a Mexican mule, made with Tequila – now, here's an Irish take …
1 ¼ oz. Burnside Bouron

2 tsp. mint simple syrup

Ginger beer

Lime juice


Mint leaves
In a tumbler over ice add Burnside Bourbon, mint simple syrup, a splash of lime juice, then fill with ginger beer. Stir together and garnish with mint leaves.
5. Emerald Elixir:
Who says you need a thick and heavy Guinness to raise a glass to St. Patrick? Why not something light, green and refreshing to attract the luck of the Irish?
1 ¼ oz. Portland Potato Vodka

½ oz. Midori

Lemonade


Soda water
In a tumbler over ice add Portland Potato Vodka and Midori. Fill to the top with half lemonade and half soda water.