Note: Products included in this post were provided for inclusion in this post. I only chose those that I really LOVED to promote here!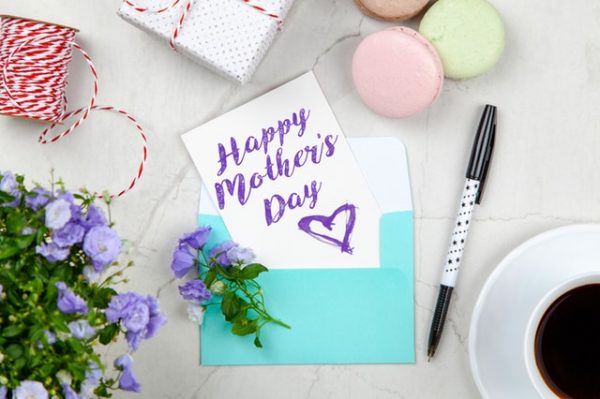 I honestly don't like Mother's Day or ANY day when I get gifts that make me feel uncomfortable. You know what I'm talking about right? A Victoria's Secret gift card from your son (squirm), hubby's GREAT idea to get you yet another vacuum cleaner (is that a hint?), or that 10 lb. box of chocolates the day after you started your diet (thank goodness that's not an issue this year, since I fell off the chocolate wagon).
So…I went searching for the BEST Mother's Day Gifts and contacted each of the brands.
Here are my picks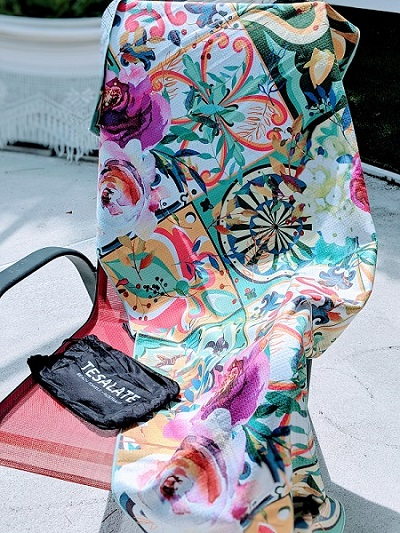 Tesalate Australia Beach Towels
It's MAY, which means that summer is right around the corner and your mom LOVES the beach. But, what she doesn't love is schlepping all of the towels down to the shore, only to schlep them back to the car full of sand and heavy with water. Tesalate Beach Towels are fun, funky AND beach functional since these full (and double sized) towels are COMPACT (I fit mine into my large handbag in case the beach-mood strikes me), lightweight, dry in half the time of ordinary towels AND the sand falls off of them when you give them a little shake.  It's all in their exclusive AbsorbLite™ fabric. All she'll need is some suntan lotion and a little peace and quiet with only the sounds of the waves crashing against the shoreline.
Priced from $59 – $99 – use code THECOMPASSGIRLS2 for 15% off through May 19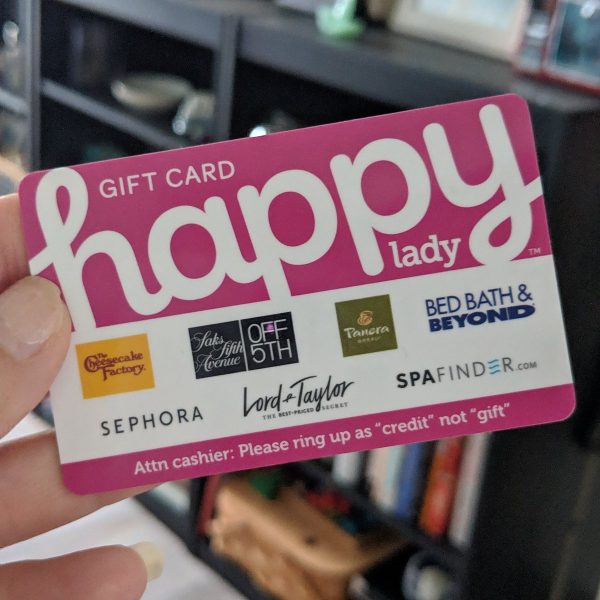 I cringed when I saw the name of this card, but my eyes lit up when I saw where it could be used. Mother's Day is all about being thoughtful, and with the 7 stores and restaurants that this card can be used at…she'll know that you really took the time to get something that you know she'd love. The Happy Lady Gift Card is one of many available at GiftCards.com and is good at
The Cheesecake Factory
Saks Fifth Avenue Off 5th
Panera Bread
Bed Bath & Beyond
Sephora
Lord & Taylor
Spafinder.com
I challenge you to find a better combo of mom's favorite places.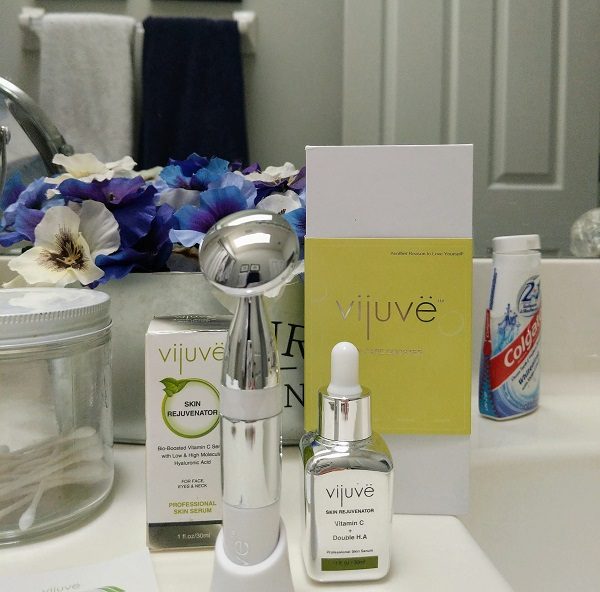 Stop her complaining about wrinkles (and curb her habit of walking around pulling her skin back asking How would I look with a facelift? The Vijuve skincare booster helps get her favorite skincare potions into her skin better than just smearing them on with her hands. The massaging action helps to rebuild the skin collagen, tighten up the pores, promote blood circulation of your skin to give her a rejuvenated, radiant and youthful look. She'll be telling everyone that you're sisters/sister and brother after using this facial massager.
Priced at $95 – make sure to pick up AAA batteries as the unit does not come with one.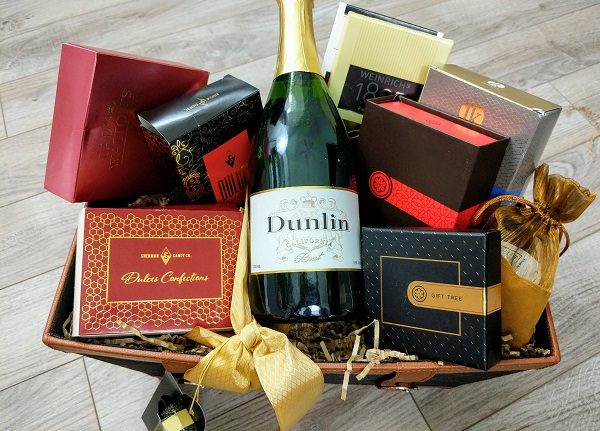 Admission. I really don't like gift baskets, so when I found one that screamed "Champagne Living" I had to check it out. With a choice between California and French Champagne and a handsome re-usable basket, this gift basket is filled to the brim with her favorite chocolates, nuts, and cookies. I hope your mom is the sharing type 😉
Priced from $99.95 – $129.95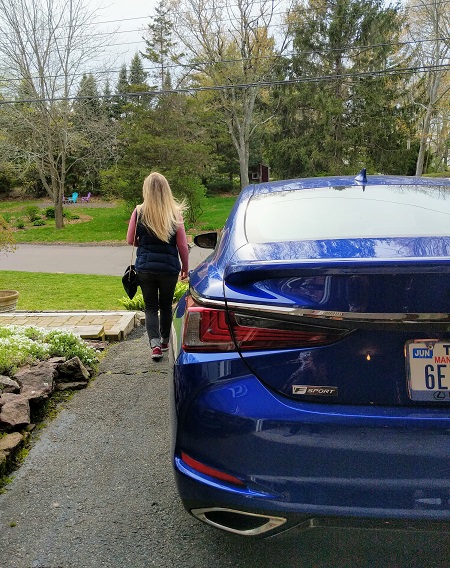 You might have t0 go halfsies on this one (unless you're rolling in dough), but if it's a car that you're mom wants…she'll pull out off the driveway so fast and hit the road with barely a kiss on your cheek when she sees this beauty. Where else can you find a car that reminds you so much of her? It's beautiful, responds quickly, hugs the road and put a smile on her face! So, maybe you have to get all of the family together to chip in, but hey, isn't mom worth it?
Check out your local Lexus dealer to see what deal they are running
Now I'm wondering what Ben & Allyson will be giving me this year……