Mother's Day is quickly approaching, and you want to give the maternal figure in your life the world! But what do you get the woman who has everything? We know celebrating moms is easy, but shopping for them is hard! They do so much for us and ask for so little in return. Now is the time to show gratitude and appreciation for all the moms in your life. Whether it's your mom, your wife, your grandmother, or just a close friend, be sure to get them a gift that makes them feel loved. Here are some gift ideas that will make her day memorable.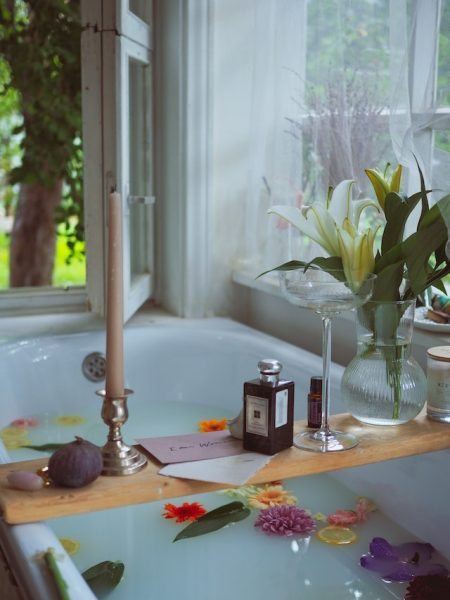 Spa Day
Moms work hard and often put their own needs last. Treating the mom in your life to a spa day will allow her to relax and enjoy much-needed peace and quiet. The best part is that it can be gifted regardless of your budget! You can give a gift card for a massage, a facial, a manicure, or a pedicure. If you are trying to save money, you could set up a bubble bath, with a sheet mask and beverage of choice ready for mom while you take the kids out of the house so she can get a break! Spa days are a great way to show that you care about your mom taking some time for herself!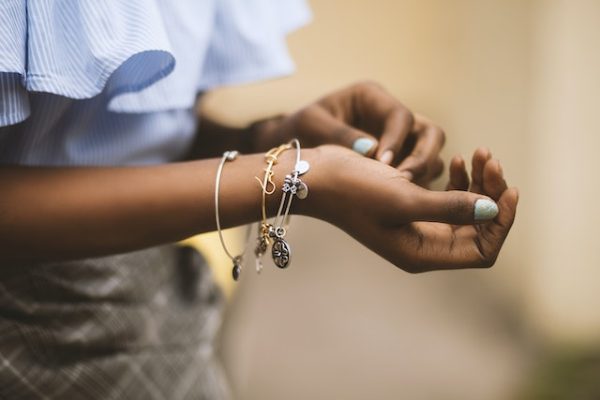 Sentimental Jewelry
Jewelry is a gift that remains timeless and makes the recipient feel special. It's important to pick a piece of jewelry that reflects the mom's personal style but also carries a sentimental meaning. A unique option she will love is a coordinates necklace engraved with a particular location. For example, you could make a bar or plate necklace that reminds her of her favorite place, where she met her loved one, or the hospital she had her baby at. Choosing jewelry with sentimental value lets mom know you remember what is special to her!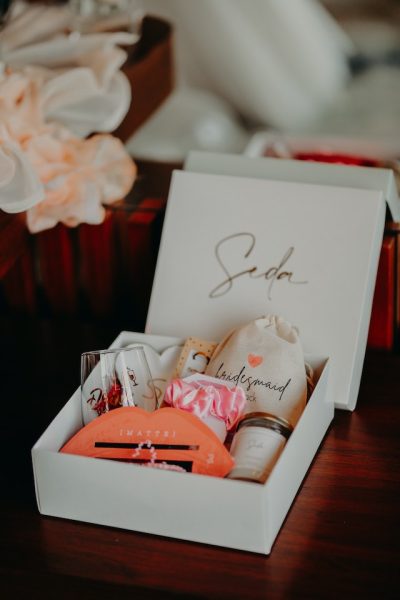 Subscription Box
Subscription boxes are a fun option for the mom in your life who has specific interests but does not often buy things for herself. Subscription boxes come monthly or quarterly, depending on the box, so they are the gift that keeps giving. Mom will think of you every time she opens her goodies. There are a variety of subscription boxes tailored to different interests, including beauty, food, books, crafting, and more. Some popular boxes most moms would love include Book of the Month Club, FabFitFun, NatureBox, and Bouqs. Another great thing about subscription boxes? They are available at all price points. You can find boxes varying from $10-$100 and could even decide to give a box for a month or a whole year!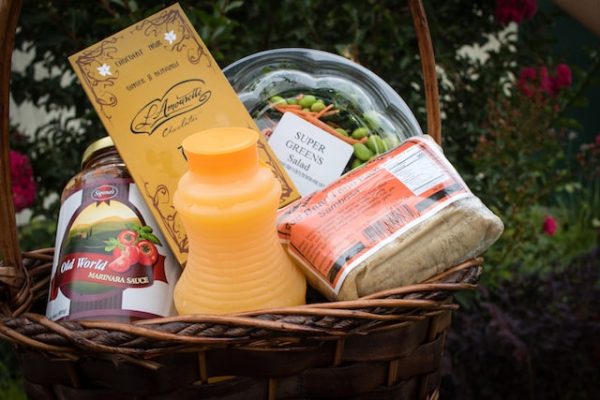 Gift Baskets
Creating a gift basket with several items your mom loves is a sure way to bring a smile to her face. You can get as creative as you want to with this gift. You can keep it aligned with the recipient's interests and choose a theme to add some fun! Some gift basket ideas include a box full of sunshine (filled with all bright, yellow items), a breakfast basket, or a movie night basket. Whatever theme you choose, fill it with things mom will love. This is another excellent gift idea for any price point. Discount retailers are a great place to find a basket and items to fill it with, but you could also add in higher priced items with a gift card related to the theme or for mom's favorite stores!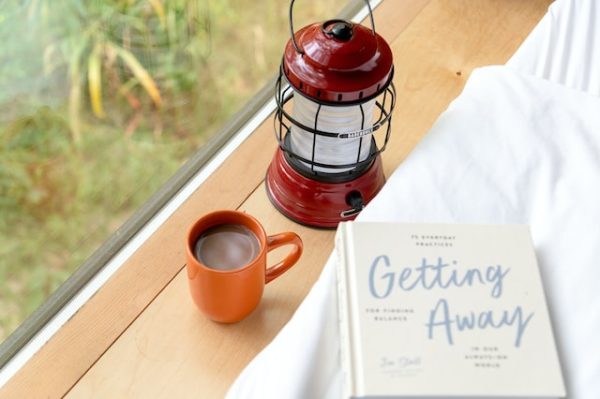 Weekend Getaway
If your budget allows, plan a weekend away for you and the mom in your life. It's a great way to ensure she can relax and recharge while creating new memories. The key to doing this well is removing any decision fatigue from her plate. Decide where you will be taking her and what activities she will participate in while keeping it aligned with her passions. Be sure to set up accommodations that she will be comfortable with and that align with her needs. Plan activities at local attractions and restaurants while leaving free time to relax. A weekend getaway is sure to be a big hit as a Mother's Day gift and can allow her to escape her stressful daily routine.
Don't Forget The Card
Mom's can be incredibly sentimental, especially when it comes to getting Mothers Day Cards from the kids. I've kept some of mine for years and years. I pull them out when I need a reminder of how much I mean to my son and daughter-in-law. Knowing that mom's can be like that, the card can be the most important thing (besides a hug and an "I Love You") for mom, so finding the perfect Mother's Day Card is essential.