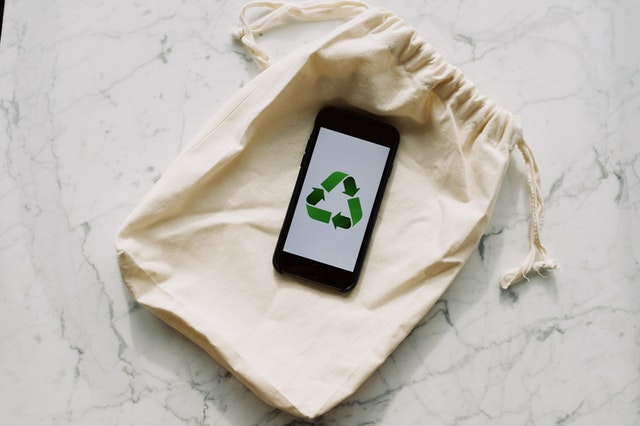 There are a lot of benefits you can gain from being eco-conscious. The impact of climate change in recent years is one. And seeing that our reliance on fossil fuels is slowly dwindling, people are opting to transition to green living.
It's as easy as it sounds, but making the switch to an eco-friendly lifestyle doesn't happen instantly. You have to start by making changes and sticking to them so they become a habit and you don't revert to your former behaviors.
That said, here are a few things you might want to check out if you want to make the transition to green living easier.
Start with the interior of your home
You can begin your journey to a more sustainable lifestyle by making important changes to your home. Start by replacing old bulbs with LED or CFL bulbs that generate the same amount of light but consume less energy. You can also purchase Energy Star-certified products. Just be sure to sell or repurpose the appliances you are replacing.
Start an organic backyard garden
Do you often go to the supermarket to buy fruit and vegetables? You can start a garden in your backyard to grow tomatoes, beets, spinach, carrots, and bell peppers. You only need to prepare some healthy compost to ensure better nutrient retention and plant growth. No doubt, you'll always have healthy crops fresh from the backyard.
Switch electricity providers
When it comes to climate change, we all know that fossil fuel consumption is the main culprit. Fortunately, people are becoming more aware of its long-term effects on the environment. It's not too late for homeowners to switch to renewable energy such as solar and wind, which have become even more accessible. In fact, Texas residents have the option to go solar with companies like Just Energy that offers 100% renewable electricity plans. With added government support and R&D investment, more and more people could switch to renewables in the near future.
Shop for sustainable products
How often do you buy clothes in a year? If you are planning to switch to eco-friendly living, it's important to limit spending on non-essential products. Not only can this save money, but it can also help reduce waste. Why buy a new pair of jeans when you can find a good bargain at a secondhand shop? You can also choose to look for physical and online stores that sell sustainable fashion. This only proves that you can always update your wardrobe without spending too much!
Adopt a paperless lifestyle
Sending invites to a party? Filing tax returns? Using notebooks for your grocery lists? It's amazing how technology lets you do all these things without using a single sheet of paper! You can use platforms that let you send electronic copies of documents and there are also note-taking apps like Notion and Evernote to help you make lists on your phone.
There are other ways you can embrace green living, but you can start with the list above and kickstart your journey to a more eco-conscious lifestyle!