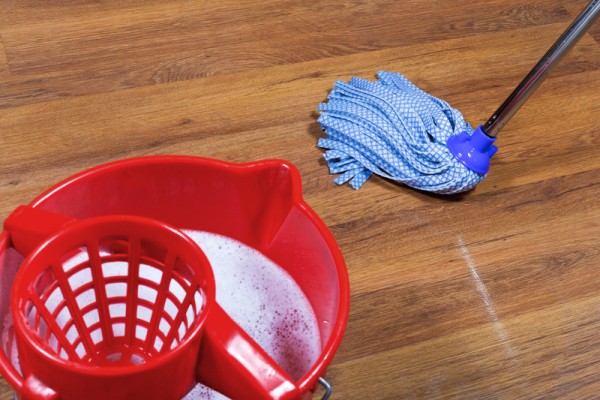 It's time for a little spring cleaning and sprucing up at the mansion. But don't get your trusty toolbox out just yet: there are easier ways to freshen up your home decor, starting with your floors – and it doesn't have to be complicated.
Here are a four trendy and easy tricks to get creative in the house right now with no tools required.
1. Designer and DIY mats and rugs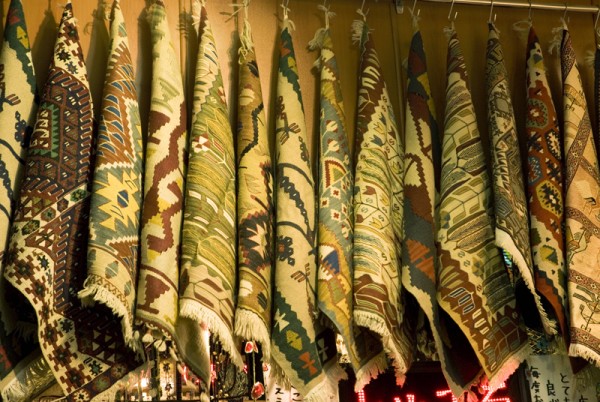 Rugs and mats are one of the most obvious yet often overlooked ways to spice up all kind of floorings, whether it be wood, tiles or carpets. They are super handy to make an entrance more impactful and add a bit of warmth and flair to all other rooms. Look out for rugs and mats with graphic shapes and patterns, interesting textures and colors – they can really make a room pop with minimum effort, even if you don't have a lot of money to spare.
DIY aficionados with a soft spot for up-cycling will also love getting their hands dirty with a bit of paint carpeting. Up-cycling is all the rage in the DIY and home design world at the moment and this is a great and easy first project if you're looking to get started. All you need is a brush, paint and masking tape and a hell of a good pattern idea to copy, get inspired from or simply come up with (if that's just your thing).
2. Floor painting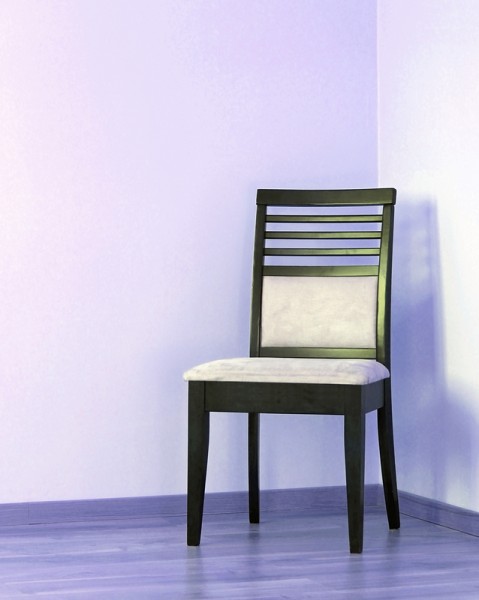 And while we're at it on the subject of painting, why not directly apply painting to your floorings? It can be a daunting task but it doesn't have to be: you can obtain original and superb results with relatively little effort.
Apply the primer on a clean surface, then some special paint, let it dry and you're set! If you're out of ideas, current trends include black or white painted wooden floorings, in a glossy or matte finish. The added bonus is that you can quickly sand it down and start again whenever you feel like changing it.
3. Stencils
Stencils are a great way to use up any leftover paint you might have and apply it on your floorings (or mats) creatively. Painted floors actually go back to colonial times – if you're looking for some vintage inspiration, but you can of course create beautifully graphic and modern designs for a more contemporary look. Enhance concrete and wooden floors alike with a single stencil brush, some masking tape and some paint or stencil chalk for the more tricky and delicate designs. The possibilities are endless!
4. Stickers
If you just want to try some things out before committing with paint, why not try to apply adhesive and stickers on your floorings? Stickers are extremely popular and practical, especially for all the tenants out there. You can easily find them in your local DIY shop or on the web in the shapes of modular tiles, patterned or textured adhesives… Don't be afraid to mix and match!