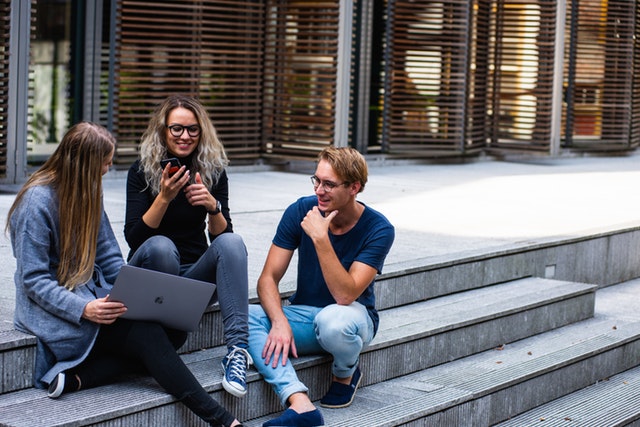 If you are moving to Canada soon for your studies, you must plan everything before you get there. Instead of just going there and figuring things out spontaneously, it is better and more convenient to consider everything before-hand and be prepared for it already. As a student, you will face a few hurdles there, especially if you are moving away from home for the first time. Let's have a look at a few useful tips that will make your stay in Canada as a student easier.
Book Your Residence In Advance
This one is for students whose colleges are not offering dormitories. Instead of coming to Canada and then finding an apartment, try to book it before you leave your country. Most of the universities have social media community groups where you can find a place to stay. You can also hunt for an apartment on websites like Kijiji and Craigs List. Apart from student residence, your options include Individual apartment, Shared apartment, and host family. If you go for a single apartment you will be paying the entire rent on your own, so it is better to share the apartment with someone so you can save money. Staying with a host family is another good option as it is cheaper than an apartment.
Always Stay Updated
It is essential for an international student to establish clear and proper communication with the university. Set up your email and turn on your alerts for new information. Most of the universities share the latest information via email. The dates of events/seminars and your exam schedule will also be emailed to you. That is why you must not ignore your emails at all. You do not want to miss a good experience in a foreign country just because you missed an email, right?  The emails are also a perfect way of staying updated with your course enrollment deadlines.
Transfer Money via Western Union
Instead of getting into the hassle of wire transfers, you can receive money easily from home with the help of Western Union. It allows the customers to send money to Canada from the US with no trouble. You can receive the amount within one to three days, or you can even get it in minutes. If you need it urgent, you can use the money in a minute's service. This service could be very helpful in case of emergencies.
Get a Part-Time Job
In Canada, overseas students are allowed to work 20 hours a week. Getting a part-time job will not only help you expand your horizons more, but you can also make some money and enjoy your stay in the country more. Students can easily get jobs depending on their skills, a lot of students opt to work at food chains and as a nanny. But make sure that you are only taking on a part-time job if you are comfortable. If your course requires more study time and concentration, then you should focus on that. You can get a part-time job later when the study burden is less.