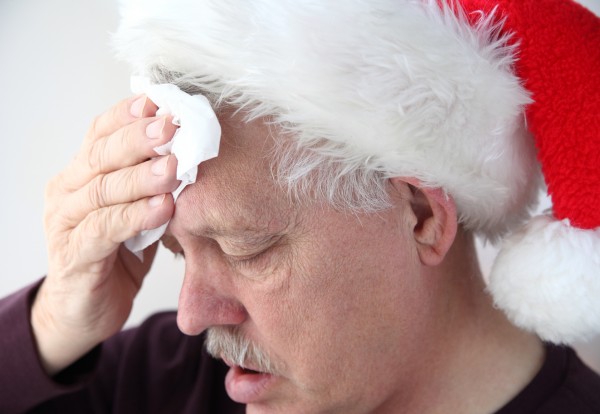 I may SEEM to lead an easy going life, but with all of the travel, writing, new home, etc., I'm gearing up for an incredibly stressful holiday season. When this happens, I go straight to the experts and todays expert is Hannah Braime of Becoming Who You Are, podcasts, books, and more about living whole-heartedly and authentically, with courage and kindness.
Here's what Hannah suggests for trying times.
*1. Manage your energy.*
The holiday season can be especially draining for
introverts, so make sure you take enough breaks to avoid overwhelm and exhaustion. Even excusing yourself to go and sit in the bathroom or somewhere else private for five minutes can be helpful.
*2. Create a holiday budget and stick to it. *
Knowing a large credit card bill looms on the other side of the new year is likely to crank up your
stress levels. Even if the other people aren't on board with this idea, set a budget for yourself and give your loved ones the gift of quality time
instead.
*3. Remember it's OK to say no.*
We can feel pulled in all directions with competing commitments and expectations during the holiday season. Saying no to a request or invitation can feel hard, but it's important to remember that when we say no to one thing, we're also saying "yes" to something else. Before you commit or agree to anything, stop and ask yourself "Do I really want to do this?"
*4. Accept it's not going to be perfect.*
Yes, the holiday period is supposed to be a time of goodwill, merriment and other warm, snuggly
feelings—but it's also OK if it's not. Don't add pressure to your plate by thinking things have to be a certain way.
For more of Hannah's valuable tips, videos & more visit her at: BecomingWhoYouAre.com
If you're looking for more ideas for managing stress, visit a few of my favorite bloggers:
Would your brand like to participate in #Thanks30? Fill out this form for more information.