I am a paid ambassador for Petcurean. I chose to align myself with them, because I truly believe that they're the best food on the market today.
Keeping your bestie healthy and happy is important. With all of the love that they give you, and all of the fun you've had and will have with them over the years, you want to be sure that you care for them to give them a great life. Here are my top 10 ways to keep your dog healthy, happy, and with you for a good long time.
1. Keep clean fresh water in their bowl
You want to be certain that there is fresh water available when they need it. I change Clem's water a few times each day. My dog is like a camel. He'll go and drink the ENTIRE bowl of water at once and not go back to it until after his dinner.
2. Go for long walks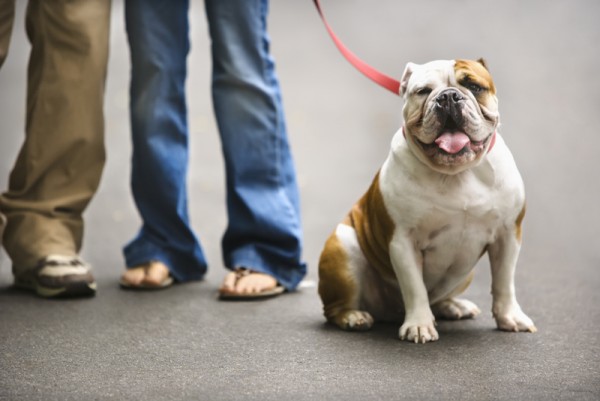 It's good for both of you. Keeping them active keeps both their (and your) weight down and will keep bad behavior from boredom at bay. It's also their time to POTTY and you don't want them to have an accident in the house. Remember to keep a roll of bags to clean up after their mess. Keeping your area sanitary will reduce bugs, other animals from coming onto your property, etc.
3. Brush his/her teeth
A good food will help provide enzymes for your dogs teeth, but you also need to give them something to gnaw on and a good tooth brushing with a pet toothpaste or gel to reduce tartar, decay, and gingivitis.
4. Vaccinate & see your Veterinarian regularly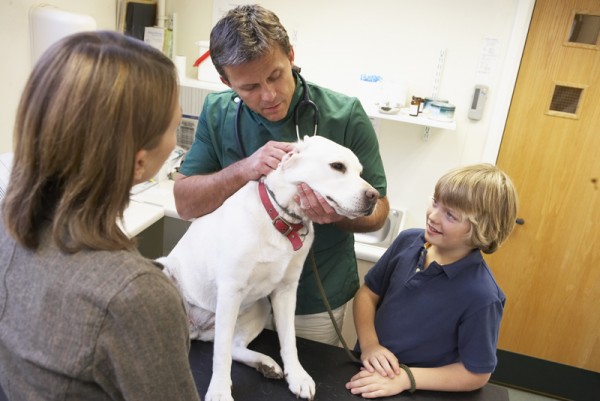 Rabies vaccinations are required by law. Canine parvovirus, distemper, canine hepatitis, and if you board a bordetella shot or nasal spray to prevent Kennel Cough from other pets that may be infected are suggested by most veterinarians. Weigh the risks based on your dog's exposure to other dogs.
5. A GOOD QUALITY FOOD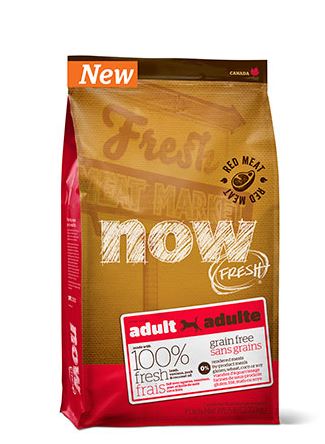 I'm a stickler for making sure that Clem gets all of the nutrients he needs in the most natural formula, so I buy Petcurean Fresh! for him. They're made with 100% market fresh meat, fresh omega oils from coconuts and canola and have none of those nasty fillers that pets can't digest. They have FOUR NEW varieties including:
NOW FRESH™ Small Breed Puppy, Adult & Senior Recipes
NOW FRESH™ Fish Recipes
NOW FRESH™ Red Meat Recipe
GO! SENSITIVITY + SHINE™ VENISON RECIPE
I switch out with each bag, I figure that if I'd get bored with just one flavor so would he, and I know that he's still getting the best of the best as long as it's Petcurean.
6. Flea/Tick Repellent
When I lived in New England we used to worry about deer ticks, so I'm pretty adamant about using a flea/tick product. I prefer natural products. Products with peppermint and clove oil are great for keeping those nasty bugs away.
7. Play Time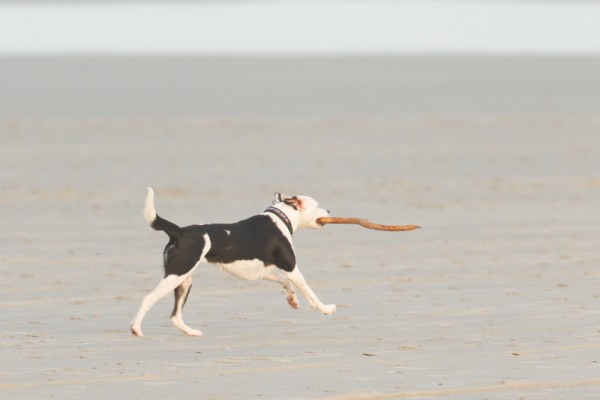 Dogs are like over-sized toddlers, they want your attention and need play time to get rid of all of that energy….plus, patting and playing with a dog is great for YOUR health as well. Take them in the backyard, to a dog park, etc. and toss a ball or play some fun games. All of that running and fresh air will help them sleep, keep their weight down, and make them happy.
8. Groom, Clip their nails and Clean their ears.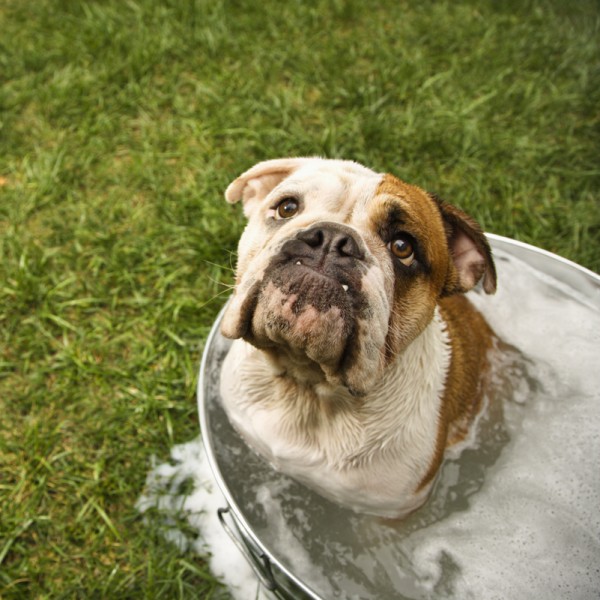 Clipping nails is easy to do yourself, but if you're afraid that you'll hurt your pooch, bring them to be clipped. It takes only a few minutes and will minimize the risk of them catching their nails on something. I clean Clem's ears 2-3 times a week. A squirt deep into the ear canal and a wipe with some gauze will keep stinky ears clean and wax from forming.
9. Train Them
Just like children, dogs need to learn right from wrong, and social skills. If you're skilled at dog training…GREAT, if not – take them to a class or work with a trainer one on one.
10. Show them love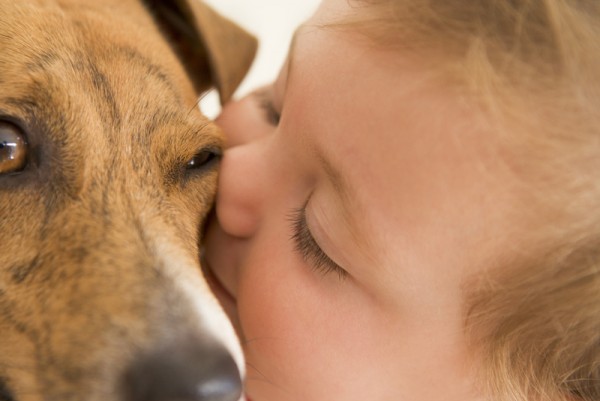 Have you ever noticed how hugs and pats are appreciated by your dog? Show them some love and they'll continue to show you love in return.
For more about the food that I use to keep Clem happy & healthy